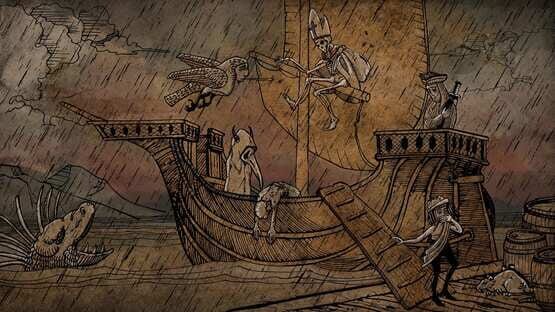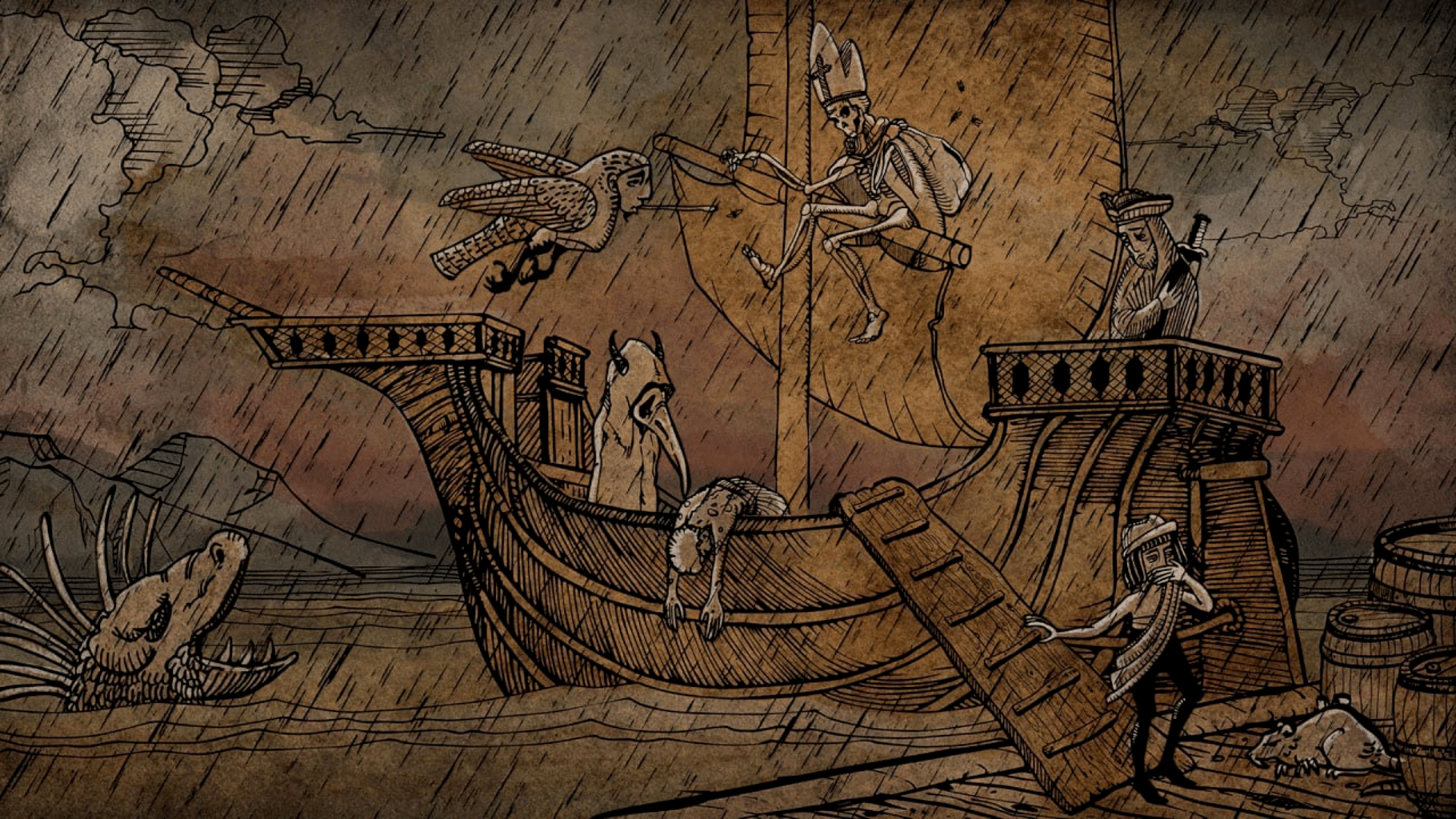 Apocalipsis: Wormwood Edition
In Apocalipsis Wormwood Edition the static woodcuts from the Middle Ages start living their own life, but the medieval philosophy and occult symbolism go beyond the visuals and inspire the story itself. In this game the music and the graphics work in perfect tandem to immerse you in this bizarre, dreary world.

About the One Night in the Woods DLC:

One Night in the Woods is a prequel to the story known from Apocalipsis: Harry at the End of the World. During his adventures Harry is being hunted by unsettling dreams about his beloved Zula dancing around the fire in the woods. In DLC player takes her role to discover secrets of the woods and reveal the real story behind her mysterious disappearances. With demons lurking in the dark of the forest, it will be a night to remember...

Don't wait until the Renaissance catches you off guard and jump into this Medieval adventure with Behemoth now!