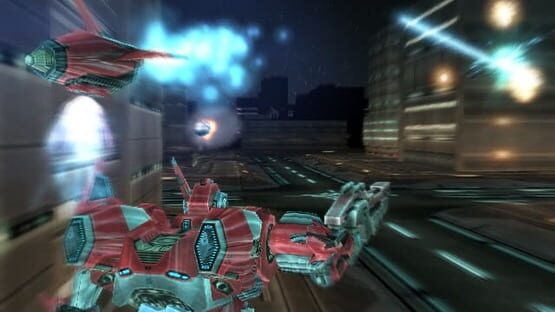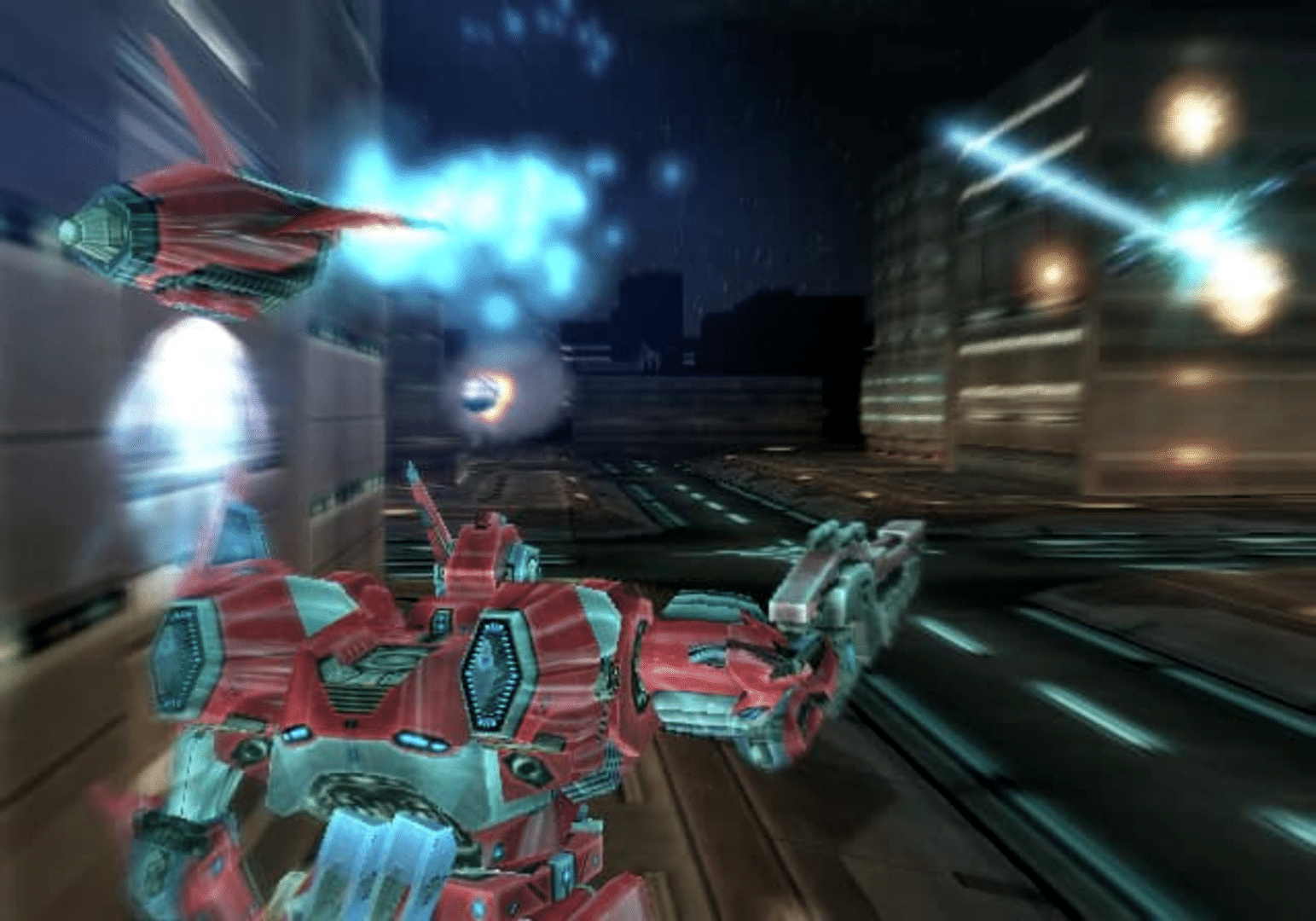 Armored Core 3 once again puts you in the shoes of a Raven mercinary, with the task of piloting your own battle machine to use in a range of tasks (from destroying other mechs to seek and destroy missions).

After each missions, you are payed in full. The money raised can then go on towards the purchase of items for your mech. Weapon upgrades, better shields, even the opportunity to purchase what's called an Exceed Orbit, smaller robot gun emplacements that hover around your mech, giving you an added boost of fire power in the crunch.

4 player deathmatch modes are also included, where you each pit your supped-up mechs against each other to see who is the last robot standing.
A vos Hidetaka Miyazaki, que sé que me estas leyendo, sos un sorete, dejaste tirado la mejor saga de mechas por dark souls, espero aunque sea un remake. Puto.
---