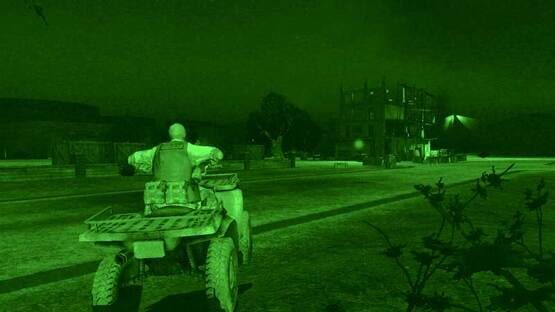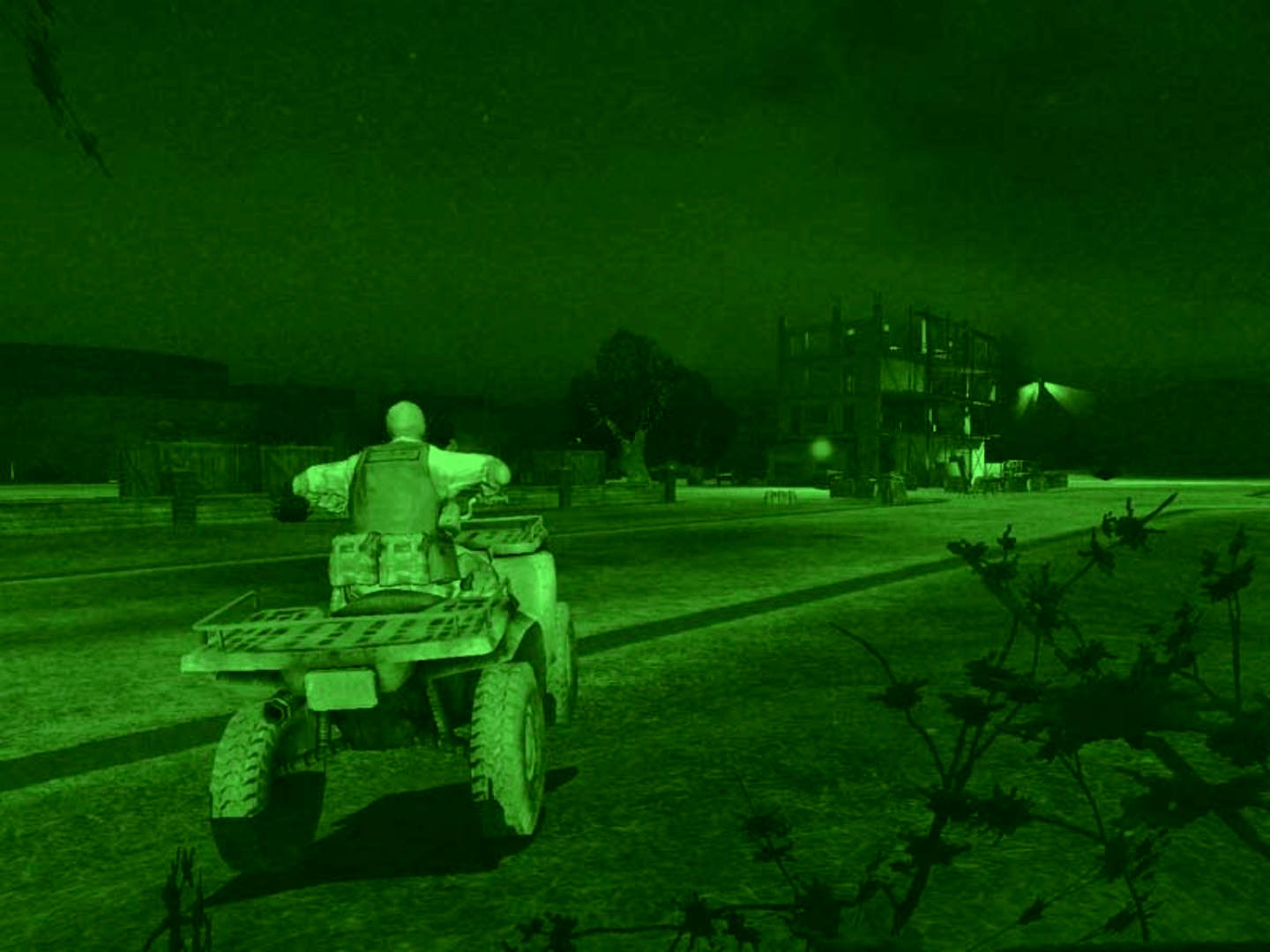 Battlefield 2: Special Forces
Special Forces, Special Weapons, Special Vehicles, Special Missions...Become an elite soldier or insurgent in the secret war for control of the modern world's most strategic locations. Fight intense online battles using the latest weaponry on land, in the air, and at sea.
Battlefield 2 Special Forces takes the intensity and quality of Battlefield 2 behind the scenes of news headlines, showcasing the most elite and deadly forces in the modern military world. Using accurate Special Forces weapons, gadgets, and vehicles, these covert armies battle to control key military and strategic locations.