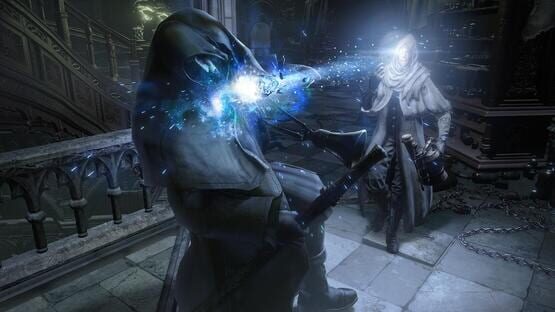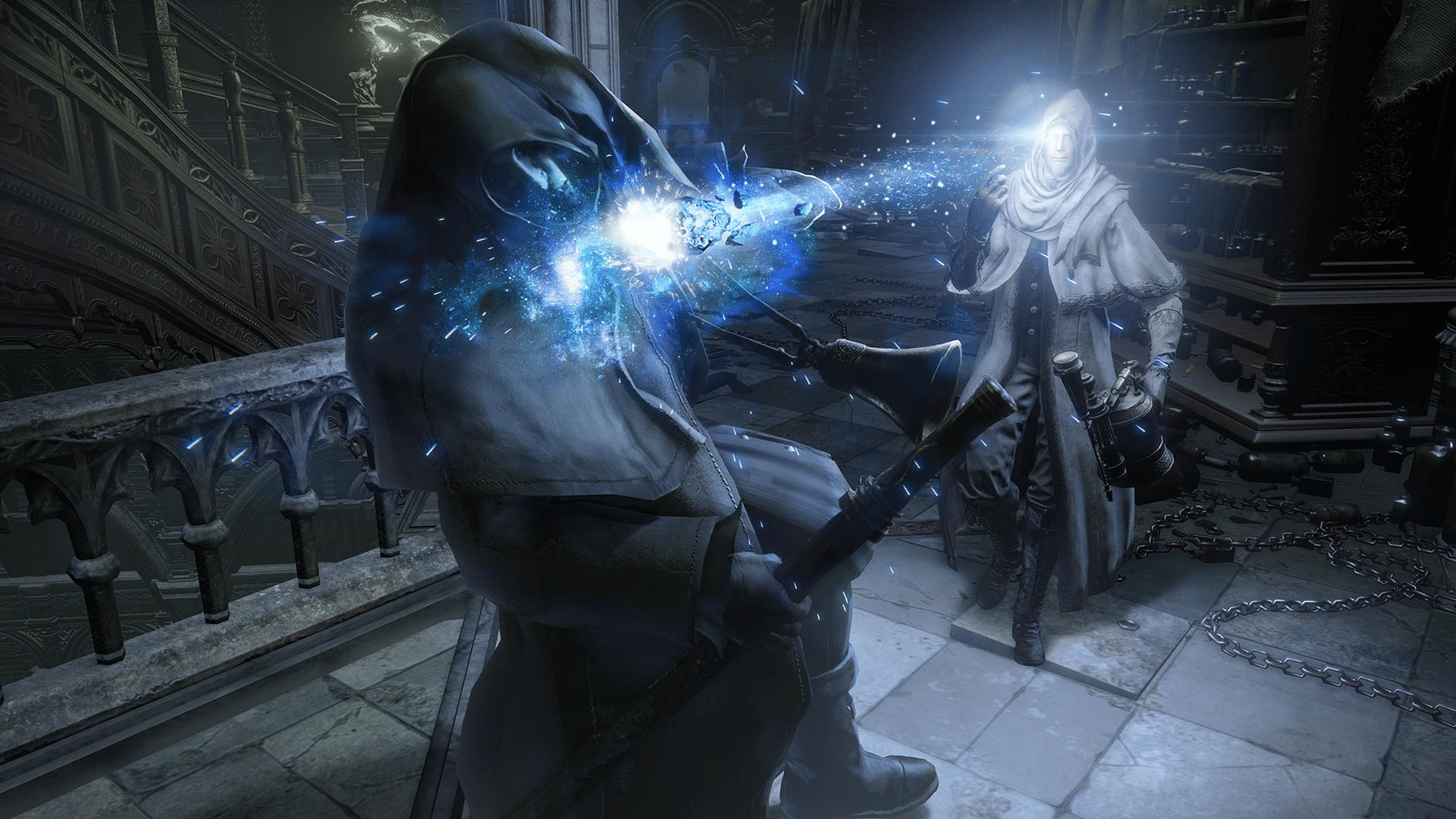 Bloodborne: The Old Hunters
The Old Hunters is the first Expansion for Bloodborne. It features all-new locations, bosses, weapons, and armour.
Set in a nightmare world where hunters from the past are trapped forever, explore brand new stages full of dangers, rewards and deadly beasts to overcome. You'll find multiple new outfits and weapons to add to your arsenal as well as additional magic to wield and add more variety to your combat strategy.
With new story details, learn the tale of hunters who once made Yharnam their hunting grounds, meet new NPCs, and discover another side of the history and world of Bloodborne.