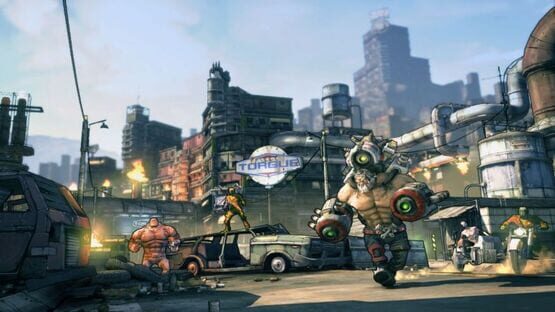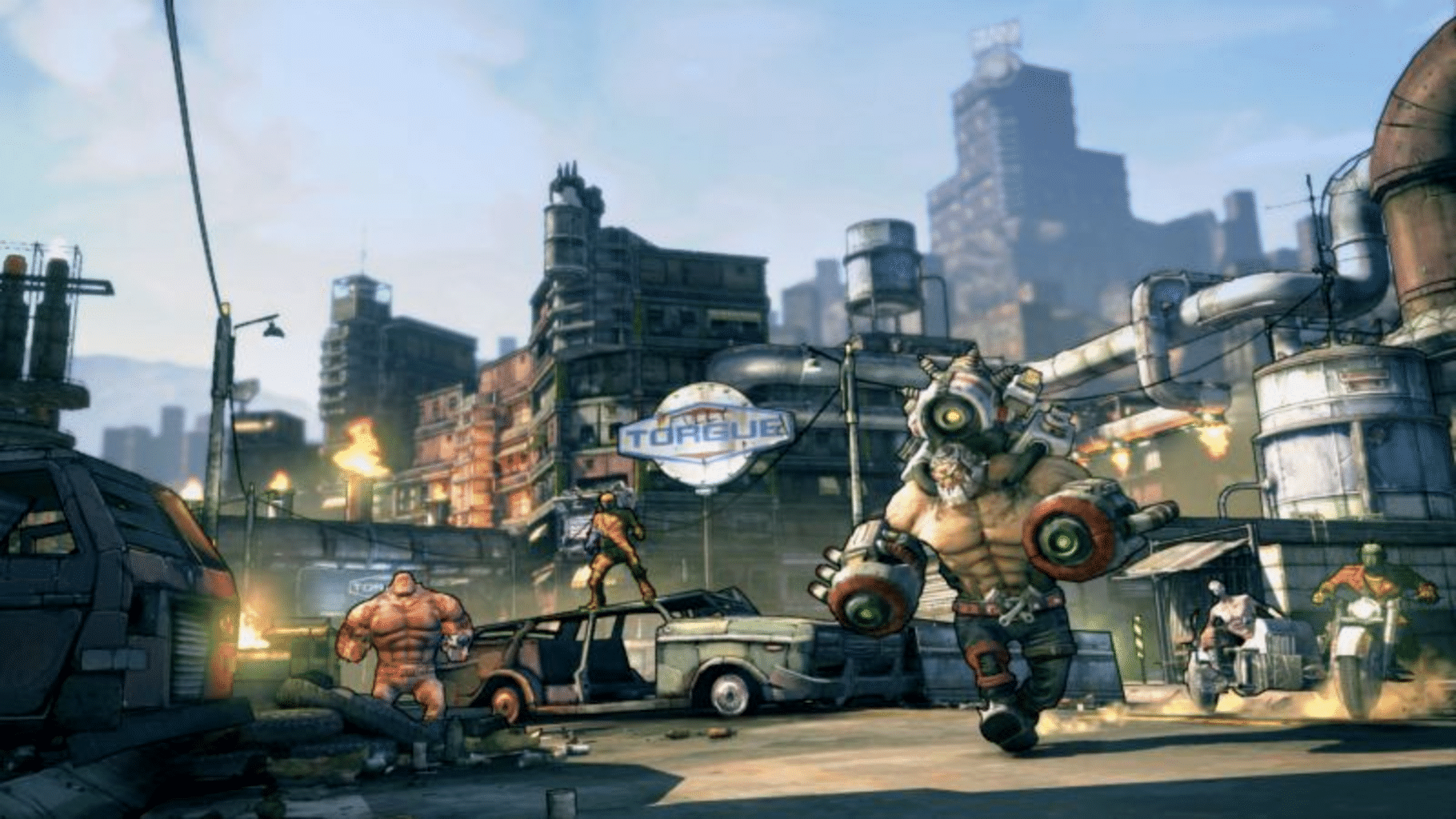 Borderlands 2: Mr. Torgue's Campaign of Carnage
Enter "Mr. Torgue's Campaign of Carnage" and see if you have what it takes to become champion of this brand new storyline in Borderlands 2. Fight for the Big Loot against some of the baddest baddies in Pandora, including hordes of Biker Bandits.

Plus, take special quests from Tiny Tina, Moxxi and others for extra rewards. And don't forget to bring your friends -- those higher levels get pretty tough.
When I started playing this DLC and all Togue does is yell I was expecting it to be a pretty bad time. I was however pleasantly surprised when he's character became more of a deconstructer pointing out all the cliches his participants are using.

Other than that the DLC was a fun little boss rush through some funny characters. It definitely felt like it had a low budget with the end credits being a very dull background with no backing music but they managed to make a fun time killing campaign with what they had.
---