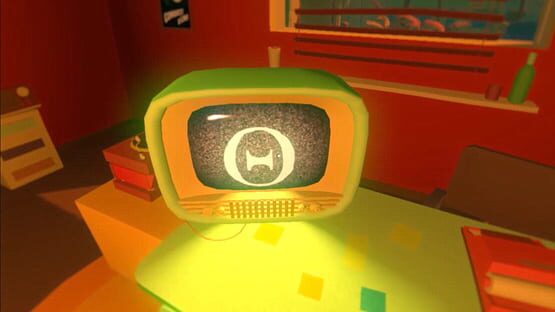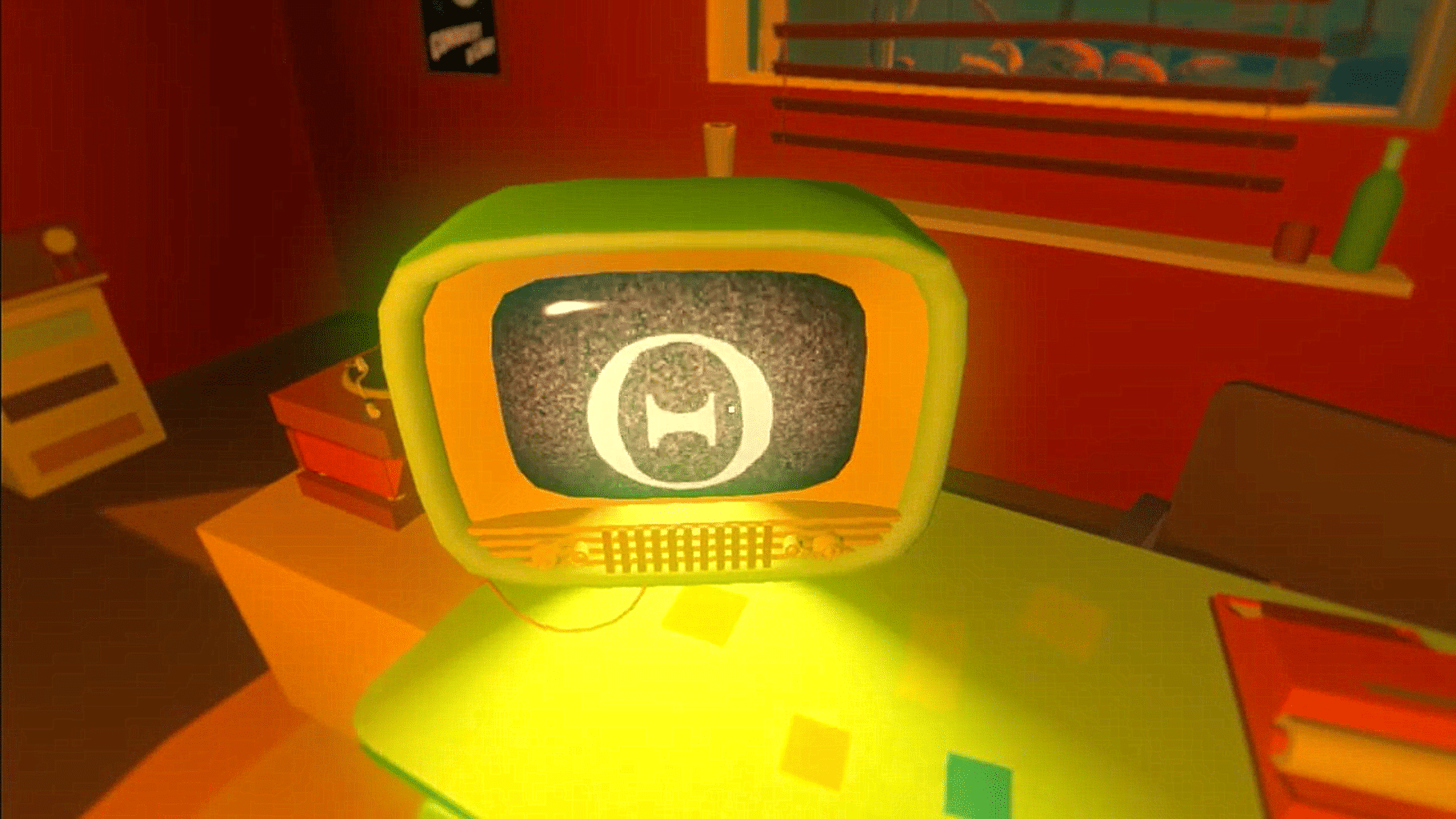 Taking the form of wacky shenanigans and a first-person experience of a bad trip, Californium pays homage to sci-fi legend Philip K. Dick by transporting you into the life of a writer who is searching for his own identity.
Explore the worlds of Californium, a first person exploration game where you are a writer trapped into shifting realities. Will you find what's behind the simulacra?
i don't know about this one. it feels like such a slog to play, the performances are largely atrocious, the jokes are 90% whiffs, and it just isn't working for me at all.
---