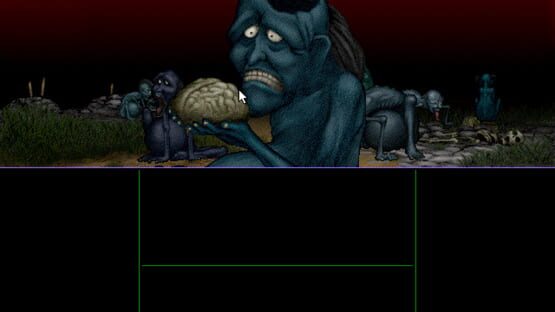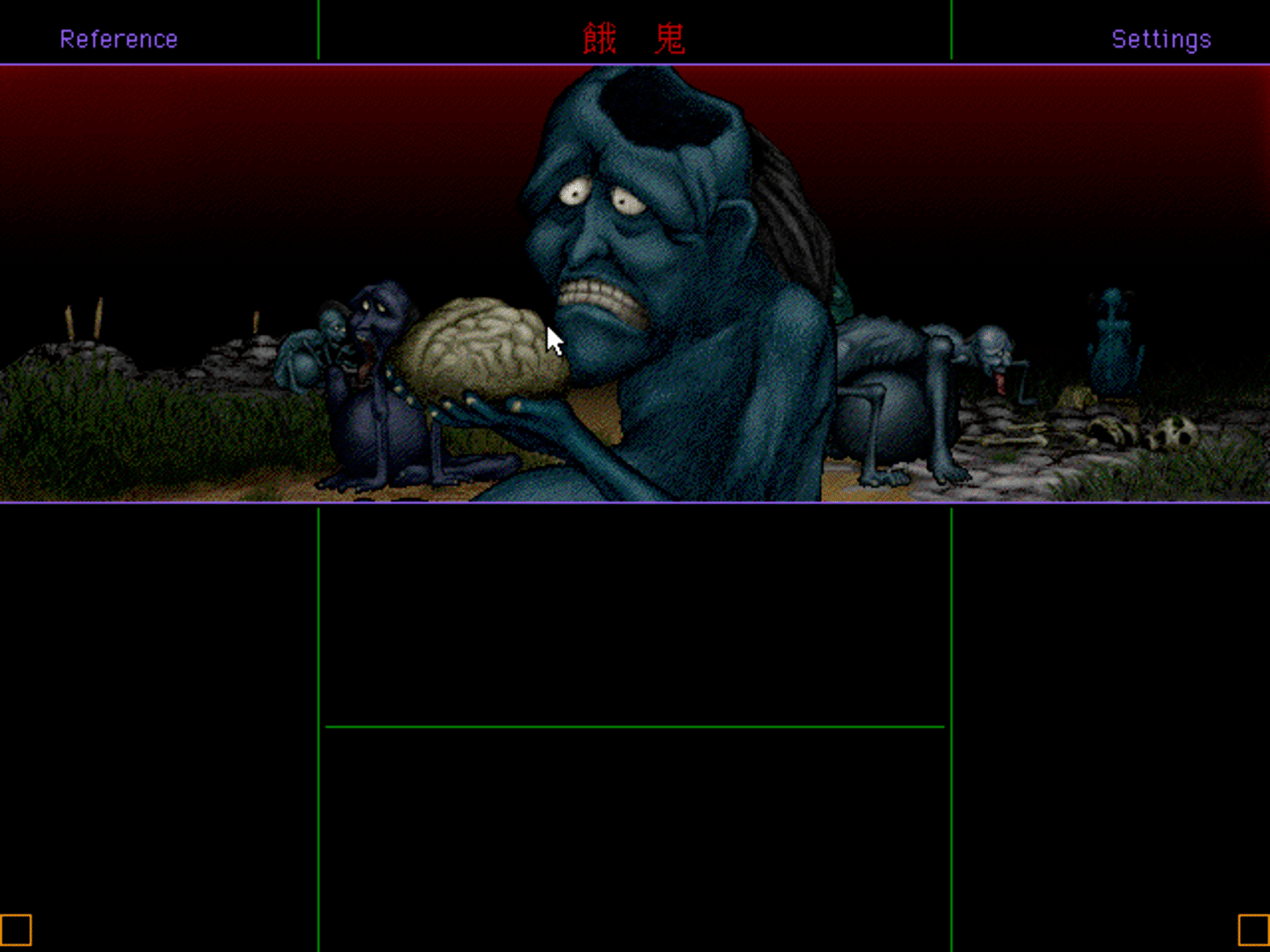 Cosmology of Kyoto is a visual novel adventure game developed by Softedge and published by Yano Electric. It was released for Japan in 1993, and then in North America, for the Macintosh in 1994 and then for the PC in 1995.
It is a game where the player, from a first-person perspective, explores ancient Kyoto city during 10th-11th century Japan. The game lacks a clear goal, but is instead nonlinear and emphasizes open exploration, giving players the freedom to explore the city and discover many pathways, buildings, situations, stories and secrets. The game deals with historical, horror, religious and educational themes, and features karma and reincarnation gameplay mechanics. Released on CD-ROM, the dialogues in the game are fully voiced in Japanese, with English subtitles in the localized North American version. The game was not a commercial success, but was critically acclaimed and attracted a cult following.
The game is set in the medieval city of Kyoto around the year 1000, during the Heian period of Japanese history. The game lacks an overall plot, but it instead presents fragmented narratives in a non-linear manner, as the player character encounters various non-player characters while wandering the city. These narratives are cross-referenced to an encyclopedia, providing background information as the narratives progress and as the player comes across various characters and locations, with various stories and related information appearing at distinct locations.[9]
Many of the characters in the game are based on real-life characters from the city and their appearances in the game are often loosely based on tales from the Konjaku Monogatarishū. The game deals with religion and philosophy, particularly Buddhism and Buddhist philosophy, as well as myth and legend.