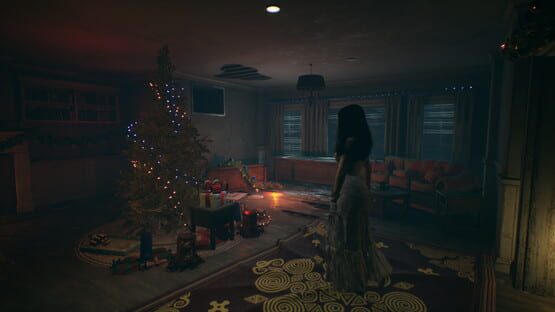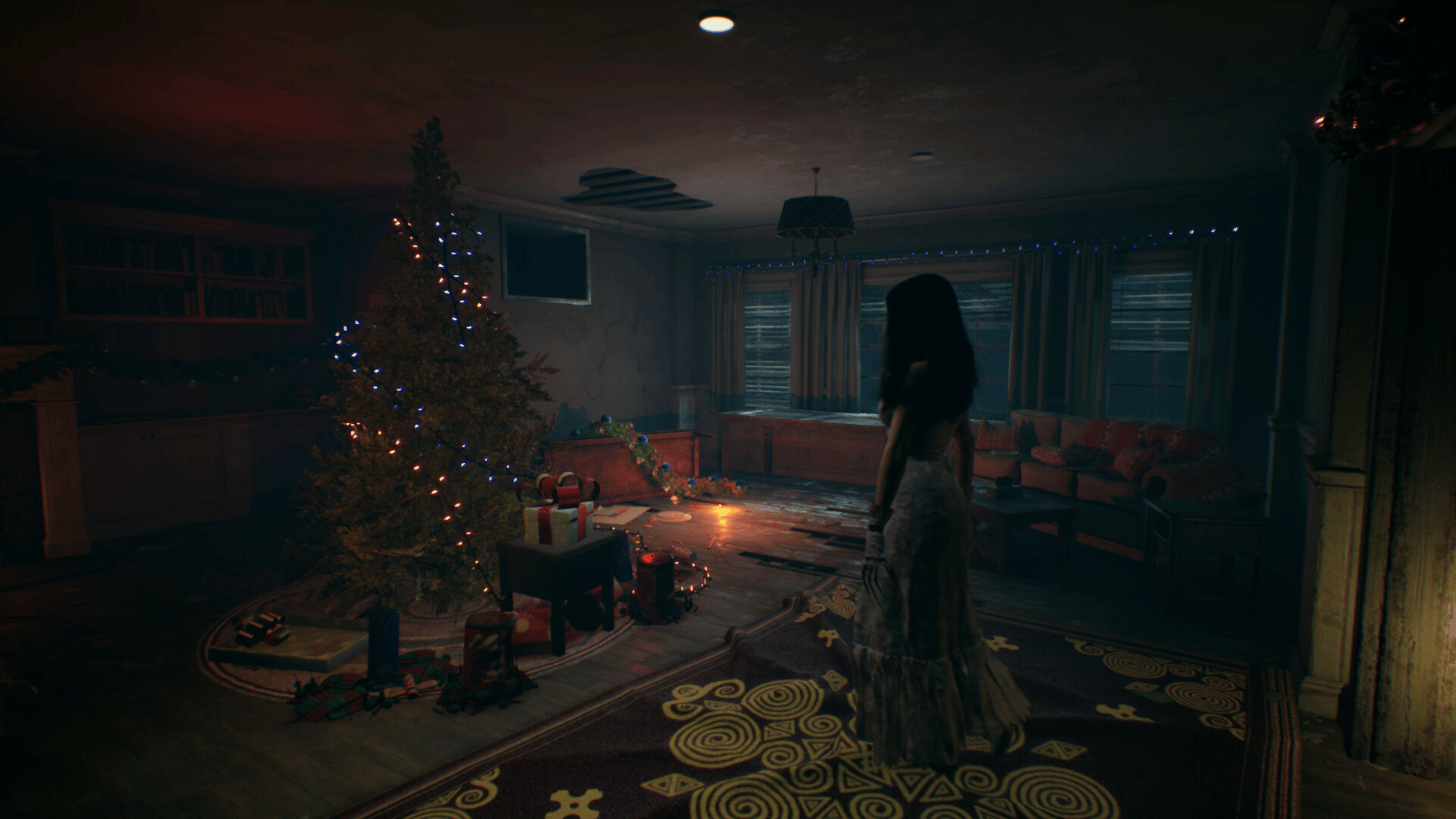 Story driven horror game with Christmas theme. It has a dialogue system and multiple endings.
I just wanted to bang the vampire gf, she puts the "hot" in psychotic.
The game itself is a little slow and the puzzles are easy, the animations are a but wonky. It's a really short experience at least
---
WAIT! i can fix her...
i think i'd have given this three stars for being fun alone but there's a few things that bothered me about it: the pacing is odd, and the game feels rushed. i also feel the game is strangely ableist, but this isn't so egregious that it feels malicious. it honestly was kinda goofy and i laughed, but hey, ymmv. i also think that it's a little steep price wise for being about an hour and some change long but it's pretty high quality in presentation so hey, that's nice
---