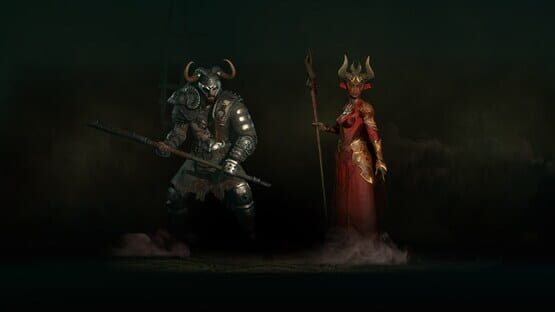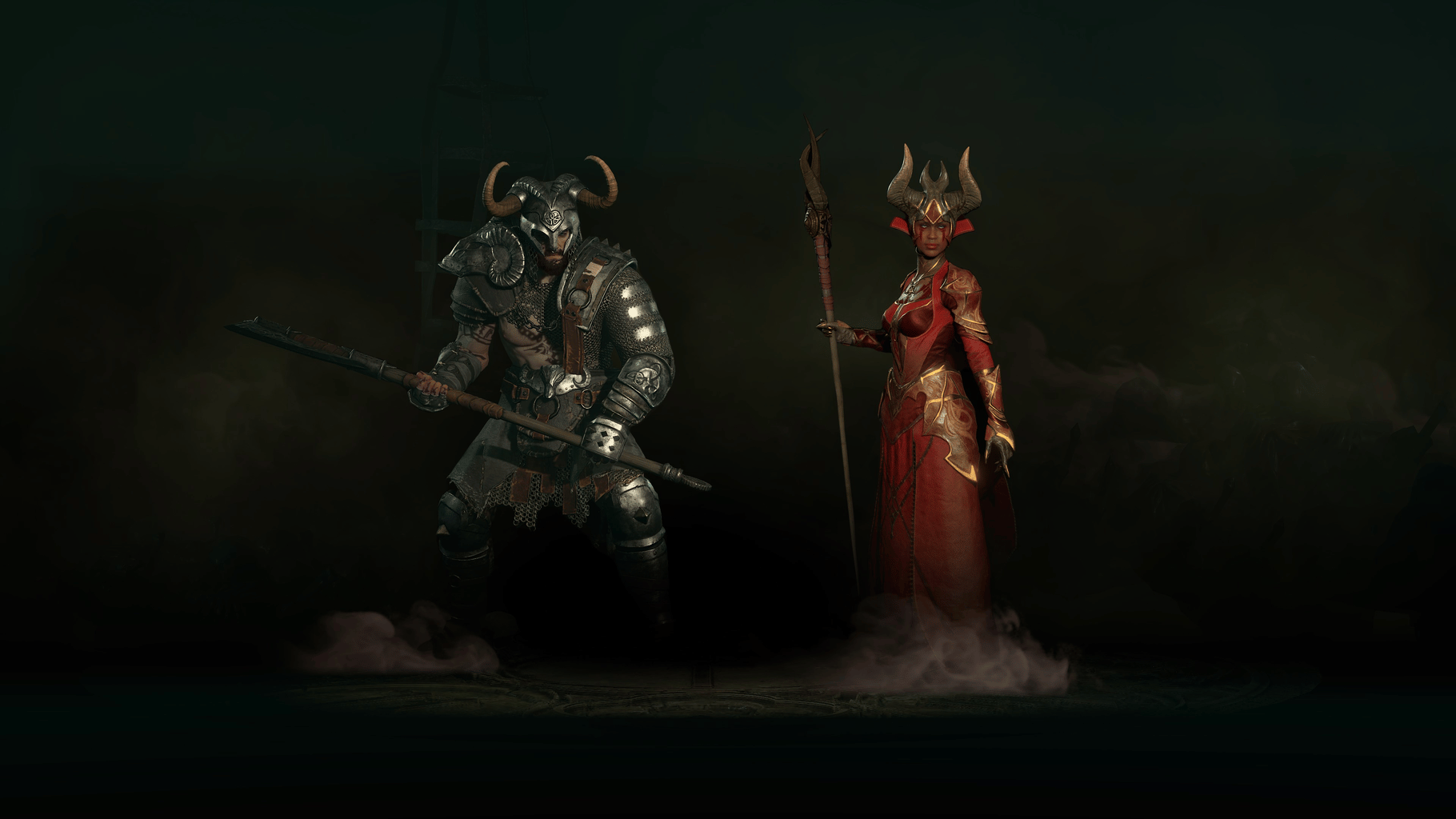 Diablo IV: Ultimate Edition
Endless demons to slaughter. Deep customization through Talents, Skill Points, Runes, and Legendary loot. Randomized dungeons contained in a dynamic open world. Survive and conquer darkness—or succumb to the shadows.
Played it a little bit. Turned out to be a reskin of the third one with one new class
---
Diablo IV was everything I had hoped for! Every second of this game had me engaged, whether it be the dungeons, the combat, the loot system, the world, the characters, and much more. Lilith was an intimidating and menacing villain for this game that had me captivated and motivated to team up with my friends to take her down. Crossplay worked seamlessly and made playing with my friends on Xbox Series X and PlayStation 5 so easy. Upon beating the game, I learned there is so much to do in the post-game! I look forward to putting many more hours of fun and enjoyment into this game.
---