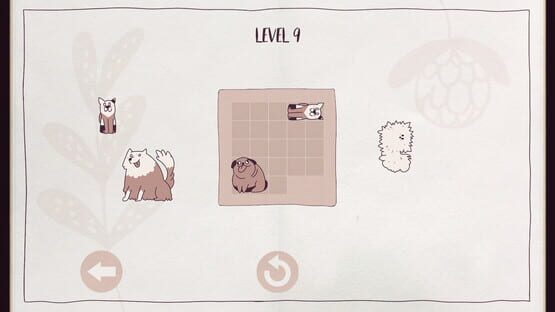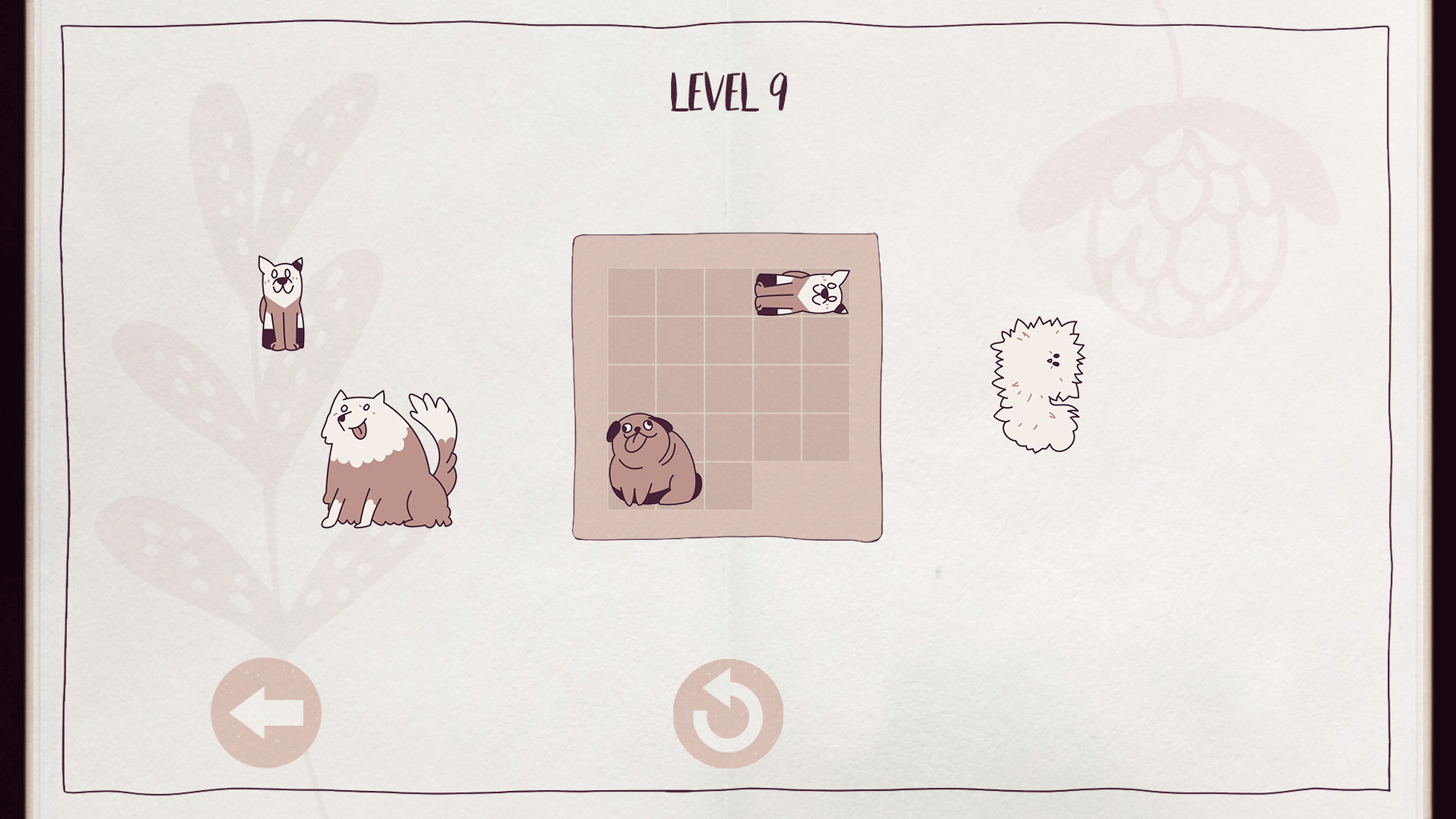 In this 2D puzzle game you have the responsibility to arrange lovely doggos in a way that fits the grid. Dogs Organized Neatly comes with 80 different hand-crafted levels and a whole bunch of dogs in all shapes and sizes.
Cute puzzle game to pass the time. Great value for money.
---
An adorable puzzle game for when I just wanted to sit down and spin some cute dogs.
---