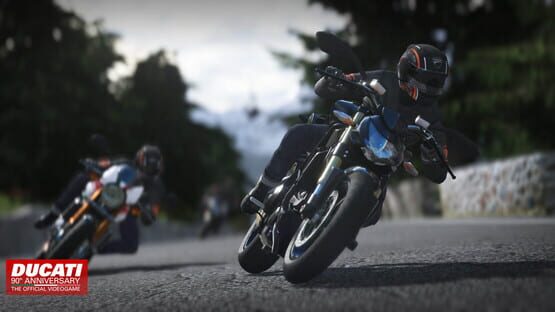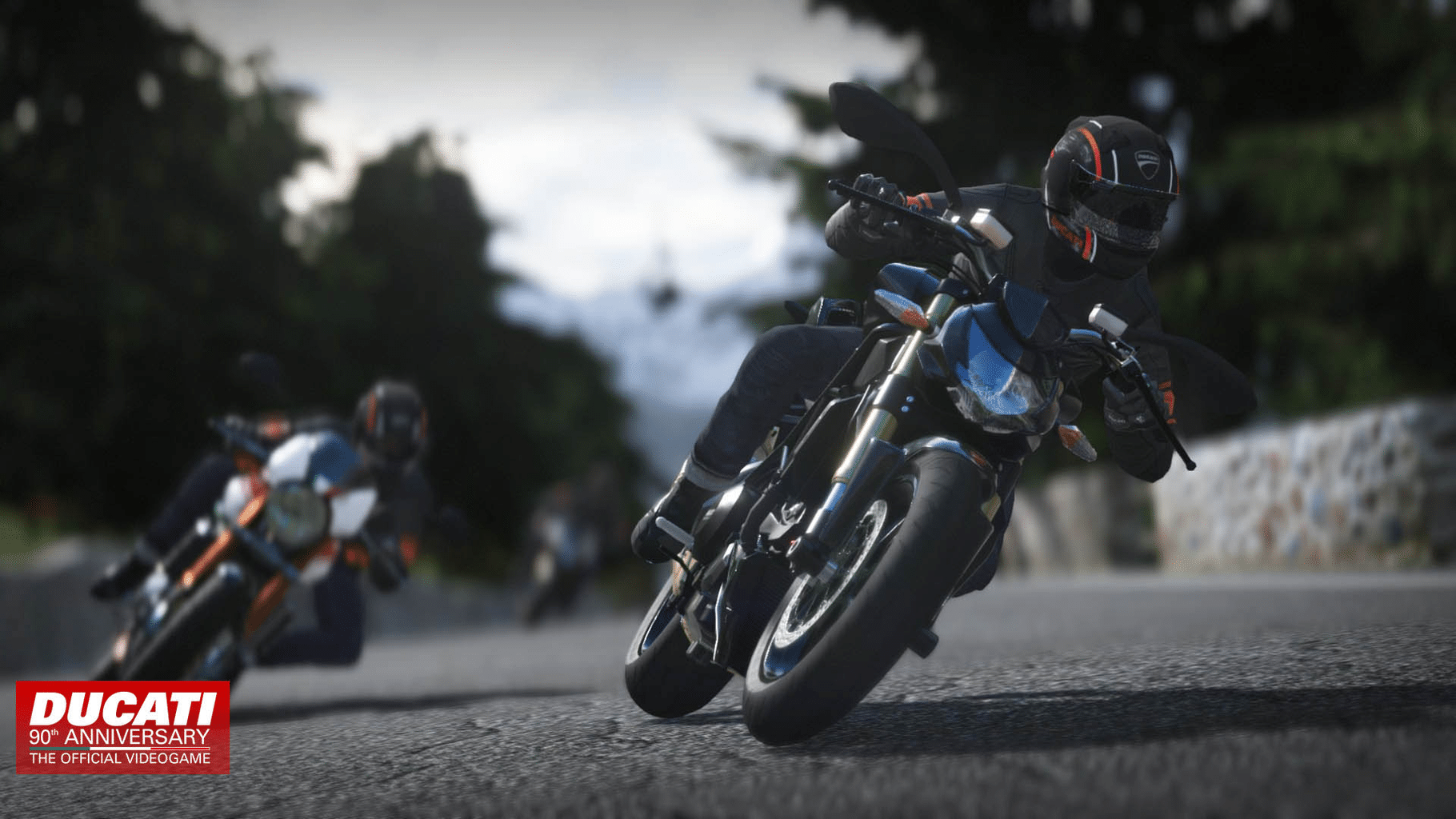 Ducati: 90th Anniversary - The Official Videogame
Ducati - 90th Anniversary The Official Videogame comes from the creators of RIDE and Ducati passion itself, and is a true spin-off, entirely dedicated to the historic Ducati brand and presenting ninety years of motorcycle legends in a spectacular and exciting videogame.
The latest title from Milestone Studios boasts extensive content. The bikes themselves of course, with 39 different Ducati models included in the game, 29 of which have never before been seen in this context, divided into 7 eras, from the 1950's to the latest, high-performance Bologna-built bikes. You can race with the legendary 125 Desmo (1958) or with the 500 Pantah (1970), the beautiful 750 F1 (1980), but also with the first Monster 900 (1990) or the various evolutions of the "naked" par excellence, such as the high-performance Monster S4RS Tricolore. The Superbikes had to be incorporated of course and include the 848 (2000) and the highly exclusive 1199 Panigale Superleggera (2014), as well as the Desmosecidici GP15 ridden by Andrea Doviszioso and many Ducati production milestone models.