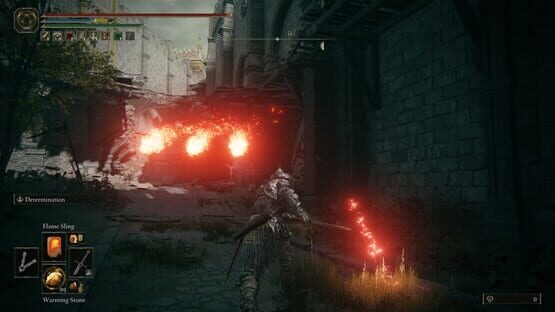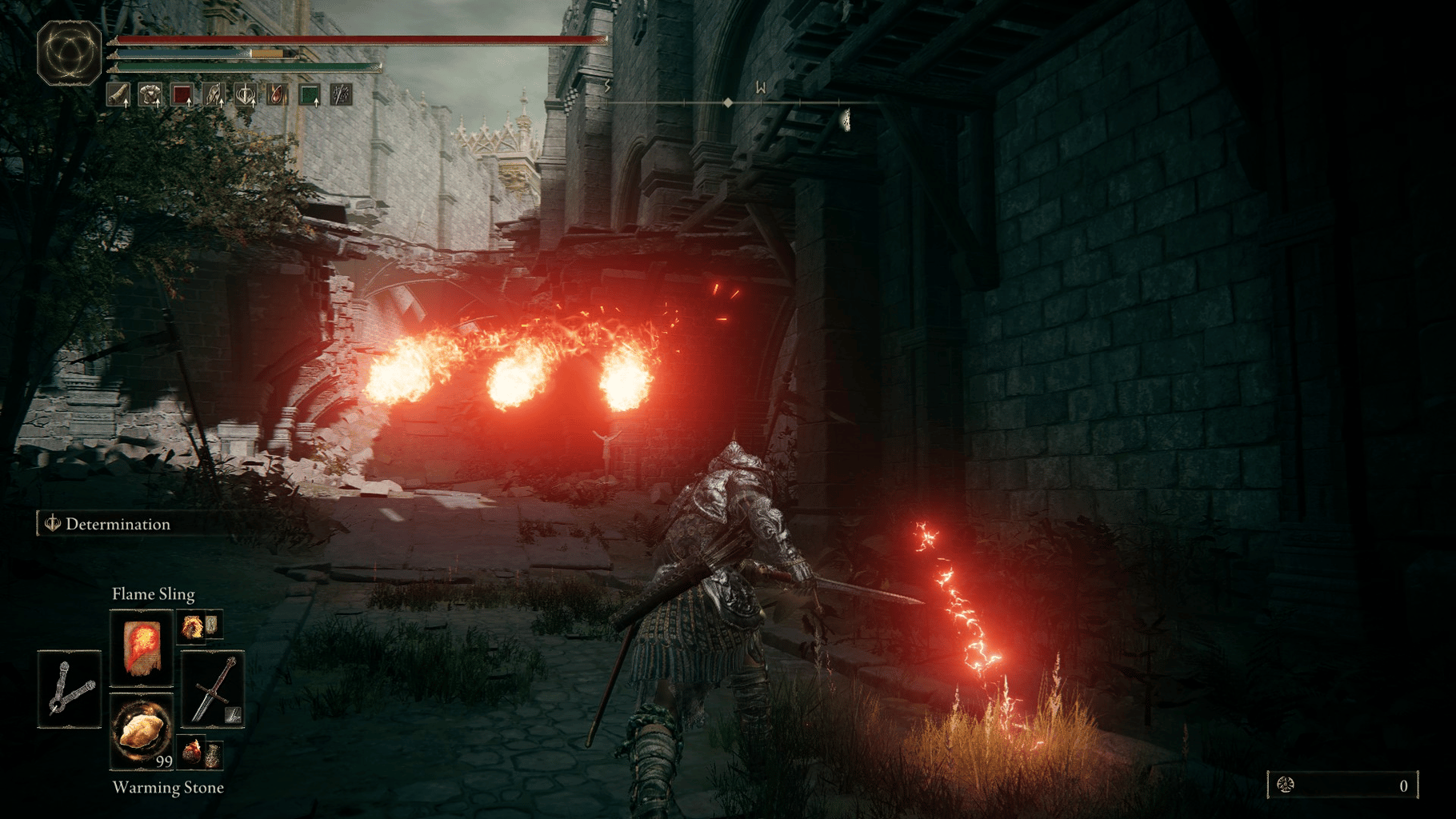 With three different available difficulties, Elden Ring Ascended adds plenty of changes to the base game:
-Enemies' physics and AI changed
-New armour set effects on each piece
-New Talismans' effects
-New weapons' effects
-New enemies' status debuffs
-Altering armours gives different effects
-Spells', Items', and Weapon Arts' buffs stack
-Changeable Weapon Arts on each weapon
One year ago I finished Elden Ring, a game that I still really adore despite its obvious problems, and that I should have done a better review on. Although I'll admit my opinion about it has diminished a bit over time, I still regard it as a favorite, but unfortunately I'll only be talking here about the one major area in which I think the game is lacking: memorability. They should have played it less safe, and I'm glad we're getting a new Armored Core, because I don't think I have the necessary mental fortitude for Elden Ring 2: Revenge of Godskin Stitcher.
It's no secret that the gaming market started to prioritize more and more games that feel similar to one another to standardize the triple A experience, making these products feel more like safe investments from both the developers, and players alike. When games already feel like a luxury in most countries, including mine, and you are feed X amount of content for a moderate price, you just take it, and I don't blame at all the consumers in this parasitic market relation, after all this might the biggest reason to why Xbox even exists.
Back when it was a meme to say that almost all games had the tags "Open World", "Survival" and "Crafting" (sometimes "Early Access" too), it was inevitable that while playing one of those games there was always a constant self reminder that you had already been there before. If the products didn't exactly fit this label, they'd improve on the foundations that they already had with less radicalizing changes over time, and you don't have to look at all the FIFA's and AC that were getting released, but also to the amount of remasters and remakes that were brought up.
This is by all means not a problem exclusive to videogames, I'd argue that the biggest example that everyone is mostly familiar with is the MCU, but unlike movies it seems like the average gamer won't give a shot to different stuff unless it reaches extreme mainstream levels, besides the fact that indies have been getting a lot of recognition after the second half of last decade. If you were an influential figure like Dr. Disrespect but in any other art form and said something among the lines of "I wish there were more games to play. I want to have fun! I want different stuff!" you'd lose all respect that you gathered in your entire life, on the spot. Oftentimes I forget how prevalent the overall r/gaming mentality in video game circles actually is compared to the one present in our own small Backloggd bubble…
With that said, I don't think it's controversial at all to state that, comparing it solely to the 00's, the amount of investments toward games with a more experimental nature that were monetarily risky and the very nature of double A games started to dwindle, as games started to accept that the 'worth your buck' mentality was there to stay. Elden Ring unfortunately, undeniably falls under this category.
Besides the exploratory nature, what exactly changed from the gameplay core of Dark Souls 3? I don't mean this in the sense that nothing was altered, but moreso that I'm playing more from something that I had already experienced, it's similar to how I think a lot of people, including me, felt with Bowser's Fury. I really love these 2 souls games individually but I was getting constant flashbacks playing Elden Ring that despite being my first time playing, I felt like I had already pulled the curtain to see the truth behind the tricks that it was trying to play on me.
Despite being my least favorite souls game, I respect DS1 quite a lot. I hate Blighttown, Tomb of Giants and Lost Izalith as much as any other individual with respectable opinions, but I will never forget about how I felt actually overcoming those areas. I hope I'm not alone in finding a certain type of fascination in playing unfair or just bullshit to the core games. Sure it is good to enjoy yourself playing something, but if I am to forget about it tomorrow, how much did it really add to the experience?
I see this debate a lot online and it's usually something like "Would you rather watch a fun 3/10 movie or a boring 6/10 movie?" and putting aside the fact that I don't think something boring deserves a high score just because its "competence", I think the general consensus is that the wacky low-scored one is the one to go for. The highest praise I can think of for a piece of media is saying that it's unforgettable, and after it, saying that it's great. Of course that is not to say that you can't pull off something that is both of quality and memorable, but what I'm saying is, in very controversial gamer terms, I would rather play Devil May Cry 2 than 4 because I can't recall anything that took place during the latter.
Radahn was the fight I remember liking the most in Elden Ring, and I recall the first time he fucking fell out of the sky like a meteor, but do you know what's more memorable? When his shit comet was homing directly at me with increased speed, giving me Scarlet Rot just by being nearby, even if that didn't touch me. This boss fight took me around 50 attempts, I don't think it's actually possible to avoid being close, what a homophobic attack fr...
I also can't wait to play the Sekiro one that is in development right now. I'm sure it's gonna be absurdly unfair and rage inducing and all that jazz, but Sekiro to me is already one of the most unforgettable games ever made and one that I 'm sure beating it 4 times will come in handy somehow. Can't wait to fight the Lady Butterfly and have her illusions being active all the time and for them to one shot me if I touch them.
---