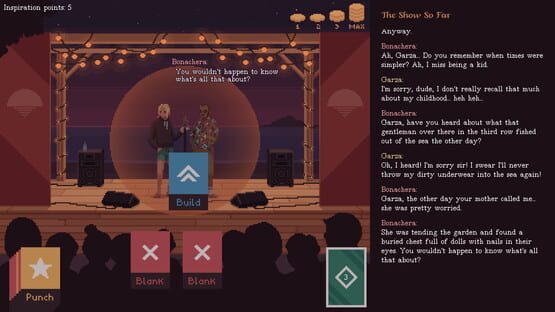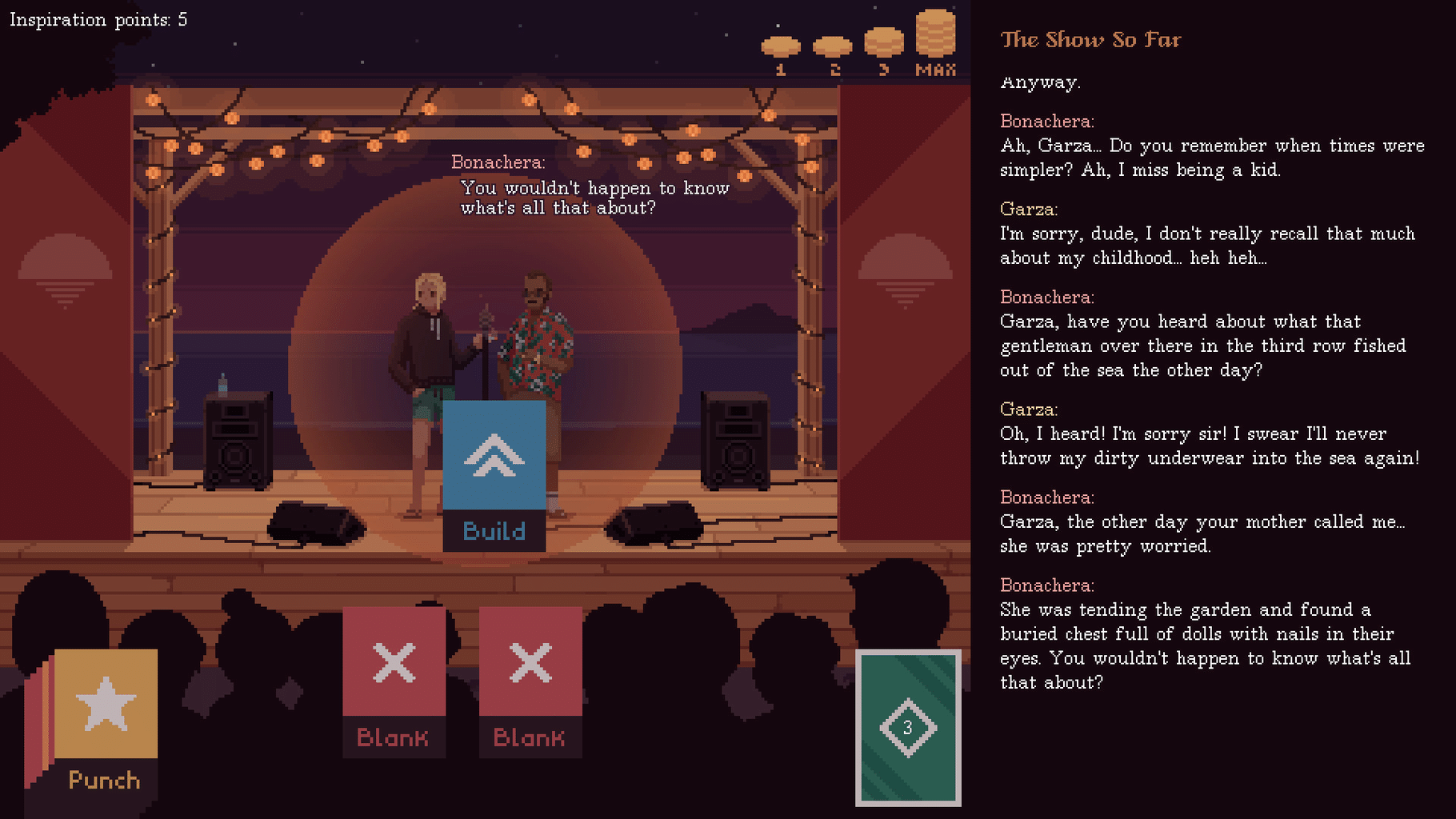 A curated compilation of Deconstructeam's best efforts in seeking new narrative experiences in games. Explore 10 unique, offbeat tales including "De Tres al Cuarto," a brand new short experience exclusive to the compilation about a couple of two-bit comedians trying to make it big.
Una mezcla muy interesante de los pequeños juegos de Deconstructeam. Por De Tres al Cuarto, Home Floristry y Behind Every Great One ya vale probar el pack, aunque claro, excepto el primero, el resto están subidos gratis a Internet. Para compensar, el pack ofrece un video de aprox. 10 minutos explicando el juego y el contexto de su creación. También incluye la, para mi, excelente música de todos los juegos.
---
A collection of 9 bite-sized games the developers did for Game Jams and a tenth full game exclusive to this collection. All of them paired with a 10-15 minute video of the devs talking about each project. A really interesting piece of insight of the development process and the evolution of small development teams. The games themselves are kinda cool, specially the ones in which the devs explore the narrative options that are only possible in videogames as a medium, my favorite ones being 11.45 A Vivid Life and Eternal Home Floristry.
If you are somehow interested in small indie games, game development in general or narrative experiments, check this out. One of the most interesting pieces of not-only-game media of the videogame industry.
---
de tres al cuarto is really good. a lot of fun to play this simple card game, a touching story, shots framed well. best work of theirs yet i think.
---