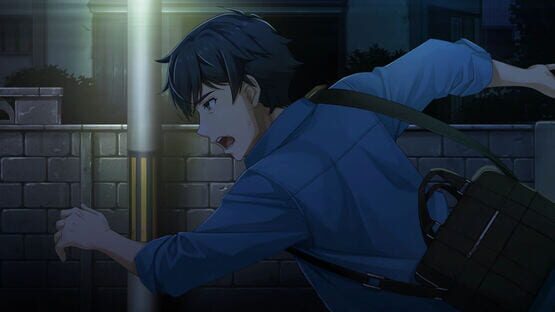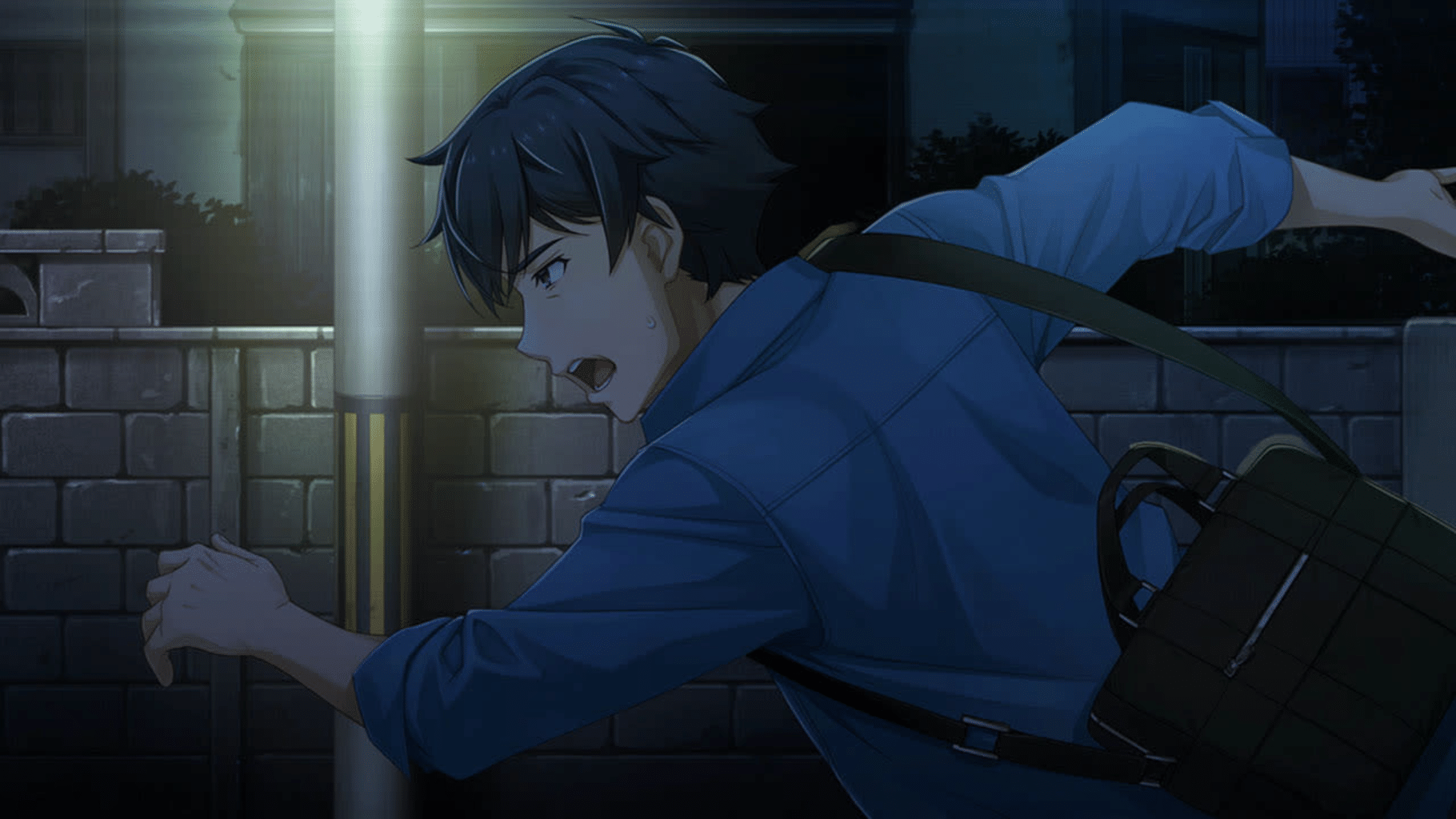 Famicom Detective Club: The Girl Who Stands Behind
A combined remake of the second game in the Famicom Tantei Club, Famicom Detective Club, series originally released in 1989 on the Family Computer Disk System in 2 parts.
It is a prequel to the first game
Find the secret behind a grizzly rumor haunting a Japanese high school
Interrogate suspects and hunt for clues to piece together chilling conundrums plaguing a high school in Japan. Suspense (and a little bit of horror) ensues as you try to free students from their nightmare. Play at home, on the go, or in your favorite reading nook—only on the Nintendo Switch system. Can you figure out who the culprit is...before it's too late?
Play Famicom Detective Club in English for the first time
Originally released in Japan only, the Famicom Detective Club: The Girl Who Stands Behind game has been localized with English text and modernized for the Nintendo Switch system. While the graphics, music, and sound effects have been recreated, players can also choose the original 8-bit soundtrack. Discover a piece of Nintendo history with the Famicom Detective Club series of games.