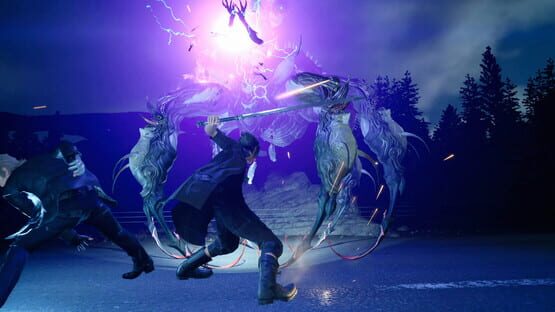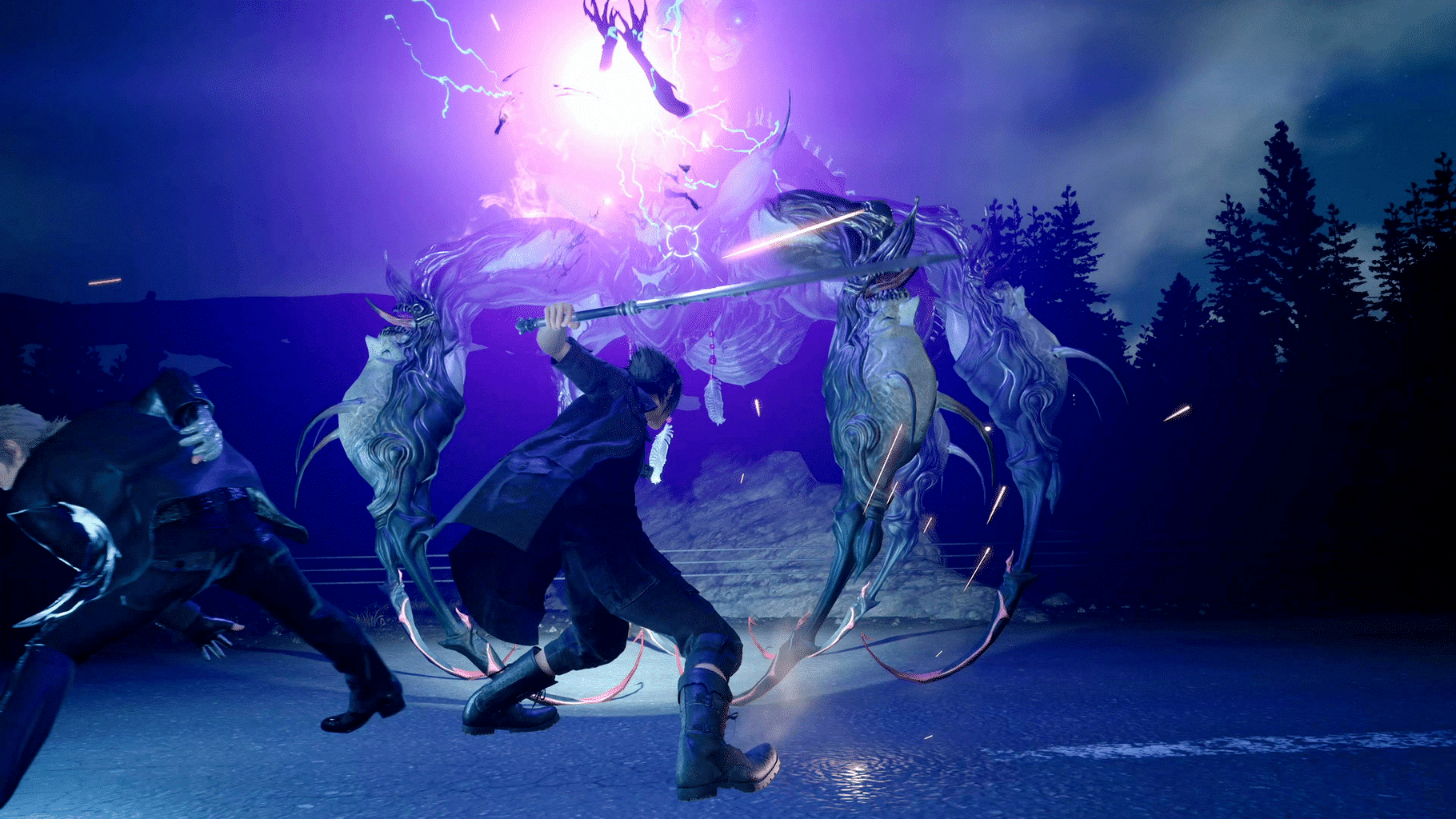 Final Fantasy XV: Royal Edition
Mar 06, 2019
This special edition of the game includes all previously released downloadable content, as well as new areas to explore and quests to conquer.
Fui esperando menos, y me llevé mucho más.
El groso error es que la versión royal no haya sido la de salida, y que la historia, que es buena, está contada de la peor manera posible.