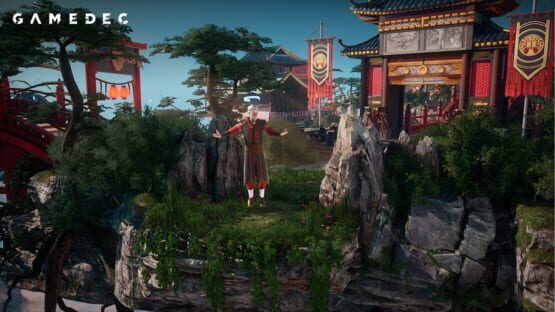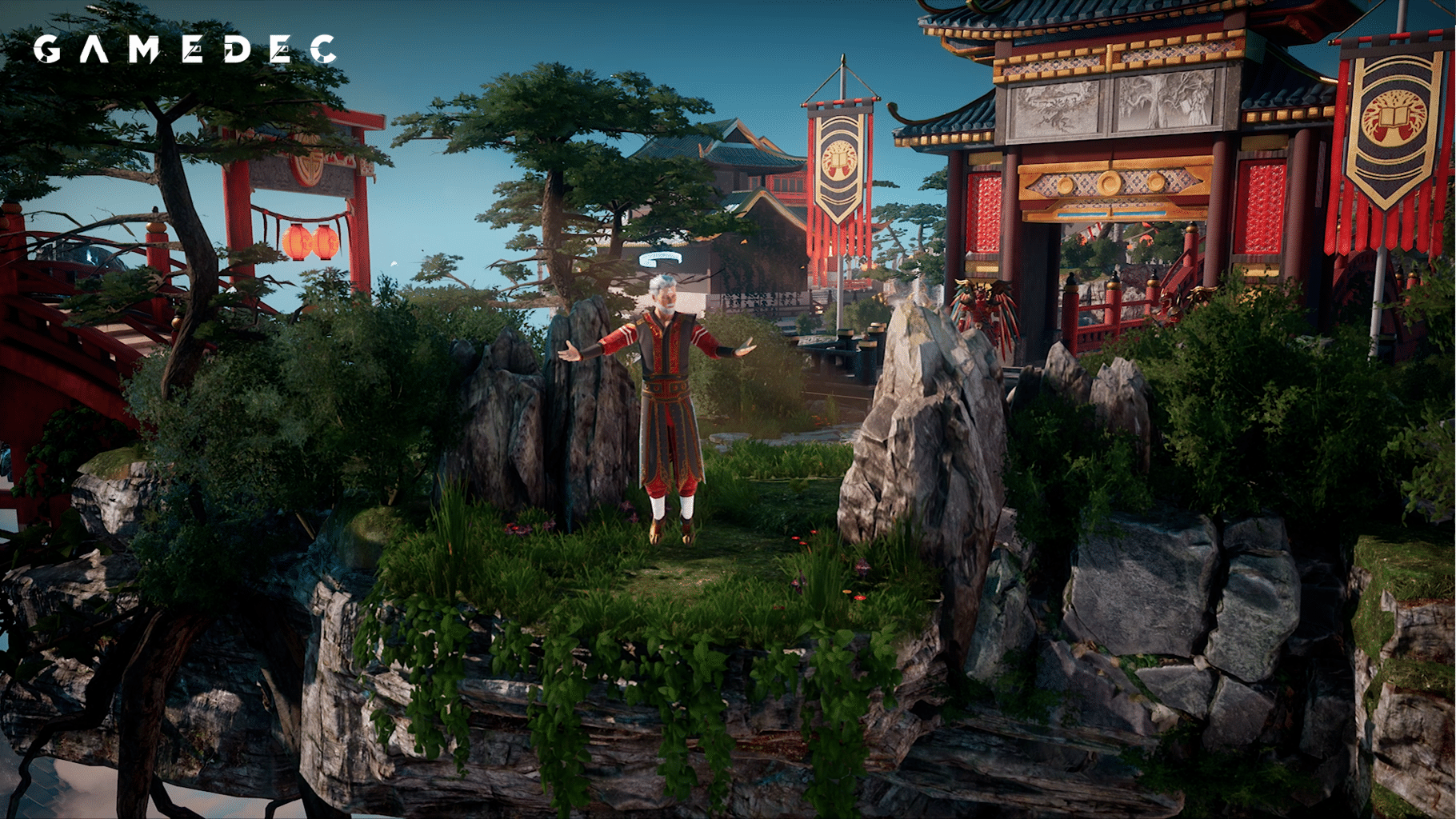 Gamedec is an adaptive cyberpunk RPG. As a private detective, it's your job to solve crimes inside virtual worlds. What decisions will you make in a world where child slavery is a F2P game, where murder over a game-clan dispute is an every-day reality? Who will you become in the XXII century?
it soft locked on me I think near the end
---
Game lives or dies on the quality of the areas and writing, and it really doesn't do much for me outside of the first area. It took me like 10-11 hours to beat and it became a giant slog at the end.

Starts off very strong and takes a nose dive after the first area.
---