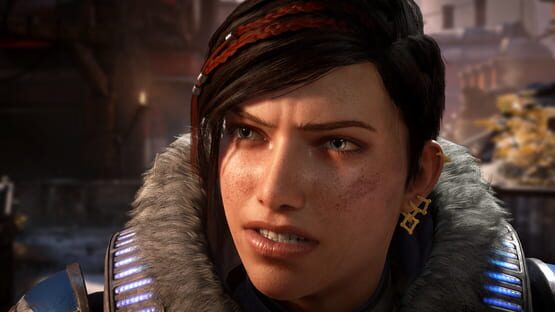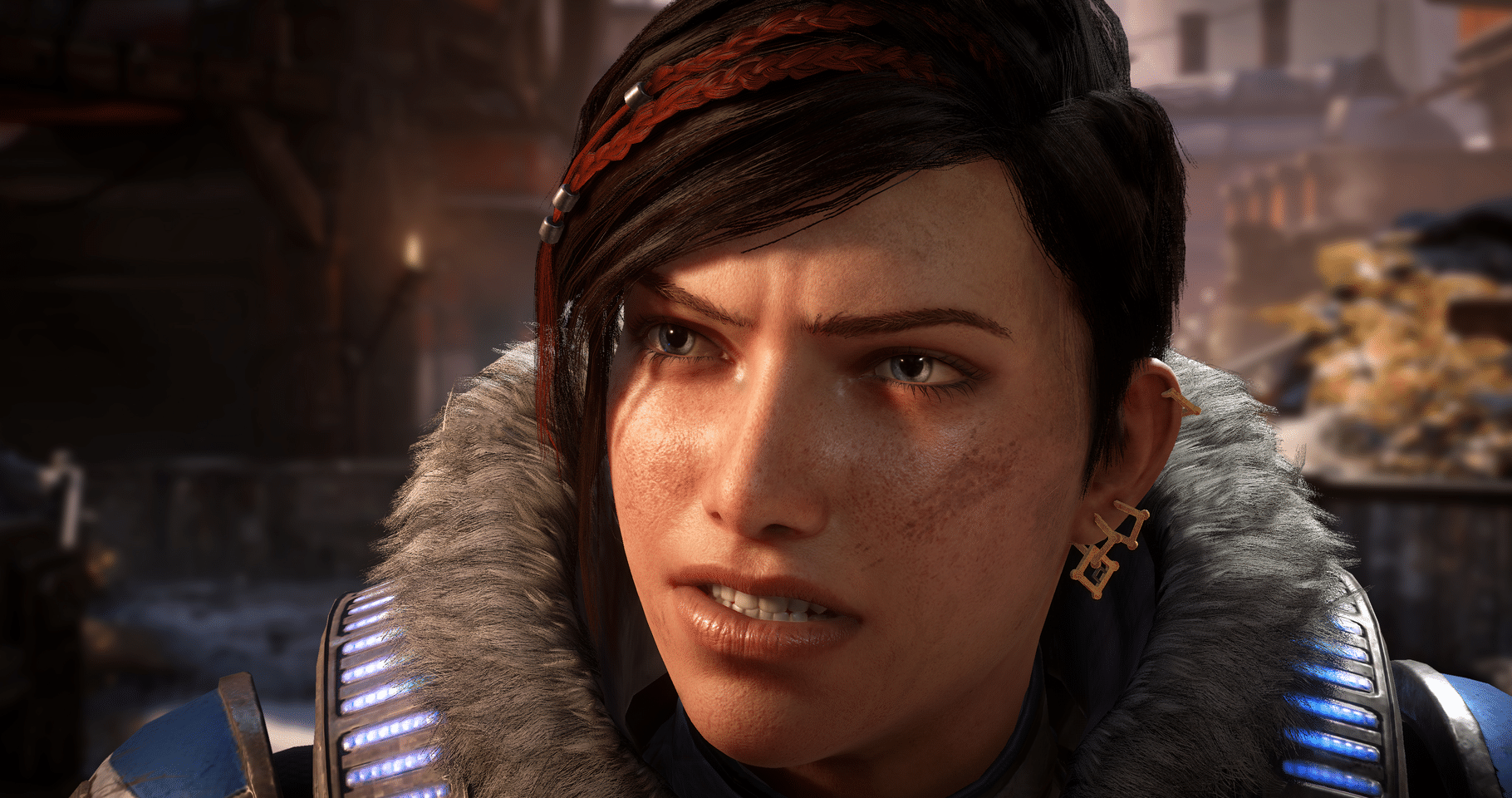 From one of gaming's most acclaimed sagas, Gears is bigger than ever, with five thrilling modes and the deepest campaign yet. Three-player Campaign Co-op: Battle alongside your friends in three-player online or split-screen co-op. Tours of Duty: Rank up from new recruit to four-star general in Gears Tours of Duty. Take on new and exciting challenges, earn awesome rewards, and show off your loot. Boot Camp: New to Gears or just a little rusty? Bootcamp is a fun way to learn the ropes, from the basics to advanced combat techniques. Play as Jack: Play as Jack, your personal flying support bot that can protect allies and damage enemies - perfect for players new to Gears. Visual Showcase: Play every mode in 4K and HDR at a smooth 60 frames per second on Xbox One X.
Coop mode is a little janky, can't see upgrades. But still fun combat.
Update: Upgrades seem to work now! Super fun getting to play a different character, especially Jack!
The following review refers exclusively to the ( co-op) campaign. I didn't play the multiplayer and horde mode.
Gears 5 is, like its predecessors, true popcorn action. It bangs, explodes, it is hilariously presented and delivers cover shooting as you know it. In the form of two quite open areas, where you can also do side jobs, the developers try to give some fresh ideas. The exploration is nice overall, offers great upgrades especially for the new companion drone, but overall it didn't have much added value for me. It doesn't make Gears much better or worse. Somewhat disappointing is that the developers didn't make more out of the Skiff vehicle. The approaches are there, but they are only used to a limited extent.
In contrast, the last of a total of four chapters delivers a strongly staged roller coaster ride that can easily keep up with any action blockbuster. Unfortunately a few script bugs spoil the otherwise great presentation.
If you need a fun and tight co-op-shooter, Gears 5 is the perfect choice for you. Especially since the game is part of the Xbox Game Pass.