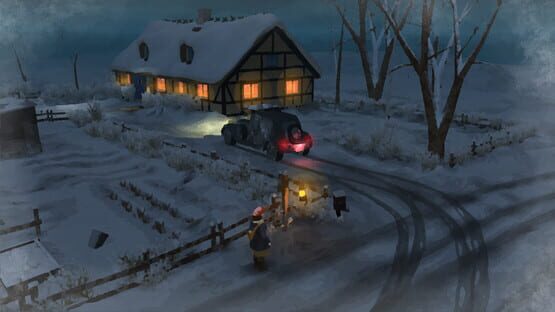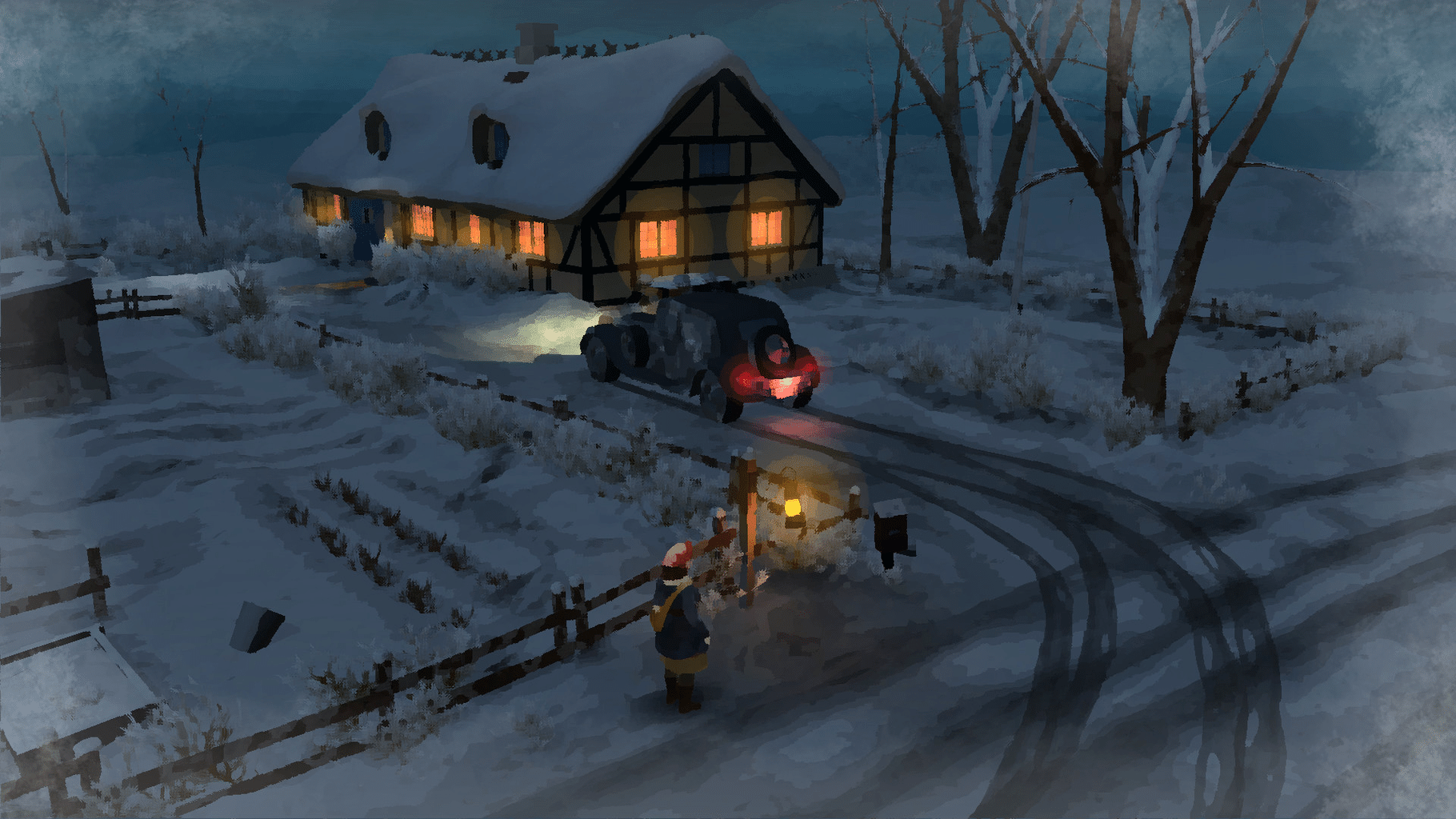 When the snow stops falling, the small Danish village of Tinglev will no longer be the same. Walk the path of Gerda as her quiet life is turned upside down during the World War 2 occupation of her home. Choose where to go, how to act, and who to trust in this intimate narrative RPG-lite experience inspired by real life events. How far would you go to protect your loved ones?
Lovely art style and great story! Also a great example of teaching some history through a videogame
---
Lovely and captivating game,it has some dice roll elements on actions u make to decide the outcome. If you're into role playing game with decision making you'll love this game. Has a deep story in this game.
---