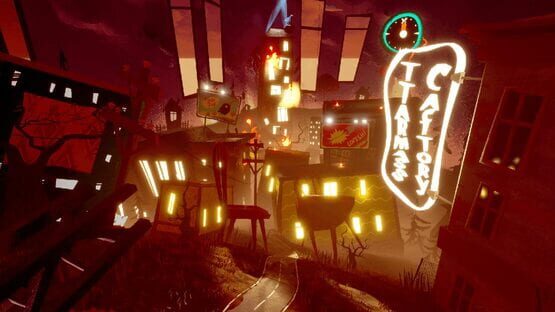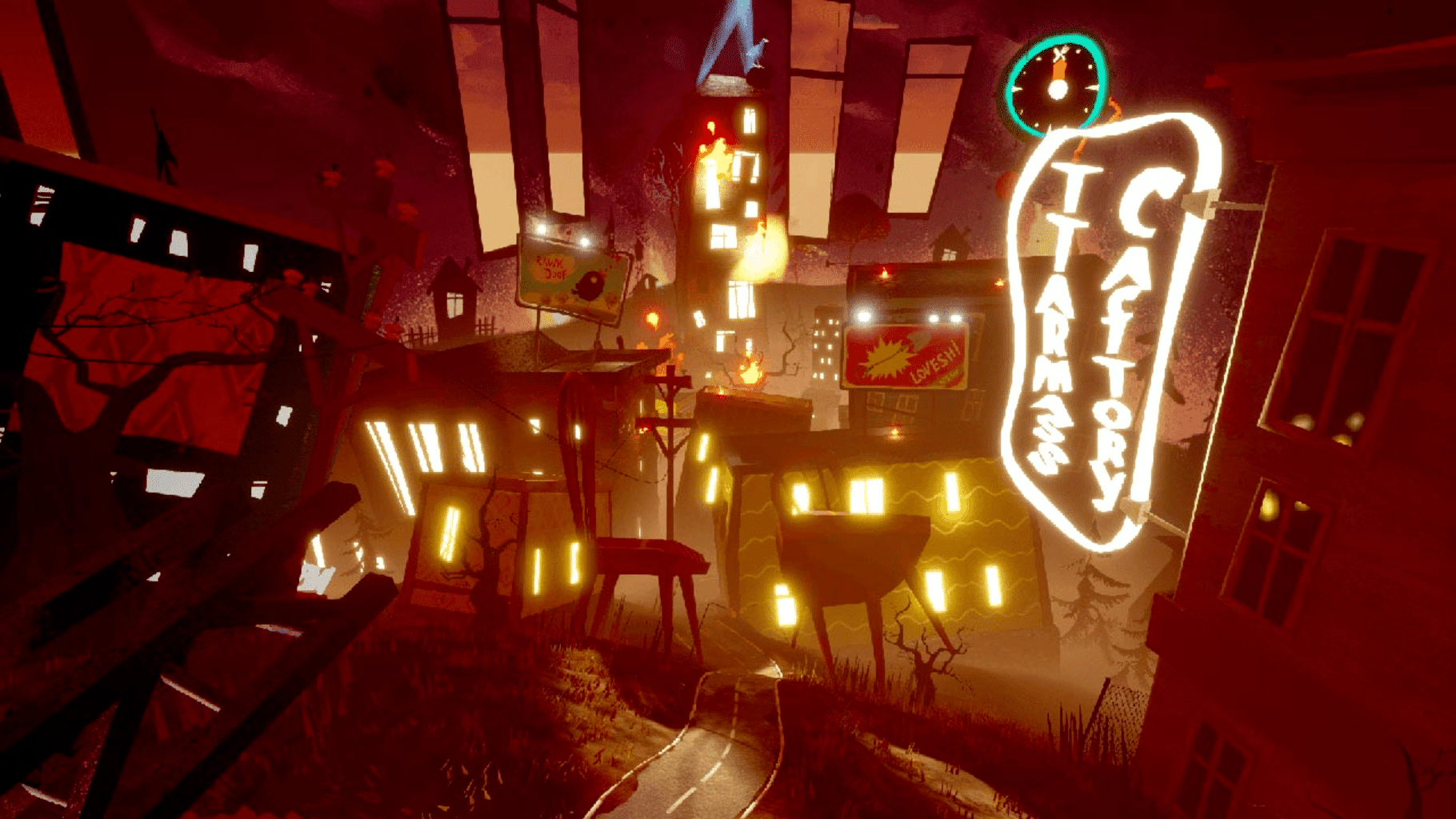 Hello Neighbor: Hide and Seek
Hello Neighbor: Hide & Seek follows the tragic story of the Neighbor's family in this dramatic prequel to Hello Neighbor. Experience playing a game of hide-and-seek with your brother as you both deal with a loss of a family member. The game explains events that lead up to the original Stealth Horror hit Hello Neighbor.
Somehow they made hello neighbor worse, now the whole game is pretty much just platforming, But don't worry, Johnny the level designer who just so happens to be on acid 24/7, came back for level design.
---
this is pure garbage. I'm so pissed I wasted 30€ on this game
---
(infinitesimally) better than the original, but at least the original PRETENDED like it was interesting. this is dry as hell!
---