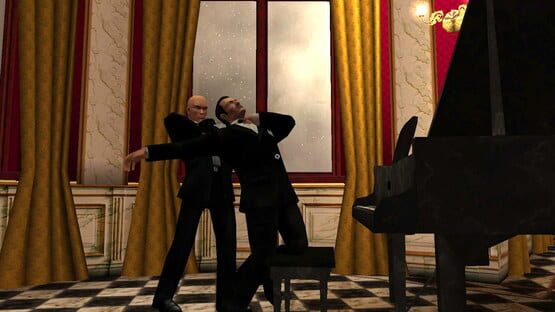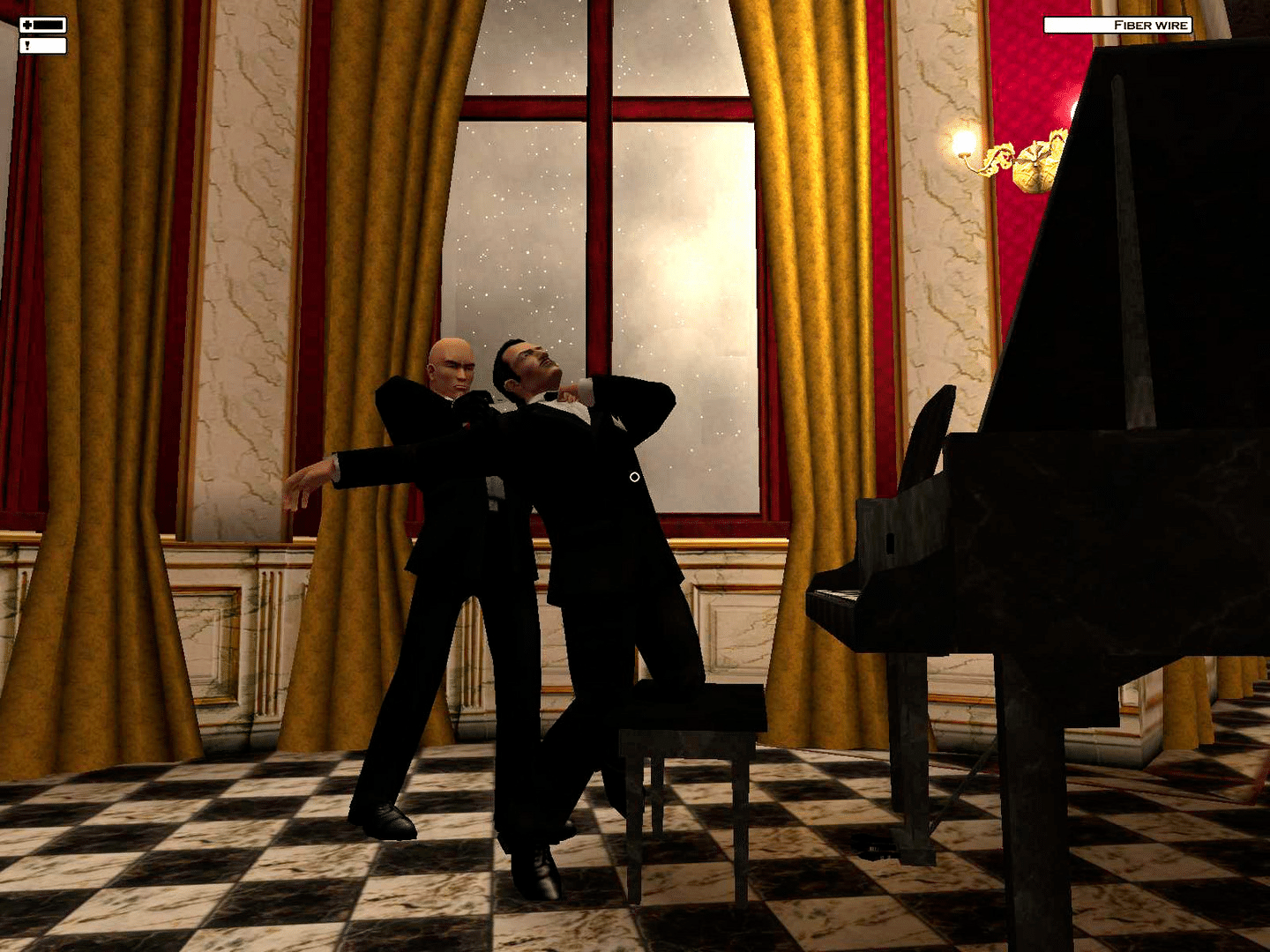 Hitman 2: Silent Assassin
Enter the realm of a retired assassin, forced back into action by treason. You may be a hired killer but you still have a sense of loyalty and justice. Visit the dark recesses of a world corrupted by crime, greed, degradation and dishonor. And a past that catches up with you.
Trust no one - if the price is right, the finger of your most trusted ally will be on the trigger. Your targets may hide in the most remote areas of the planet, but their destruction is never prevented - only postponed.
Learn your trade - master your tools - overcome your obstacles - outsmart your enemies - eliminate your targets. Remember: rash decisions bleed consequences. Know when to strike instantly, know when to take your time. Chance favors the prepared. Failure is not an option.