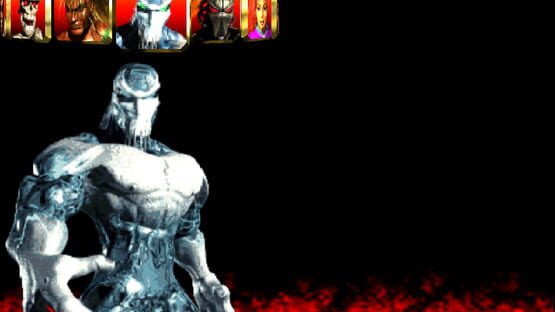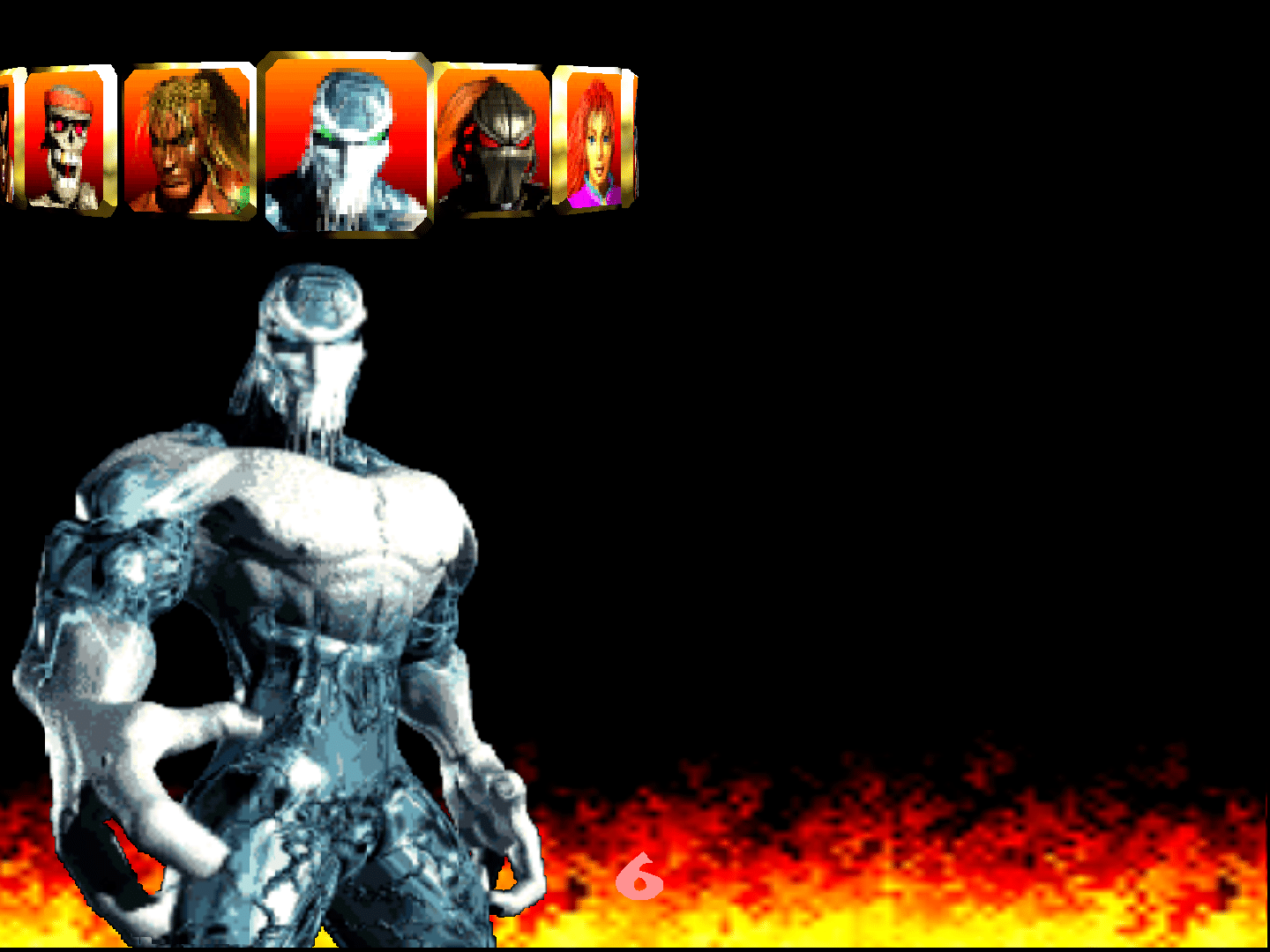 Rare was a prominent second-party developer for Nintendo, and produced the Killer Instinct series exclusively for the company as their response to Mortal Kombat. Following the success of the 1995 Killer Instinct port for the Super Nintendo home console, Rare began a sequel for the same console. They transitioned development to the Nintendo 64 upon its announcement. Gold was scheduled as a launch title for the new console but was delayed until its North American release in November 1996. It received a wider release in May 1997.
It was also included in Rare's 2015 Xbox One retrospective compilation, Rare Replay.
This game is pungent of the 90s in the best way possible. Great soundtrack, entertaining gameplay, offers up a lot of unique things MK never did. Also including Sabre Wulf as a character is super cool.
---
Mostly remember playing it a friends house, but dont remember much.
---