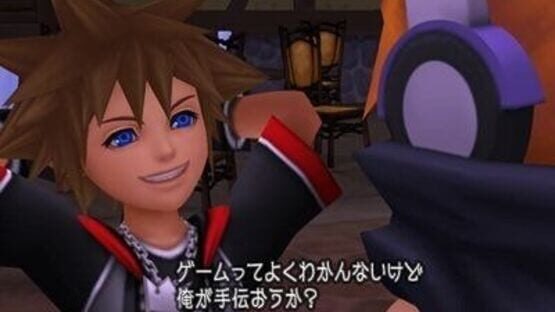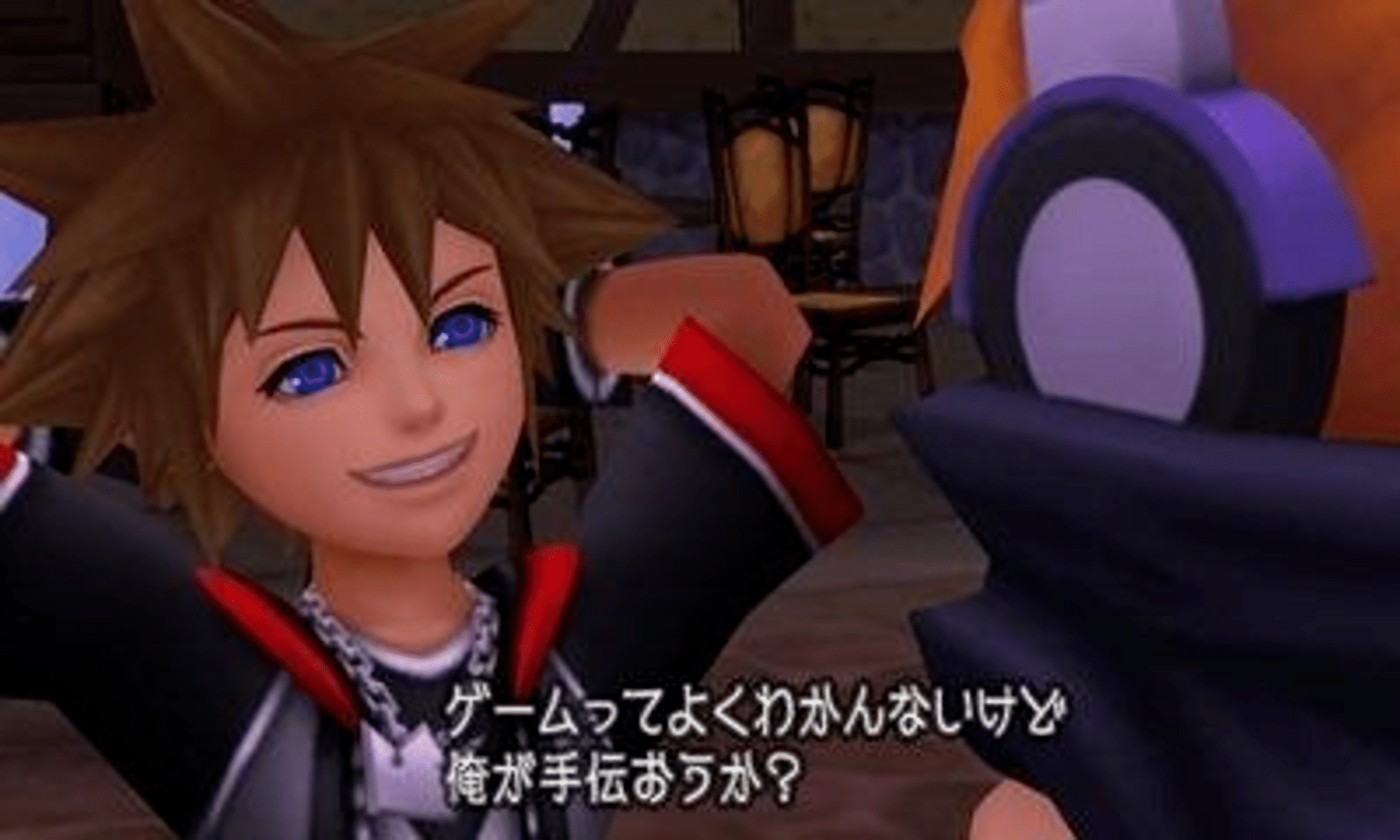 Kingdom Hearts Dream Drop Distance HD
Kingdom Hearts Dream Drop Distance HD is a full HD remaster of Kingdom Hearts 3D: Dream Drop Distance designed for the PlayStation 4. It was released as part of a package of three games entitled Kingdom Hearts HD 2.8 Final Chapter Prologue.
The game is largely the same as its Nintendo 3DS counterpart, but includes some additional features as well as alterations designed to adapt the game to the PS4. The conversion from two screens to one is the most notable of the changes seen. Little has changed in terms of gameplay. However, three new Dream Eaters have been introduced and minor game features have been altered to adapt to the PS4.