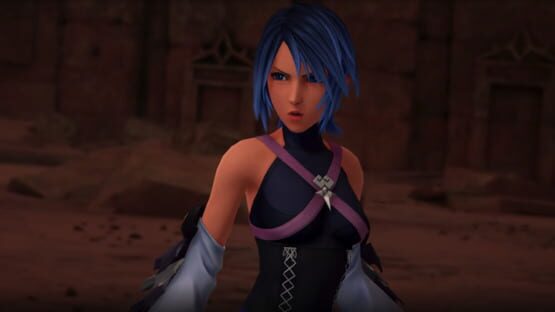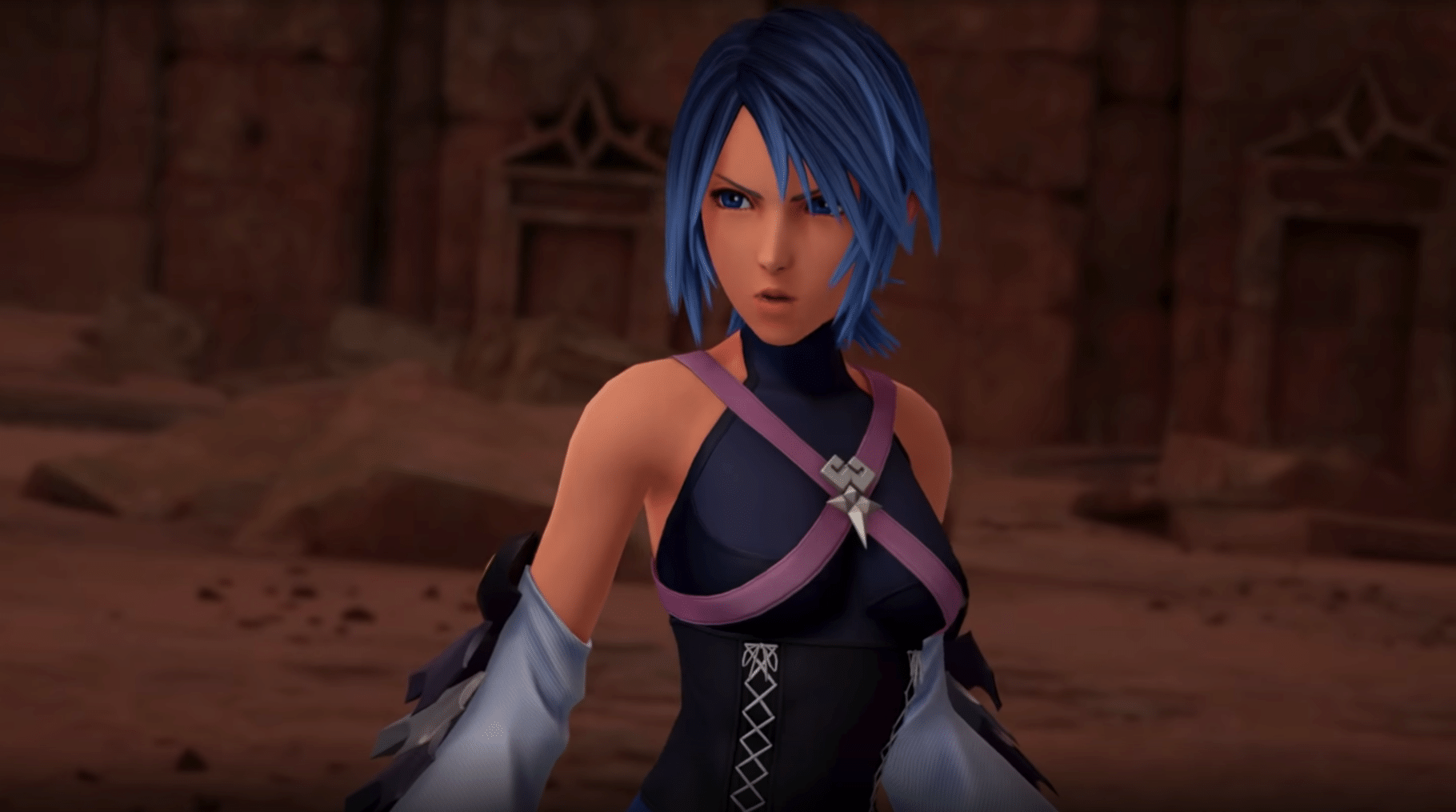 Kingdom Hearts III: ReMind
Kingdom Hearts III Re Mind is a DLC expansion of Kingdom Hearts III. It was released on PlayStation 4 on January 23, 2020, and was released for Xbox One on February 25, 2020.
There are two versions of the DLC available for purchase; a standard edition costing $29.99, and a second edition including a recording of the Kingdom Hearts Orchestra -World of Tres- Osaka performance, costing $39.99. Additionally, a free patch became available shortly before the DLC's release, which grants players the ability to unlock Oathkeeper and Oblivion Keyblades free of charge.