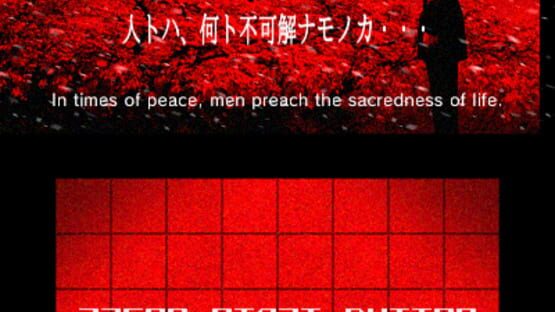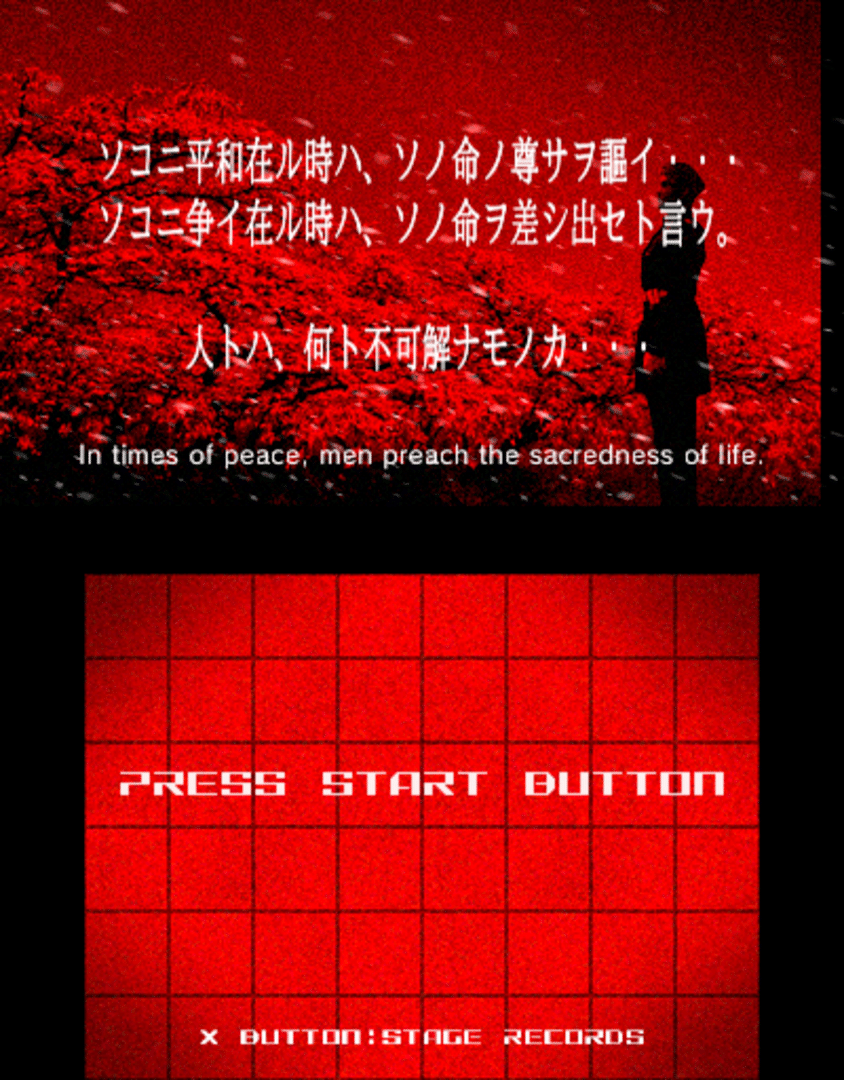 A top down co-op shooter from the studio behind Ikaruga. Kokuga uses a similar polarity mechanic with two colors of enemy shots that must be avoided by switching to the proper color. Players control a mech that must be moved throughout a grid based level and finish the boss of the level to move on.
The best thing about this game was the stamp on the plastic wrapping that said ' From the same creators of Ikaruga and McDonald's Treasure Land Adventure ' that my dumb ass threw away after unwrapping.
---
DOS MESMOS CARA QUE FIZERAM IKARUGA PQ EU NAO JOGUEI ISSO ANTES!!!!!??????
---
Probably the most obscure 3DS game I've played and one I played quite a lot. Although it's by the Ikaruga devs it's much more G.rev than Treasure and you shouldn't expect Ikaruga style gameplay. Kokuga is a slow and methodical shooter where you can use limited use cards for temporary powerups to speed up the pace or increase your chances of survival. The soundtrack absolutely slaps but the visuals are pretty samey and bland.
---