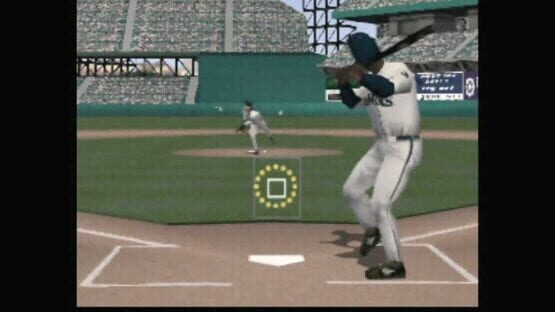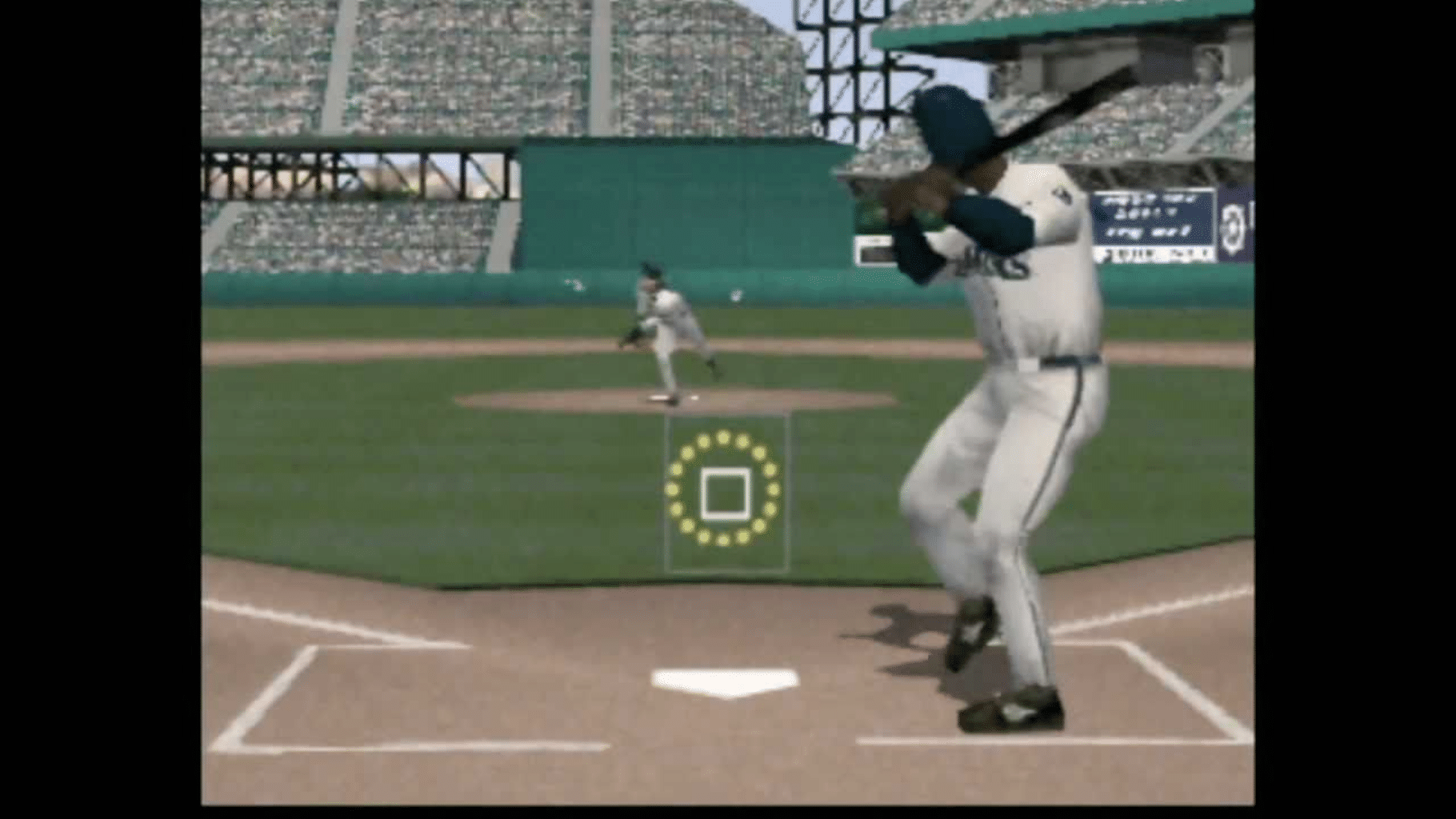 Major League Baseball Featuring Ken Griffey Jr.
Make your dreams of becoming a Major Leaguer a reality! Hit a grand slam, pitch a no-hitter, go for the cycle and steal home - all in the same game! If that's not enough, check out the real-time stat tracking in over 30 major categories. Improve your team by making the right trades and picking up the best free agents. Major League Baseball Featuring Ken Griffey Jr. is so real, every pitch counts!
Let me tell you a tale, one I've never told before anywhere on the Internet. It's an unequivocally true story that takes place during the magical summer of 1998, as I attempted to lead the Boston Red Sox to glory in Major League Baseball Featuring Ken Griffey Jr. for the Nintendo 64.

I wanted to play a full 162-game season and win the World Series, as one typically does when playing a baseball video game. I picked the Boston Red Sox as my team, for reasons I'm still unsure of, as I've never been a fan of them. As this was pre-2004, perhaps I had some hidden desire to help them overcome the Curse of the Bambino, if only in digital form. Regardless, I did a fantasy draft prior to the season, picking a solid roster with some genuine superstars, somehow managing to land both Ken Griffey Jr. himself as well as home-run champion Mark McGwire. I had assembled a potent squadron, but what happened next was something that can only be described as otherworldly.

Very quickly into this campaign it became apparent that something unusual was happening. My players, all of them, were hitting the ball with such explosiveness that you could not reasonably conclude this was of my own doing. My pitchers? Practically unhittable too. I was winning almost every game in a blowout. I had broken the single-season home run and RBI records before the All-Star break. My team had not lost a single game, and on many occasions I would have to purposefully commit outs just so they would end. It's like someone had unlocked a divine cheat code on my N64 cart, though I'm fairly certain one did not exist in game. To this day, I have no explanation for the events that transpired.

But just as magically as it appeared, this baseball god-mode vanished. At some point after my team had amassed an unfathomable record of 100-0, the bats dried up. The pitchers suddenly became mortal, and were giving up hits left and right. I struggled to win games, eking out 2-1 victories where I could barely muster up singles. It quickly dawned on me that I would not be able to keep up my torrid pace and finish with my new goal of a perfect season. In my darkest hours, I even resorted to resetting the game when it became apparent I was about to lose a match. I was obsessed with attaining perfection, and would not let this miracle be wasted, even if such a miracle had long since left me.

But alas I could no longer keep up the facade. Rather than keep cheating the game, and myself, I abandoned my quest before I could reach the promised land, and the miracle season of the 1998 Boston Red Sox remained unfinished. While my team had technically never lost, I cannot say the same for myself.

I never played Major League Baseball Featuring Ken Griffey Jr. again.
---
The only baseball game I played a full 162 game schedule.
---