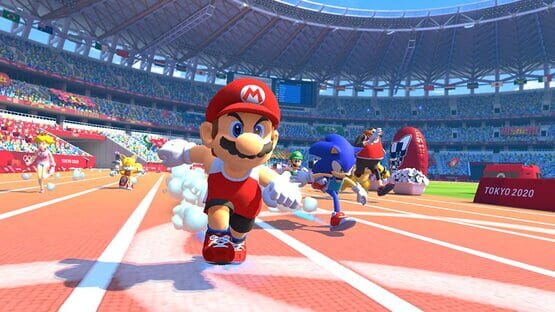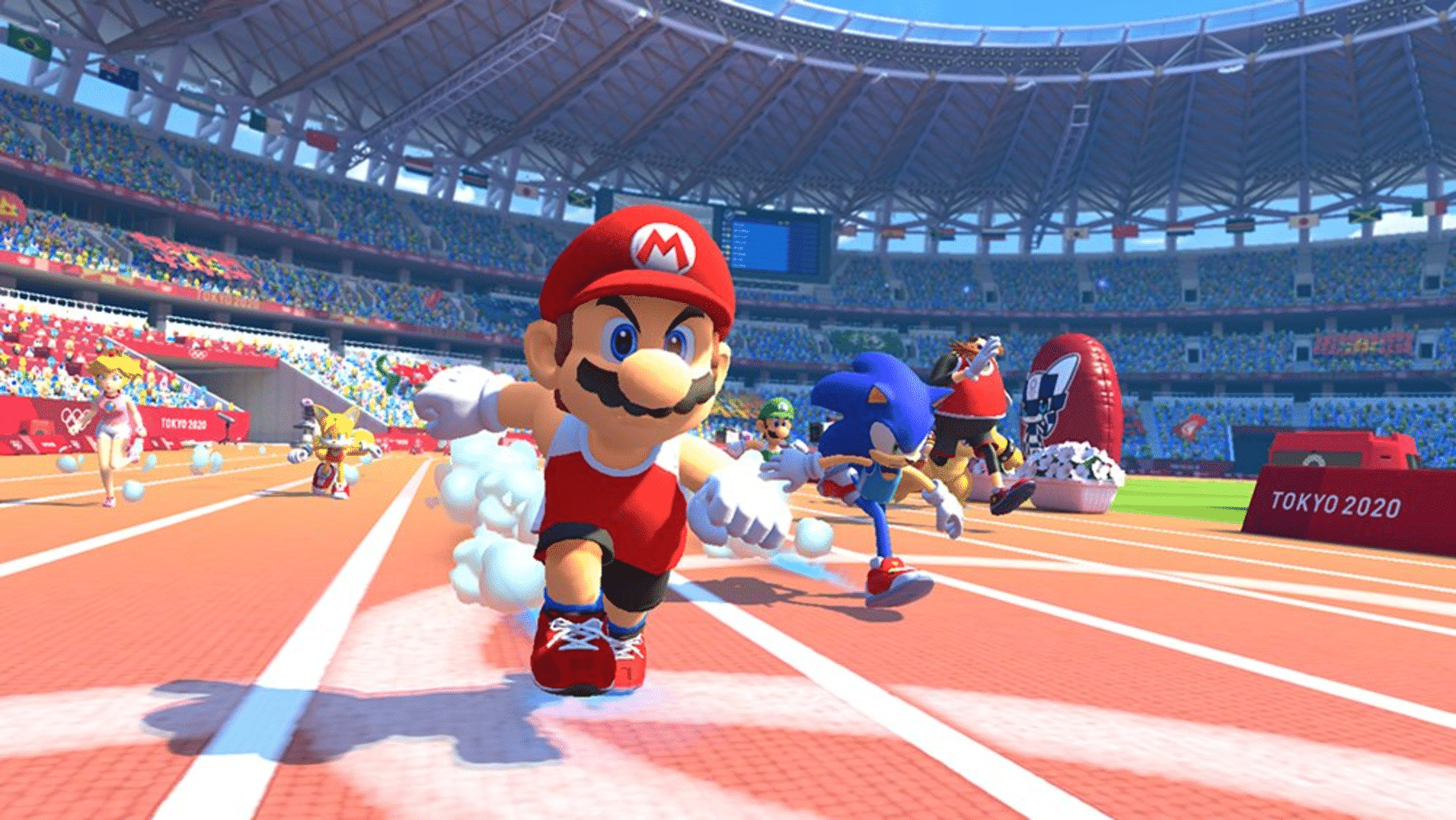 Mario & Sonic at the Olympic Games Tokyo 2020
Mario & Sonic at the Olympic Games Tokyo 2020 is the sixth installment in the Mario & Sonic series based on the real-world 2020 Summer Olympics, which will take place in Tokyo, Japan. The game includes a number of events, including returning ones from previous Mario & Sonic titles, such as boxing, soccer, swimming, and gymnastics, and new ones, such as karate, skateboarding, sport climbing, and surfing. It will also feature a mode with 2D Events where players can compete in classic 2D versions of events from the 1964 Summer Olympics. Based off older sports games, these events are played using button controls only and will only feature eight playable characters. These 2D Events' animations reflect the 8-bit Mario and 16-bit Sonic game art style.
i only own this game because the 2020 Olympics Didn't Happen
---
Pretty goated if this is the first Olympics game you've ever played
---
Damn, our arms were sore after playing this.
---