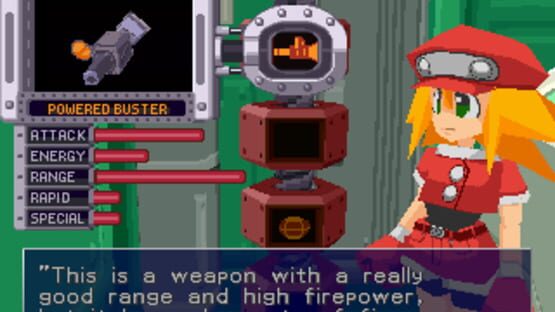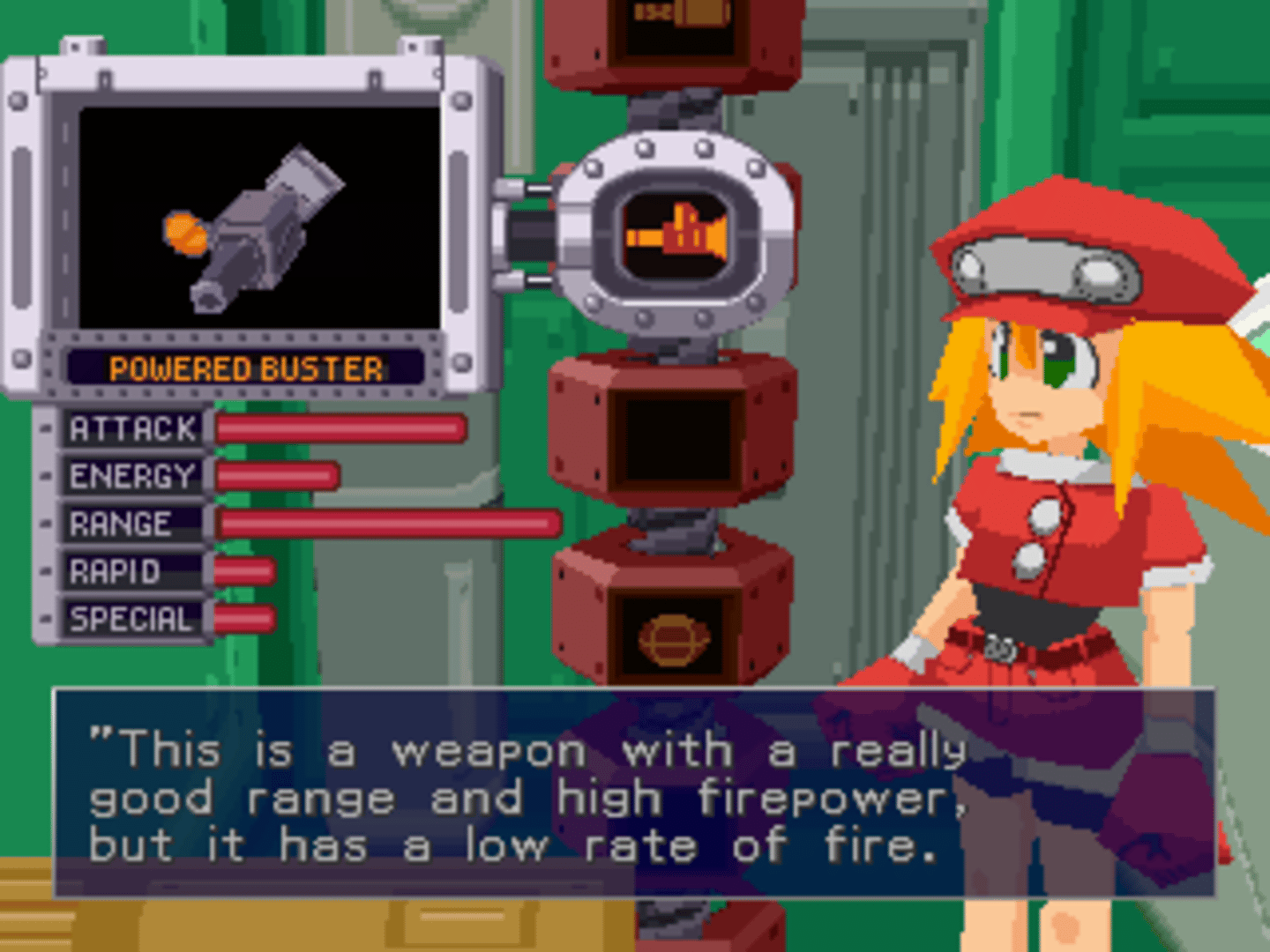 THE BLUE BOMBER BLASTS INTO A WHOLE NEW DIMENSION
Mega Man blasts his way into the third dimension in an amazing new adventure. Mega Man Legends combines the best of classic Mega Man action with enormous bosses, a riveting storyline and all the depth of the hottest RPG.
Explore vast 3-D worlds in your quest to find the treasure of all treasures, the Mother Lode. You'll love the new 3-D graphics, deadly weapons and non-stop action... unless of course, you're a boss.
* Awesome Weapons!
* Diabolical Bosses!
* Legendary Gameplay!
* Non-Stop 3-D Action!