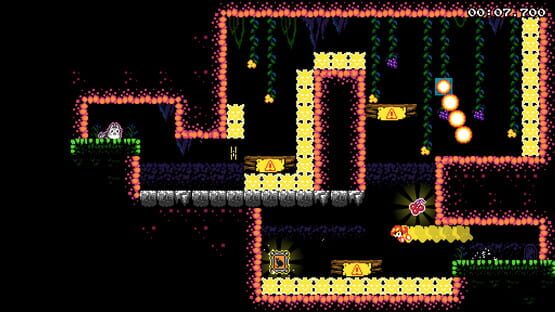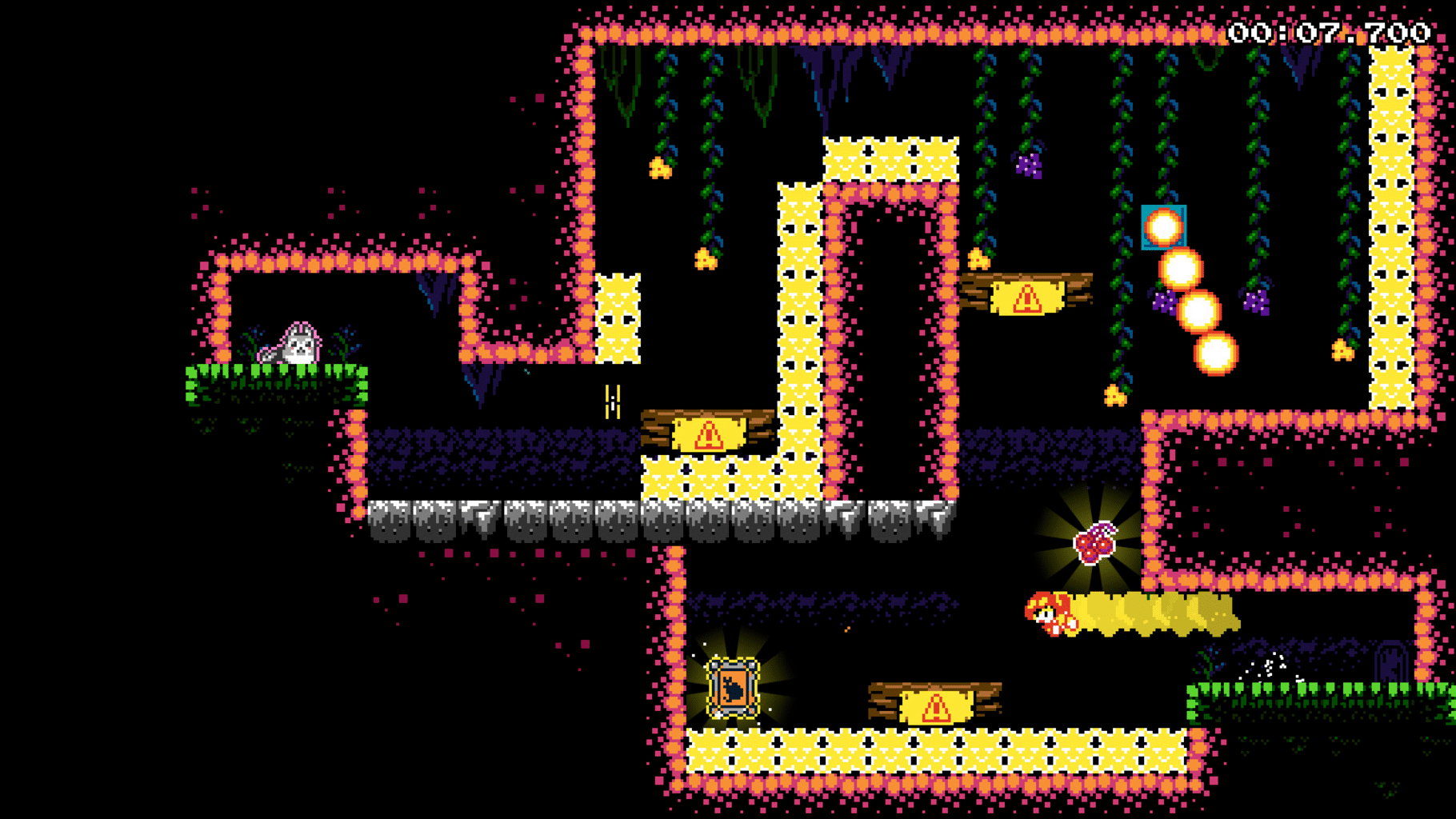 Lovely little platformer in the spirit of Celeste, Super Meat Boy and Kaizo Mario Romhacks, super charming and original.
Each level is a one screen precision platforming challenges to rescue the kitty (Save the Animals!). Beautiful artwork and the soundtrack is a banger.
The difficulty is a little all over the place. Hard levels are followed by easy ones and vice versa. But the game never became repetitive thanks to a wide variety of obstacles. I hope to see more!
---