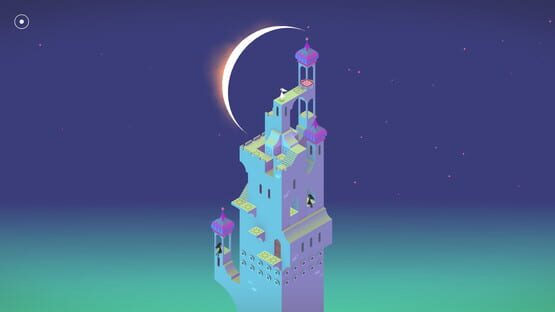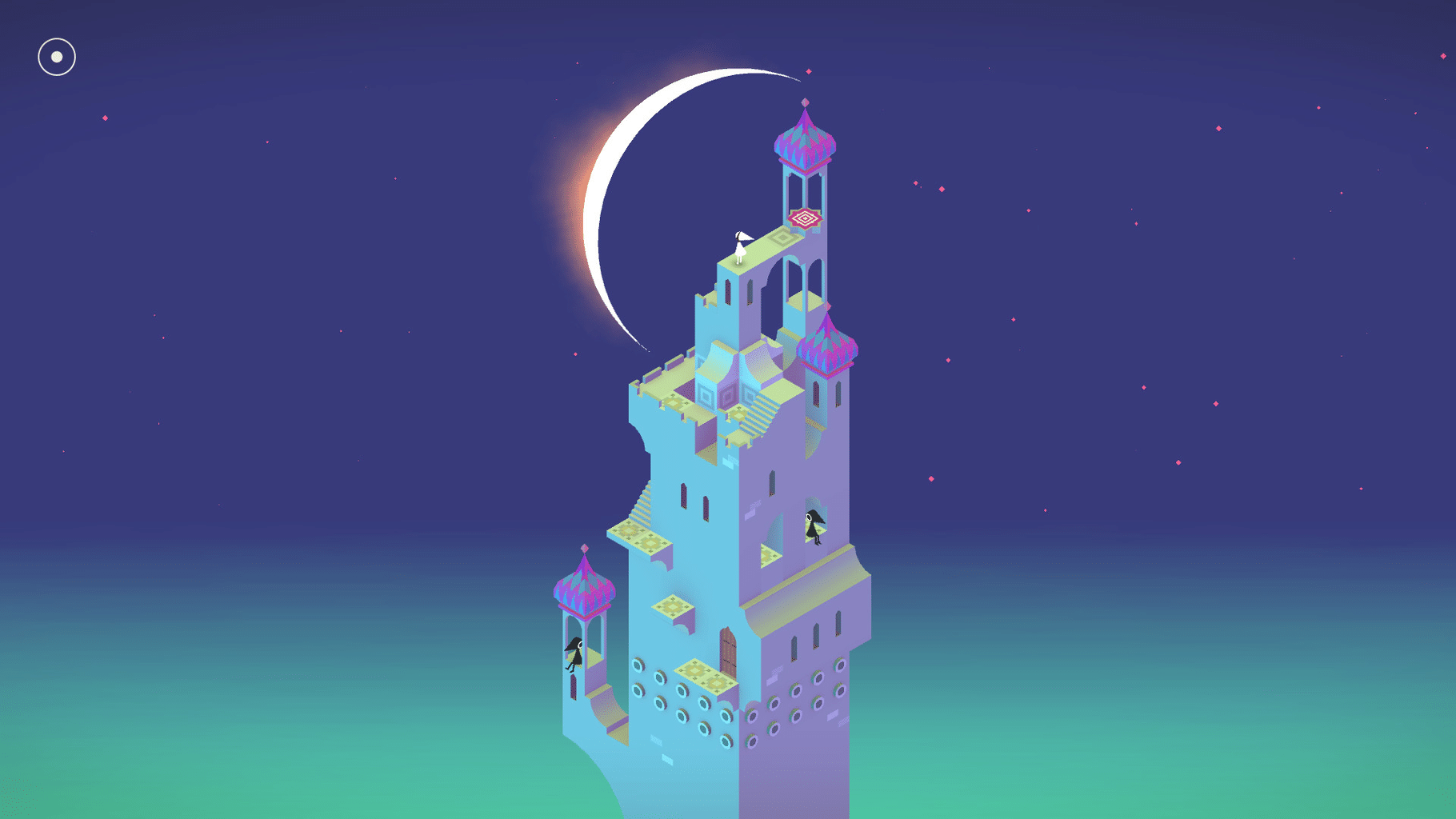 Monument Valley: Panoramic Edition
Discover Monument Valley - A quest for forgiveness in a strikingly beautiful and mysterious world.
Embark on a journey of forgiveness along with Ida, the silent princess, through impossible environments and illusionary puzzles. Experience this meditative and calming puzzle game by manipulating monuments and creating evolving paths to explore new, surreal, and mysterious worlds.
Step into the new expanded world of Monument Valley: Panoramic Edition - and experience more intriguing impossibilities than ever before.