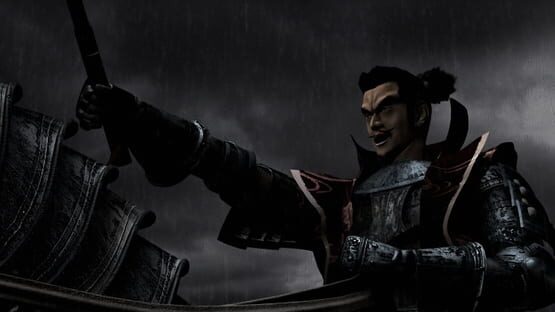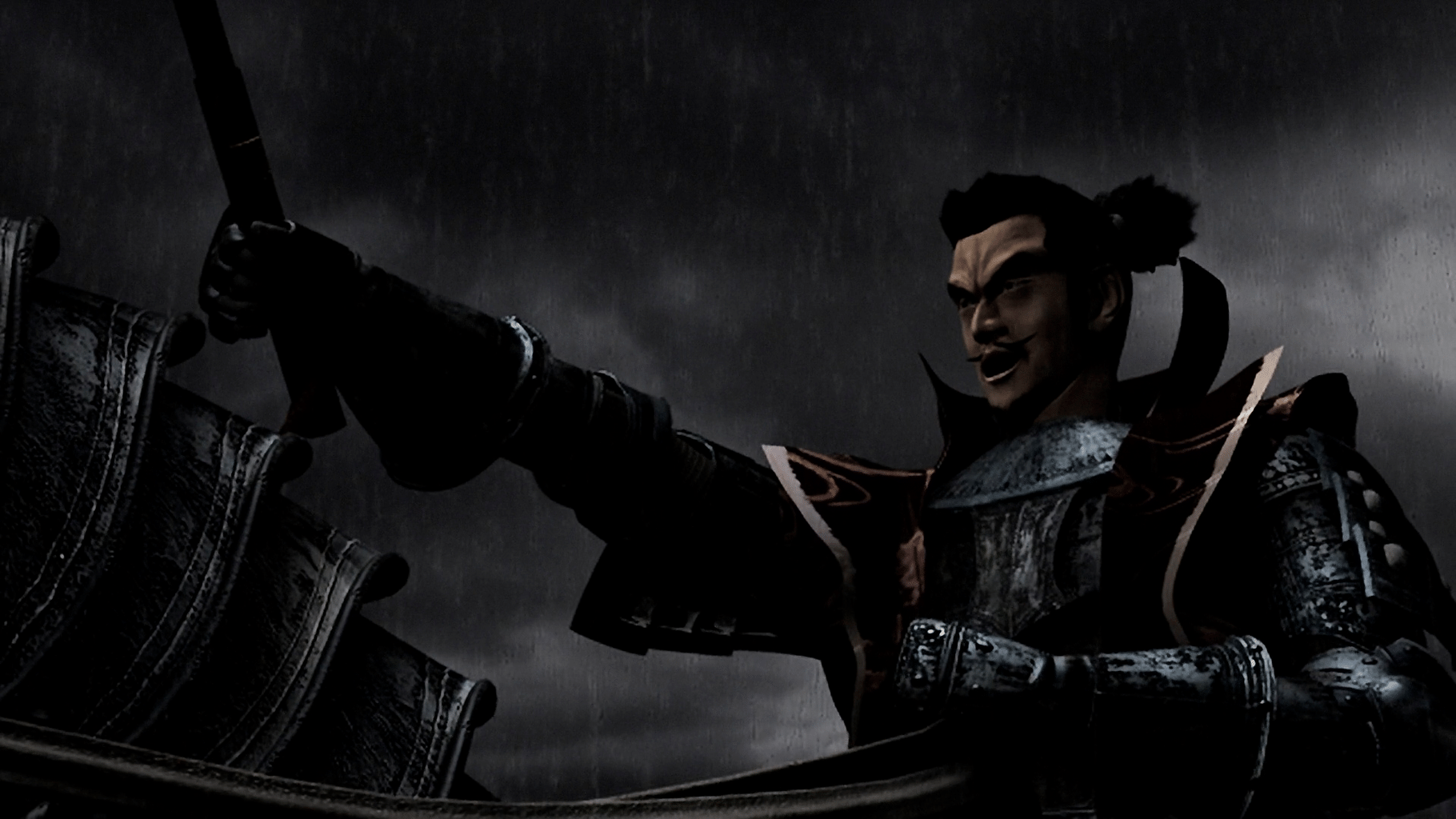 Onimusha: Warlords was first released on PlayStation 2 in 2001. Its exhilarating sword-fighting action and intense battles against demons captivated players worldwide. That same masterpiece is making a comeback on current-gen consoles.

Japanese actor Takeshi Kaneshiro, who played the voice of main character Samanosuke in the original game, also joined the project as a guest creator. The Japanese voices have been re-recorded for this remake, and the brand new soundtrack promises to be even more spectacular than the original.
Re-releasing old games is a tricky business because nostalgia can often crumble when an old title is being judged by new standards. While the original release date explains how the game is shaped, it doesn't exempt it from the criticism of other, newer games. Onimusha: Warlords Remastered is one of those remasters getting pushed back out onto the market. Although it was typically regarded as a samurai game on the sharpest edge of the genre, the years since have turned it into glorified butter knife that has been dulled by the many advancements in ensuing years.

Read the full review here: https://www.gamerevolution.com/review/482717-onimusha-warlords-remastered-review-snore-lords
---
Resident Evil but in feudal Japan sounds fucking cool and it is. One of the more noteworthy things about this game is how you can feel the roots of the character action genre taking shape. It came out only a few months before Devil May Cry 1 and definitely shares a lot of the same DNA.
---