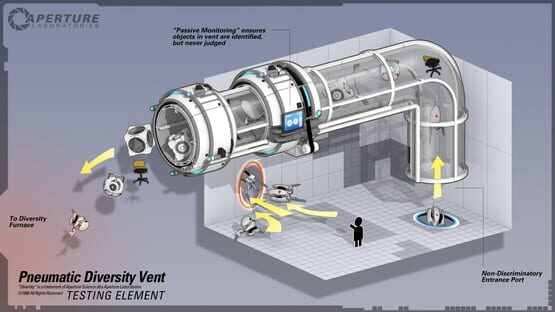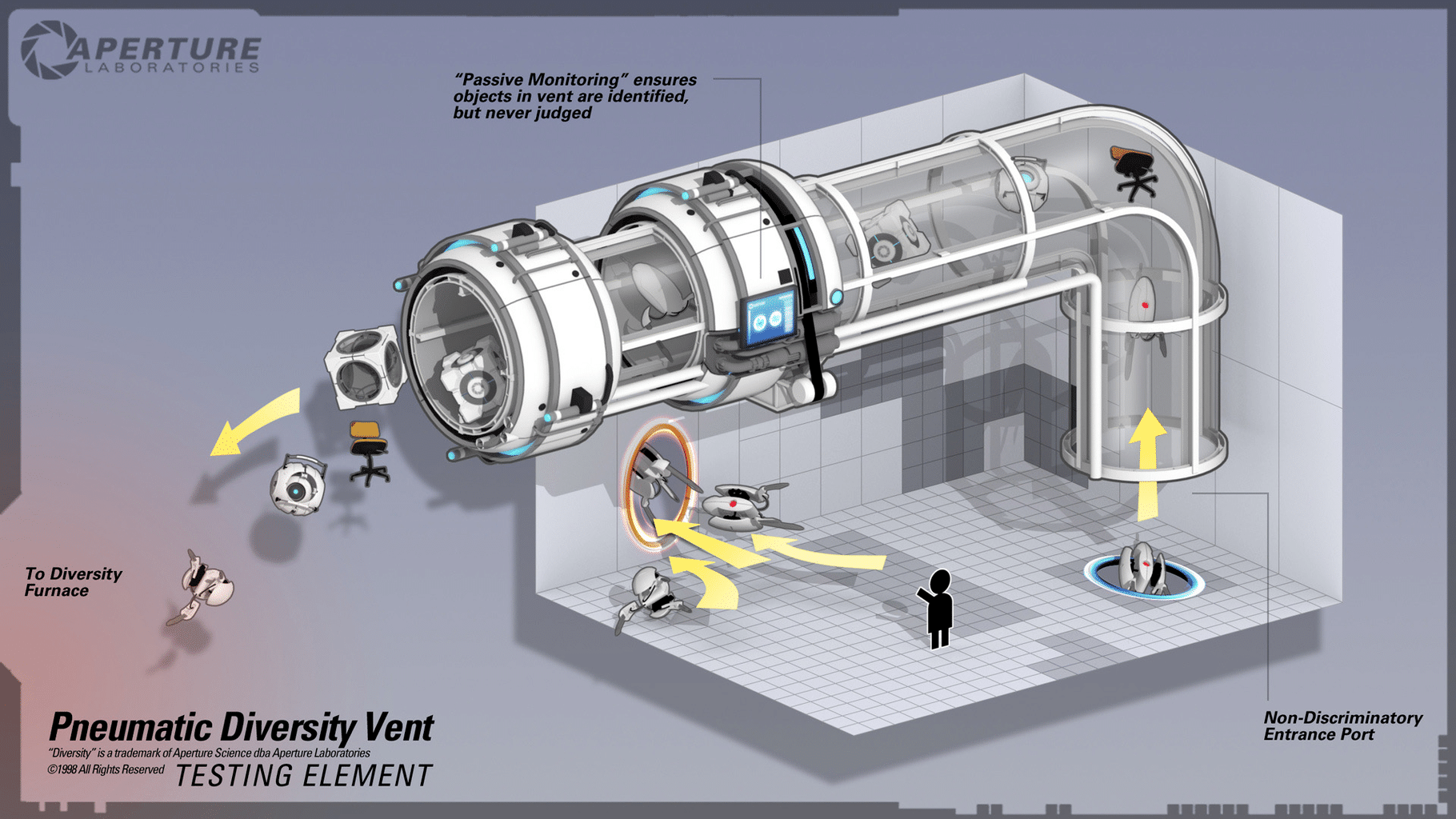 Sequel to the acclaimed Portal (2007), Portal 2 pits the protagonist of the original game, Chell, and her new robot friend, Wheatley, against more puzzles conceived by GLaDOS, an A.I. with the sole purpose of testing the Portal Gun's mechanics and taking revenge on Chell for the events of Portal. As a result of several interactions and revelations, Chell once again pushes to escape Aperture Science Labs.
Eu acho engraçado que meu jogo preferido da vida é um FPS. Amo o gameplay, os puzzles, a ambientação, a história e tudo mais em Portal 2. <3
Completed the single player campaign in April 2011. Thought it was a slight step down from the first game, but maybe because I had nobody to do co-op with.
I liked first one better, but still really fun and the community content breathes life into the game even after you beat the short campaign.
Very good game but overstays it's welcome towards the end
Favorite game of all time. The story is amazing, the atmosphere is great, the characters are fun! Then you have the co-op that anyone can get into, and the workshop chambers for limitless puzzles. 10/10 amazing game.
Out Now!
Out Now!
Help support the site by using this referral link at no extra cost