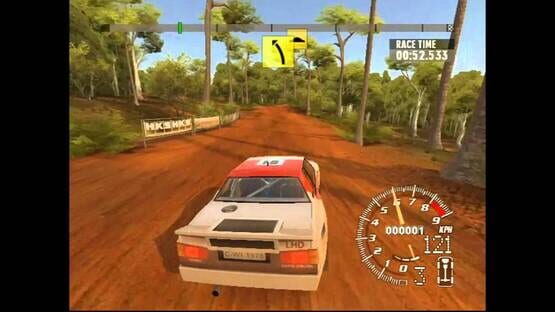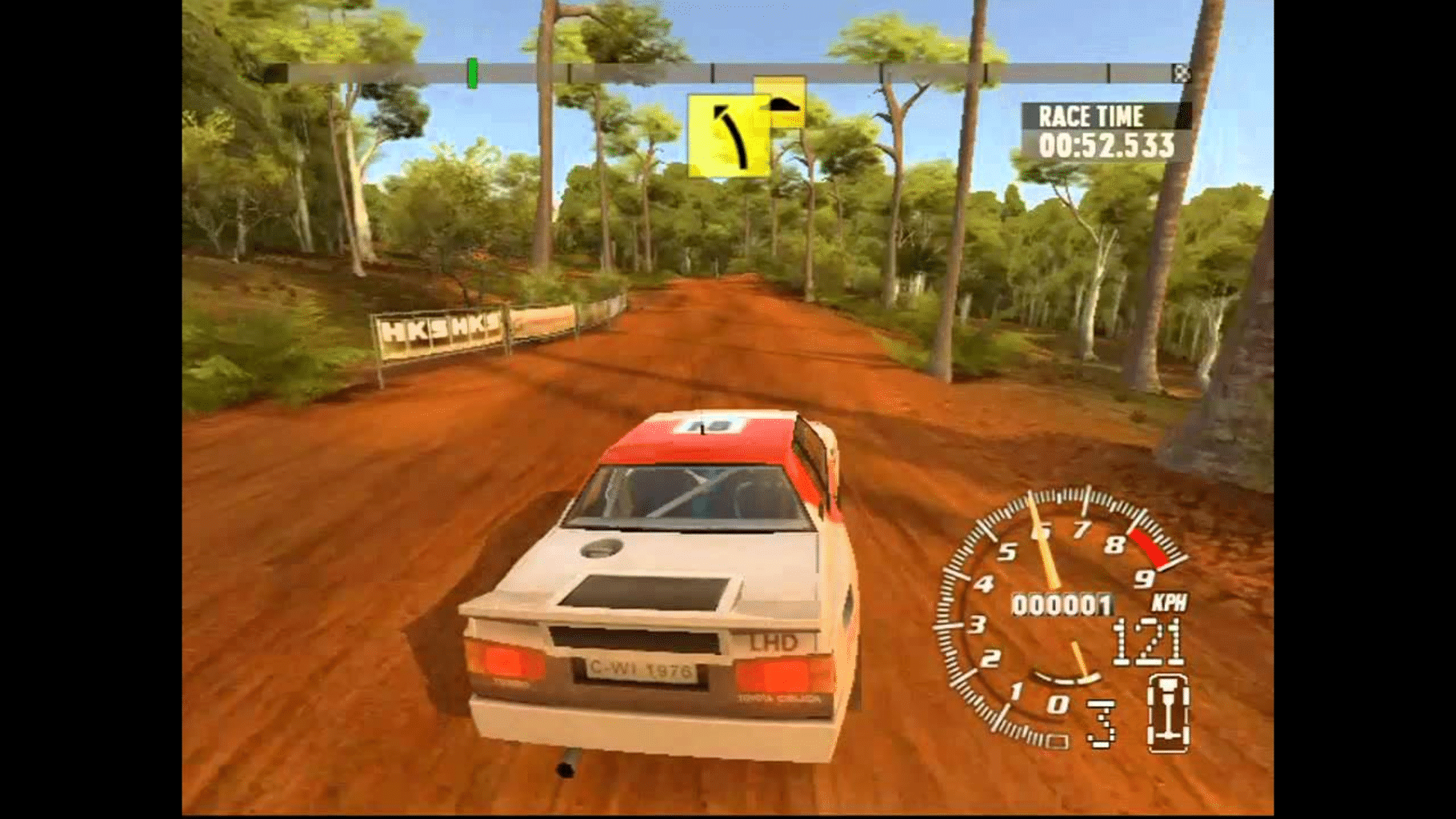 RalliSport Challenge 2 is a 2004 rally racing video game, and the sequel to the 2002 RalliSport Challenge. This game contains new features such as a cockpit cameras and ability to change car at the last moment. However, stats like total horsepower and number of gears have been eliminated from the car selection screen.
Cars are split up into 5 categories with 2 subcategories each plus "Classic" cars. There are 4 paint schemes on each car and drivers must drive 31, 87, and 249 miles before unlocking a new one. By winning all championships in the career mode, all paint schemes for all cars are unlocked.
The best rally racing game ever made. No question.
---
An interesting bridge between DICE's roots as an independent game studio bouncing from publisher to publisher, and their history on the PC as the premier pinball game creators, and their current position as one of EA's front line developers, and stewards of the Battlefield franchise. While not the best rally game, and a game that is entirely too easy even for moderately skilled racing game players, is without question a great showcase title for Xbox Live 1.0's capabilities and a good looking game for the time too.
---