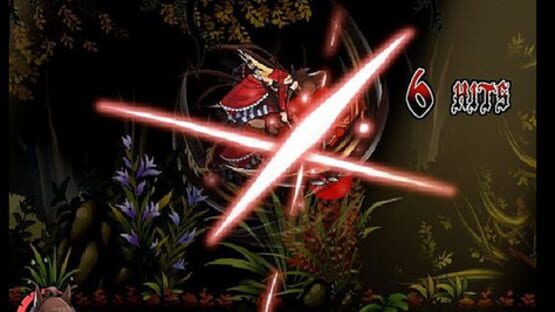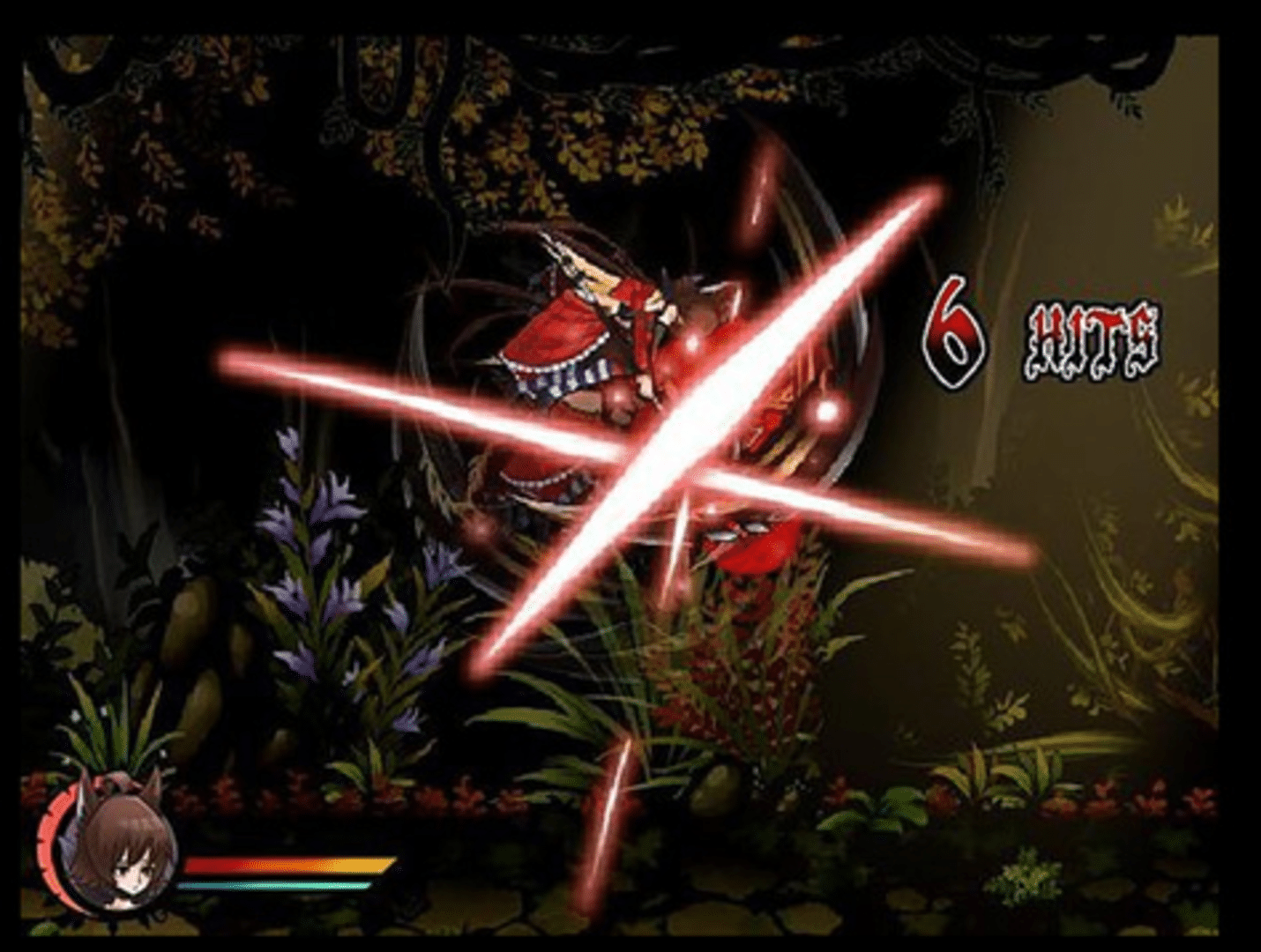 Story: Red receives the invitation card from her grandmother and decides to visit her, but there is all over the monsters on her way. Those monsters try to stop and take her away, so she needs to use her personality to get out of the danger. The story background is in the deep forest. Red has to pass challenges to arrive her grandma's house. However, she finds out her grandma's conspiracy and then fight with the monster which is turned from her grandmother to save the girls.
baixei na steam de graça.
não vou mentir, esse jogo é muito interessante só que ele é ruim.
a musica é boa mas falta tempero, o combate tem muita ideia legal mas é extremamente travado, o plot é totalmente non-sense e o jogo dura 20 minutos pra zerar.
pra um jogo de graça que foi feito pra treinar, é interessante, é só escrever RED na steam que vocês acham.
não é bom, mas se tivesse um pouco mais de trabalho envolvido seria um jogo real legal.
---