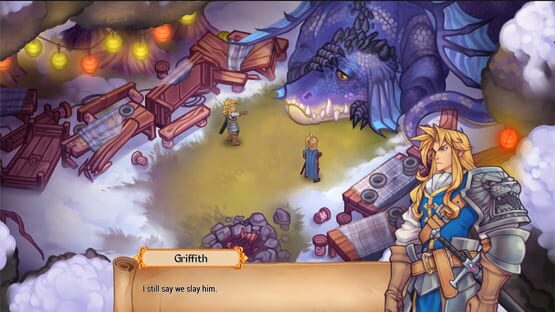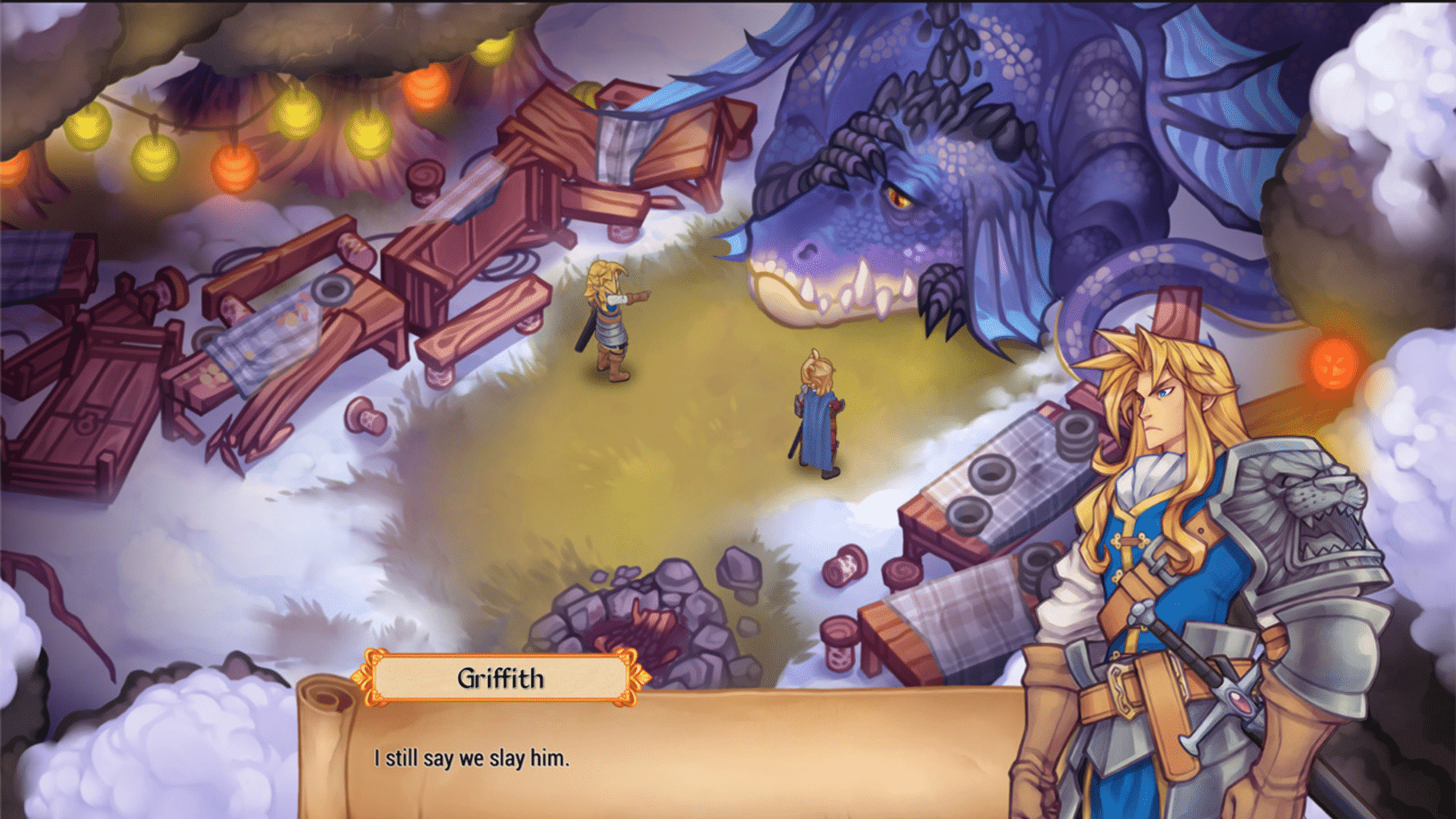 "Regalia is a tactical RPG about the restoration of a fallen kingdom to its former glory. Embark on an adventure that will remind you of your best jRPG experiences."
This one is bit problematic for me, because I like the game, but after second crash when trying to save at the same point, I'm not willing to repeat all the fights once more, to see if this time it might work.

I like the characters, even if the story is bit lacking.

The loading screens are way to frequent and long and it takes considerable amount of time to move between the menus as well. If you're to play it – avoid the Switch version.
---