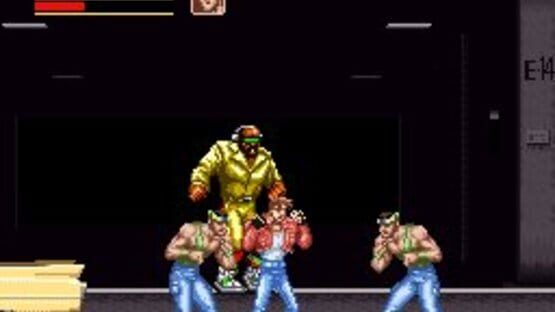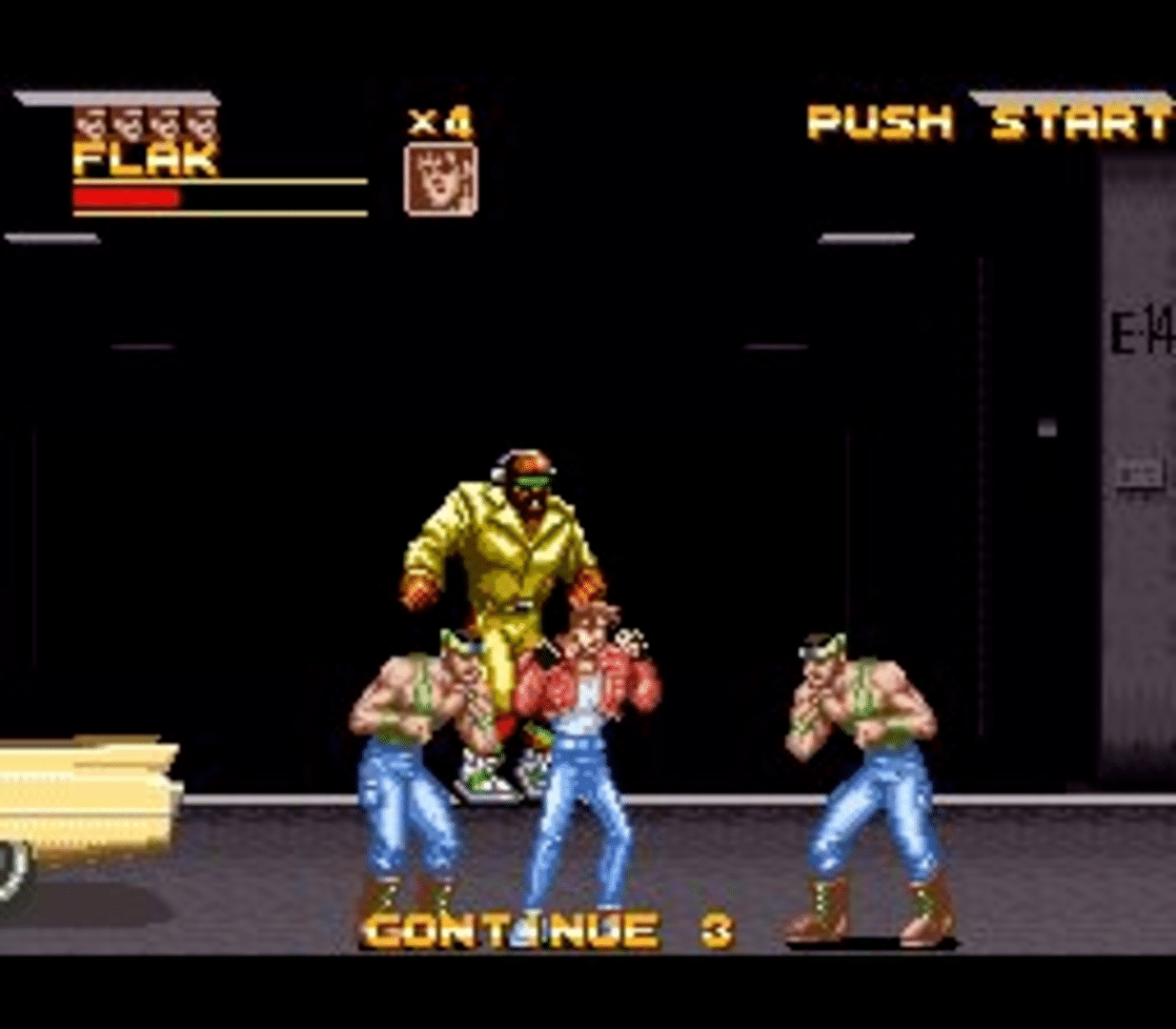 LOOK OUT, STREET SCUM! HERE COME THE BRAWL BROTHERS!

They're rough, they're tough, and they're tired of the street punks that have taken over their turf. And that spells trouble for trash-talkin' Big Al and his mob of inner city riff-raff. Because these brothers are out to take back the streets, no matter what it takes-and they won't stop punching, kicking, and slamming until they clear the trash from every alley in America!

-Featuring 2-player simultaneous mode for incredible "tag-team" action
-Single-player mode for individual play
-6 stages and dozens of ultra-realistic backgrounds
-Super-realistic street-fighting techniques; body slams, leg sweeps, jabs, hooks, uppercuts and more
-Special "versus" mode lets you go head-to-head against another player

THE ROUGHEST TOUGHEST STREET-FIGHTING GAME EVER!