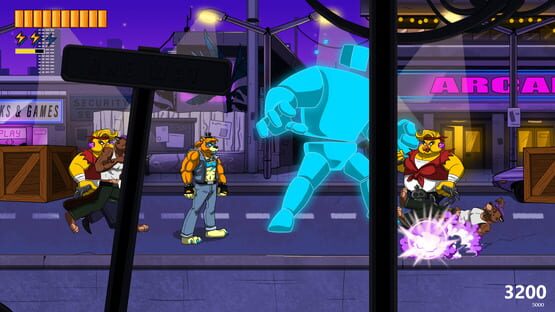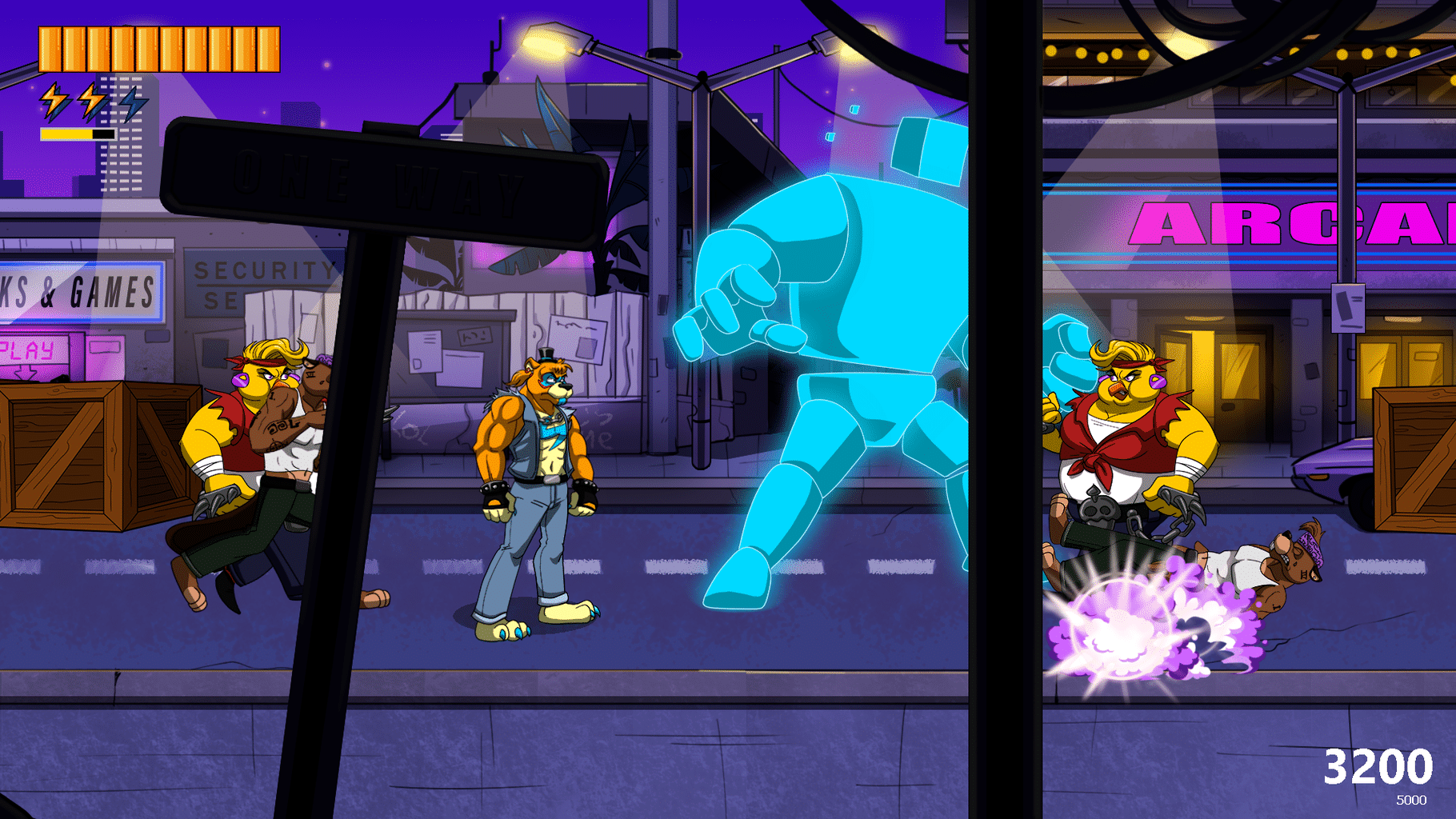 Security Breach: Fury's Rage
Security Breach: Fury's Rage is a side-scrolling fighter game created and released by Scott Cawthon on April 28, 2021. Available on Game Jolt for free, the game was published as an apology for the second delay of Five Nights at Freddy's: Security Breach.
Cute for a bit, but gets old fast. Glad Frostbear's in it tho.
---
The fact I had more fun with this low rate beat-em-up/apology game than the actual game this is making up for is staggering.
---