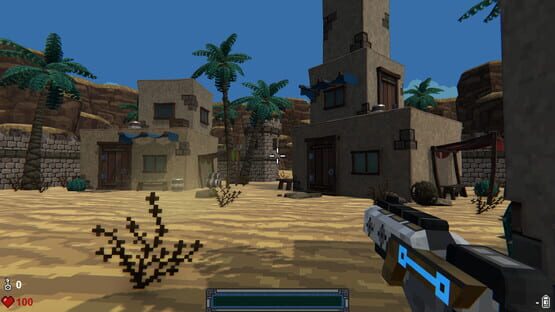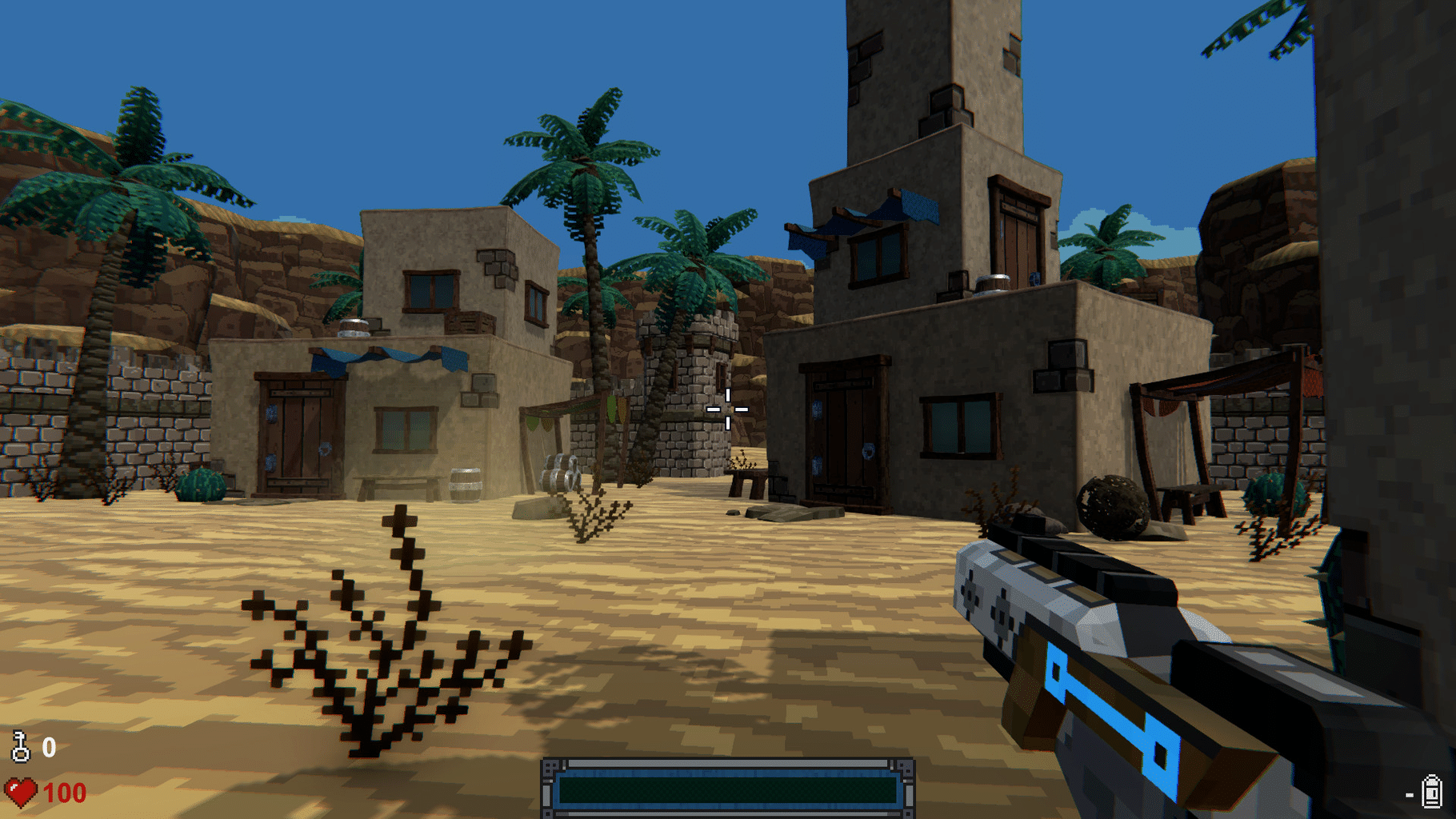 Shadow of Loot Box is the first-person shooter about micropayments, loot boxes, cut content and everything we "love" in modern video games.
Yeah I guess this is what I'm doing to myself in 2023
---
Chris Morris voice If this were really happening, what would you think?
---
Pointless meme game that just attempts to make fun of things that were popular to make fun of at that time, but does it by being the thing it's trying to make fun of. Awful and unfunny.
---