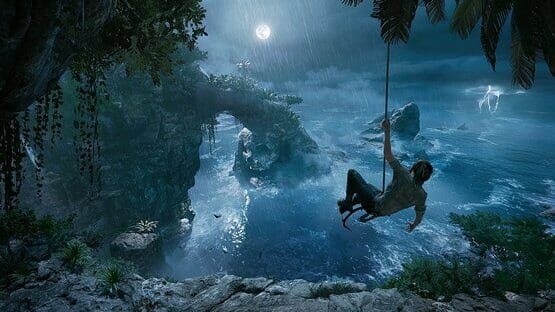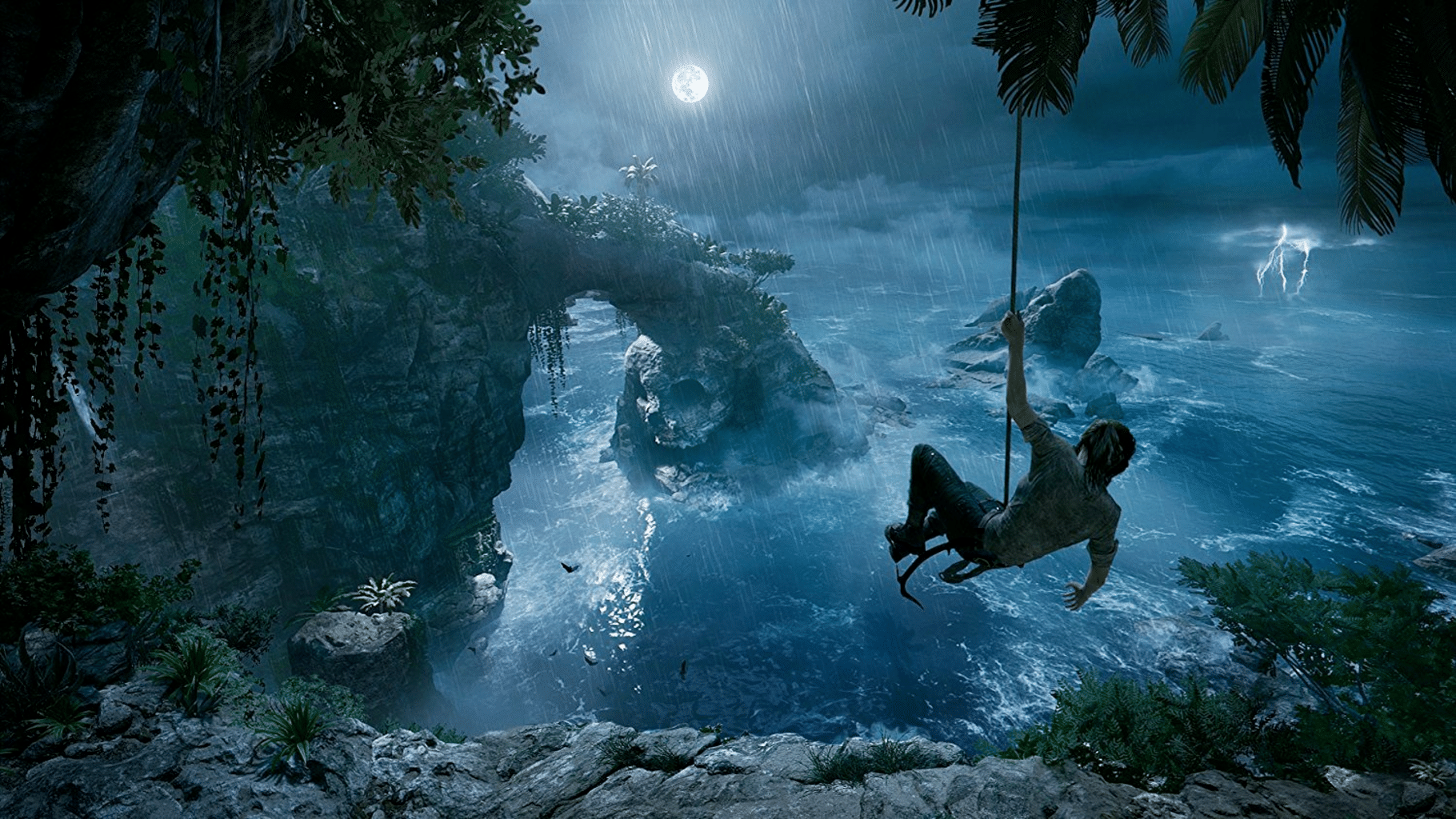 Shadow of the Tomb Raider
Sep 14, 2018
As Lara Croft races to save the world from a Maya apocalypse, she must become the Tomb Raider she is destined to be.
I'm a huge Tomb Raider fan, but a critic of the reboot games, they have a lot of fundamental problems, however I was pleasantly surprised with this one, It's the best Tomb Raider of the reboot series. Really enjoyed the lack of combat and how exploration and platforming are now the basis of the experience. Gorgeous visuals, great voice acting and a nice background lore of the narrative, however the main story itself was still too generic.
I liked it, I think Eidos Montreal understands better this series than Crystal Dynamics, would like to see a full game thought out by them.
Out Now!
Out Now!
Help support the site by using this referral link at no extra cost