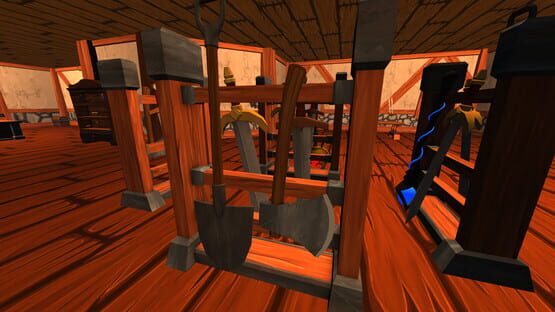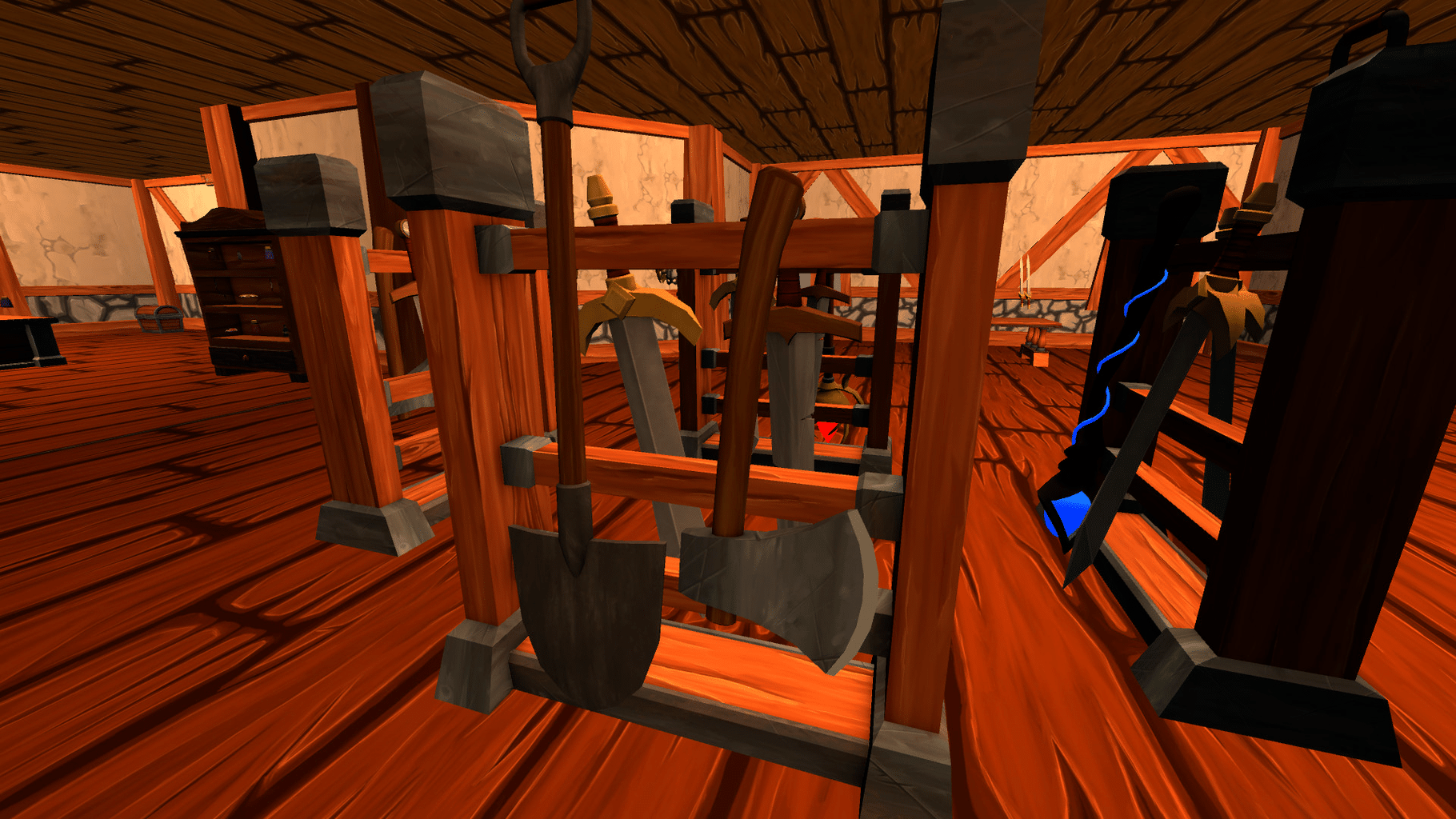 Shoppe Keep 2 is an open world, first-person, multiplayer-focused merchant simulator, and is inspired by the shopkeepers that we know and love from classic RPGs and MMOs.

In Shoppe Keep 2, players choose how to conduct business. They can buy stock from several suppliers around town, or take on lucrative and dangerous missions to secure high class stock that fetch higher profits.

As in the original, players will order, place and price their stock, before selling it to make a hefty profit.

Close Shoppe and explore the town, the forest, and maybe even a cave or two - and battle dangerous enemies in search for sweet, and valuable, loot!