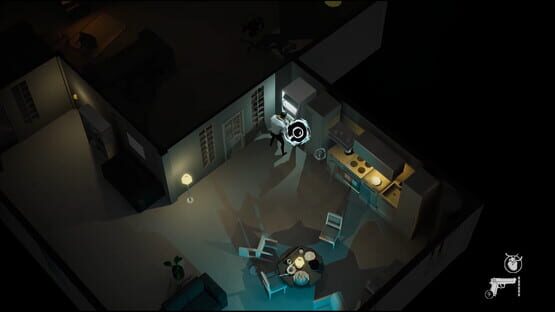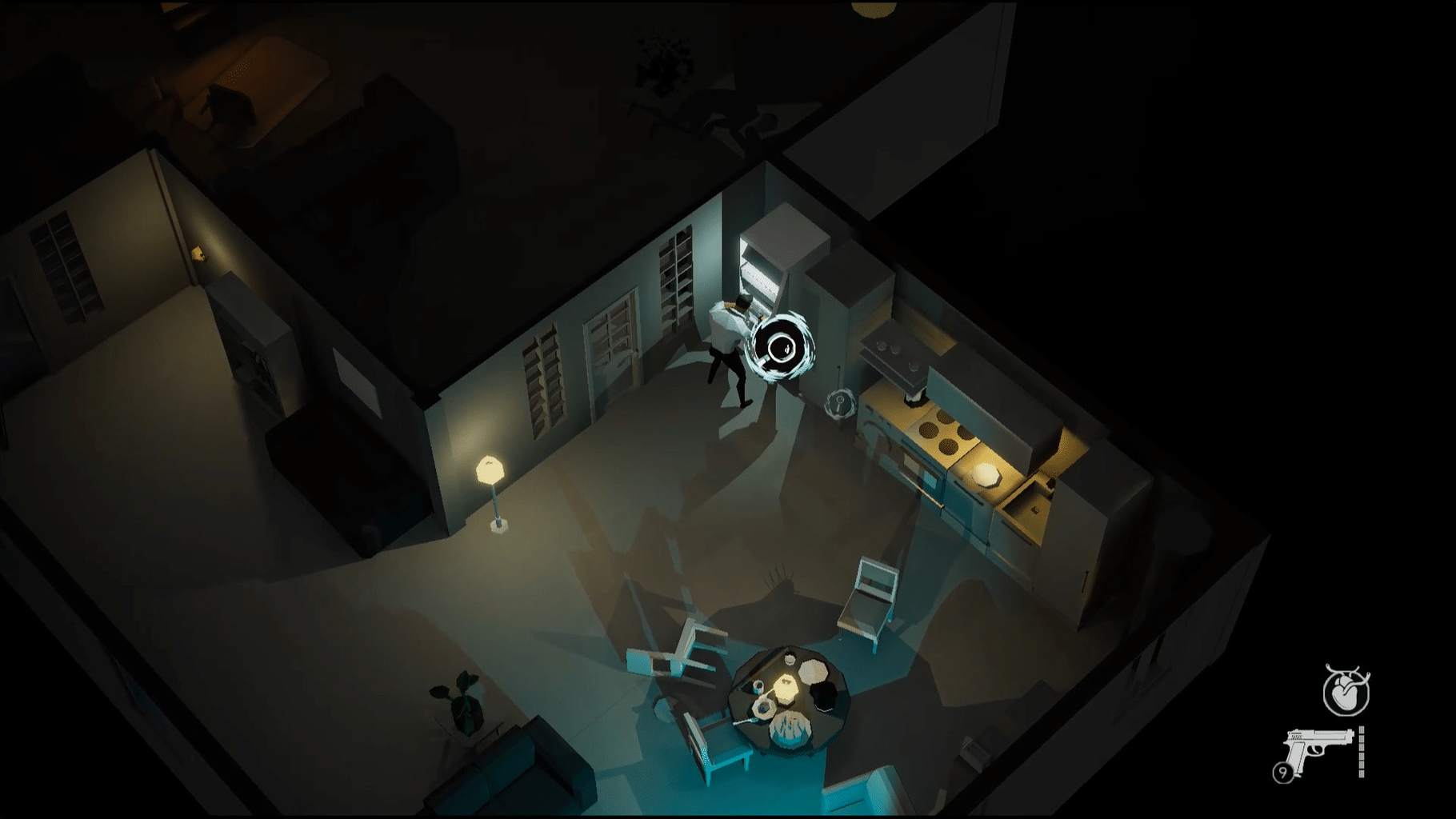 SKYHILL: Black Mist key features:
- Non-linear exploration
Carve your own way in a semi-open world of Skyhill condominium, but also within infrastructure buildings such as, school, shopping center, business lounge, cinema, underground parking space and variety of technical locations.

- Survival at all cost
You were infected by mysterious black mist and you're slowly dying. You constantly have to search for medicine to sustain yourself, gather and manage resources, craft new tools and weapons to survive as long as possible in this hostile environment.

- Play Your Way
Solve problems the way You like most, use environment to your advantage, lure enemies into traps, sneak using stealth or hit them hard with brute force. You decide. And… if you die, you die in your own style as well.

- Mysterious Threat
Solve the mystery of dark mist's origins. Nothing is as it seems, try to distinguish reality from illusions and find out what's real and what's not.