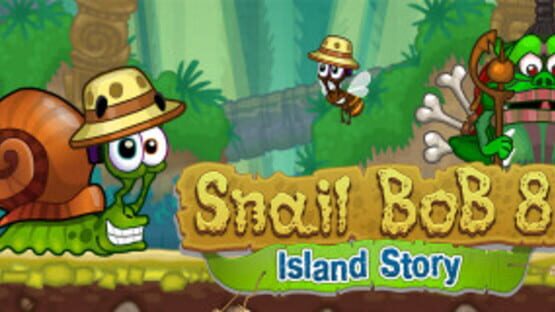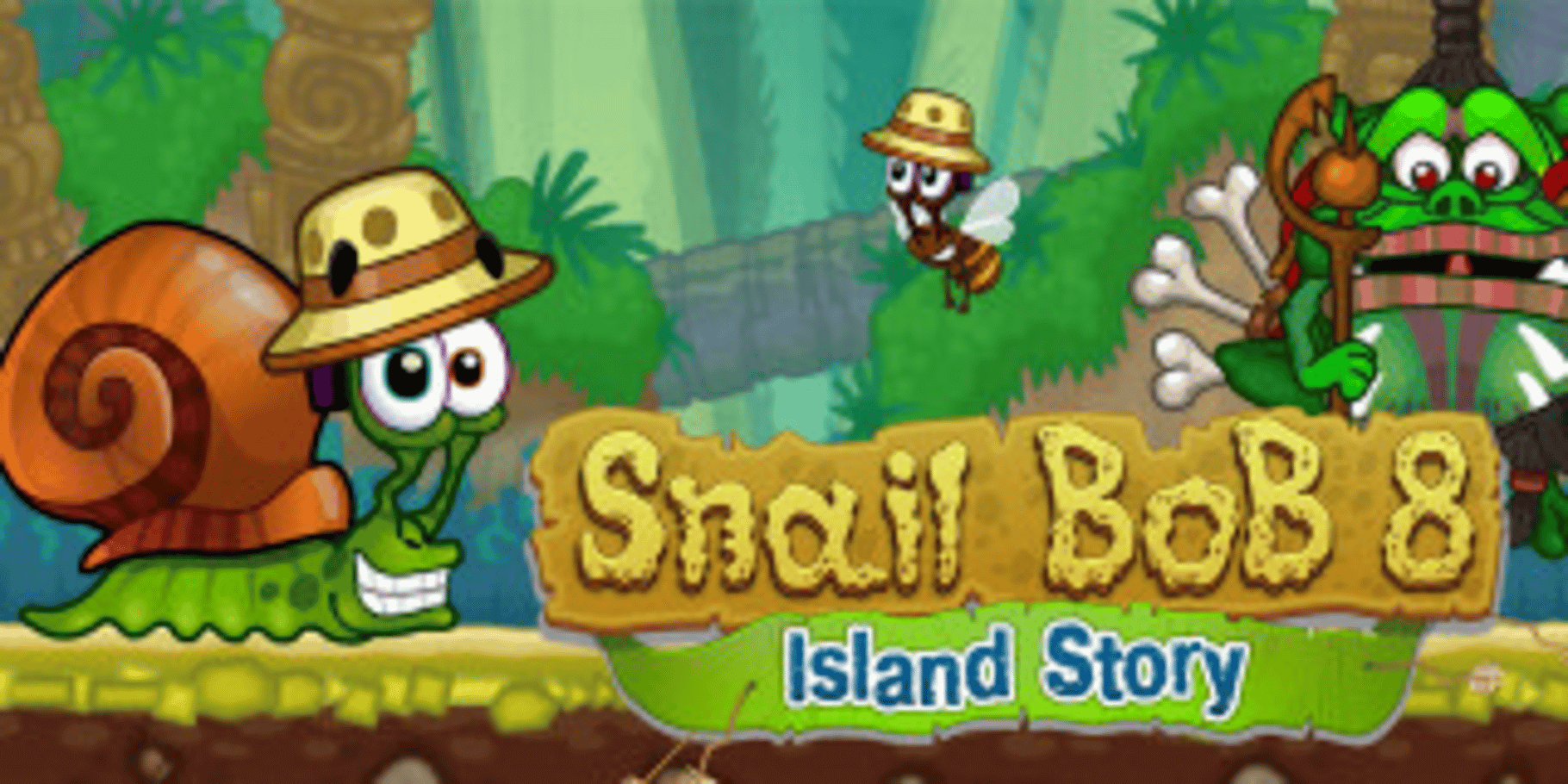 Snail Bob 8: Island Story
In part eight Snail Bob got on a remote island in the ocean, and your task is to help him return home. Each level is very interesting, you are waiting for exciting puzzles on your way home. If you can't solve the puzzle, you can use the hints. But don't use them too often, it's better to conquer the levels with your wits! 25 levels will diversify your leisure and delight your journey with a happy ending.
Pretty damn fun puzzle game, I think adding the stars was a great bonus to the series. I like it more than the first and second game.
---