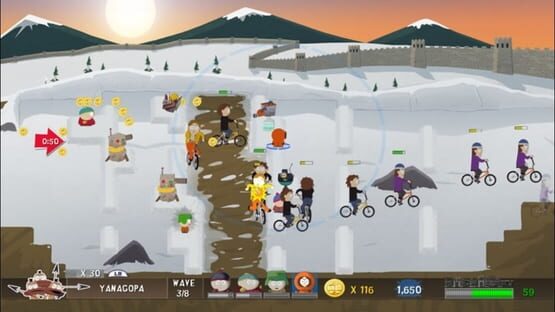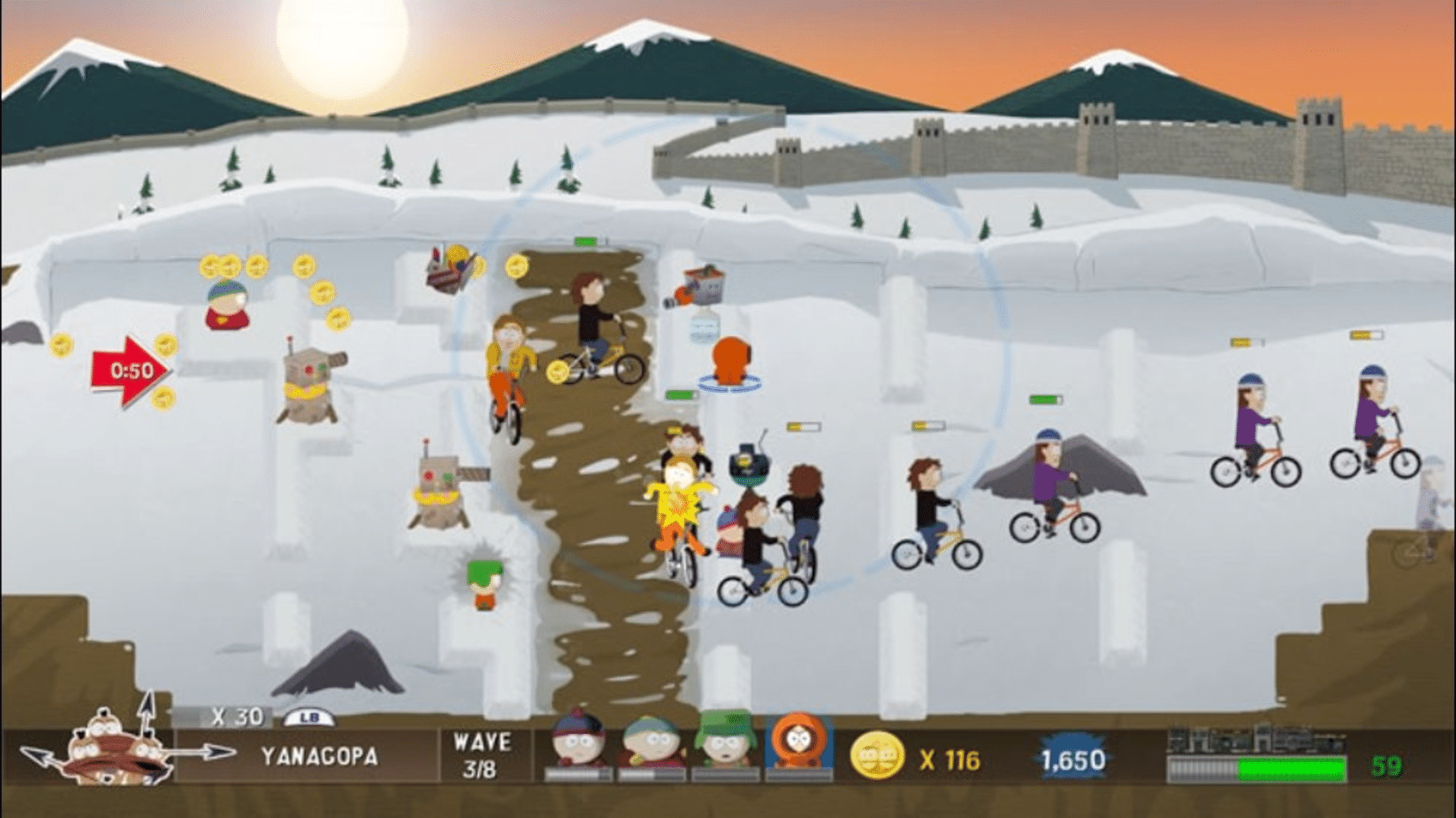 South Park Let's Go Tower Defense Play!
Oct 07, 2009
Play as Stan, Kyle, Kenny, Cartman, or any number of your favorite South Park characters in South Park Let's Go Tower Defense Play! It's the fast-paced action/strategy game, where you play to save the town of South Park. Combining snowball-throwing action with tower defense strategy, the game is designed for players of all skill levels. Unlock special content and new characters throughout the game for your in-game scrapbook. Play locally with up to four players or team up on Xbox LIVE in the story-based campaign or the extra-demanding Challenge levels.
There are no reviews for this game. Consider reviewing it yourself in a journal entry!
Out Now!
Out Now!
Help support the site by using this referral link at no extra cost