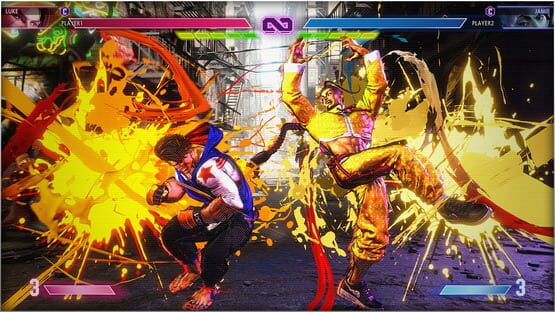 The evolution of fighting games starts with our traditional Fighting Ground, and then we're turning the genre on its head with World Tour and Battle Hub for a total of three modes where anyone can play to their liking.
No one starts off as a champion. You get there step by step, punch by punch.
Take up the challenge and bring your game to the next level.