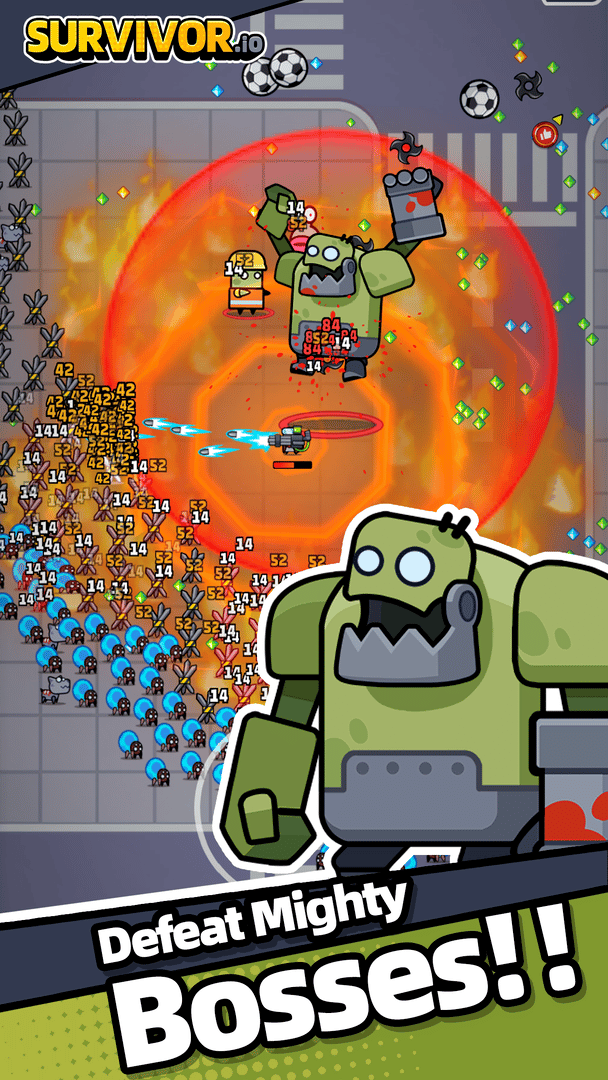 Dangerous zombies are attacking the entire city! The city is in peril!
Awakened by the trial of dreams, you've no choice but to take on the heroic mantle of saving the city!
As a human warrior with unlimited potential, you and other survivors will have to pick up your weapons and battle these evil and dangerous zombies!