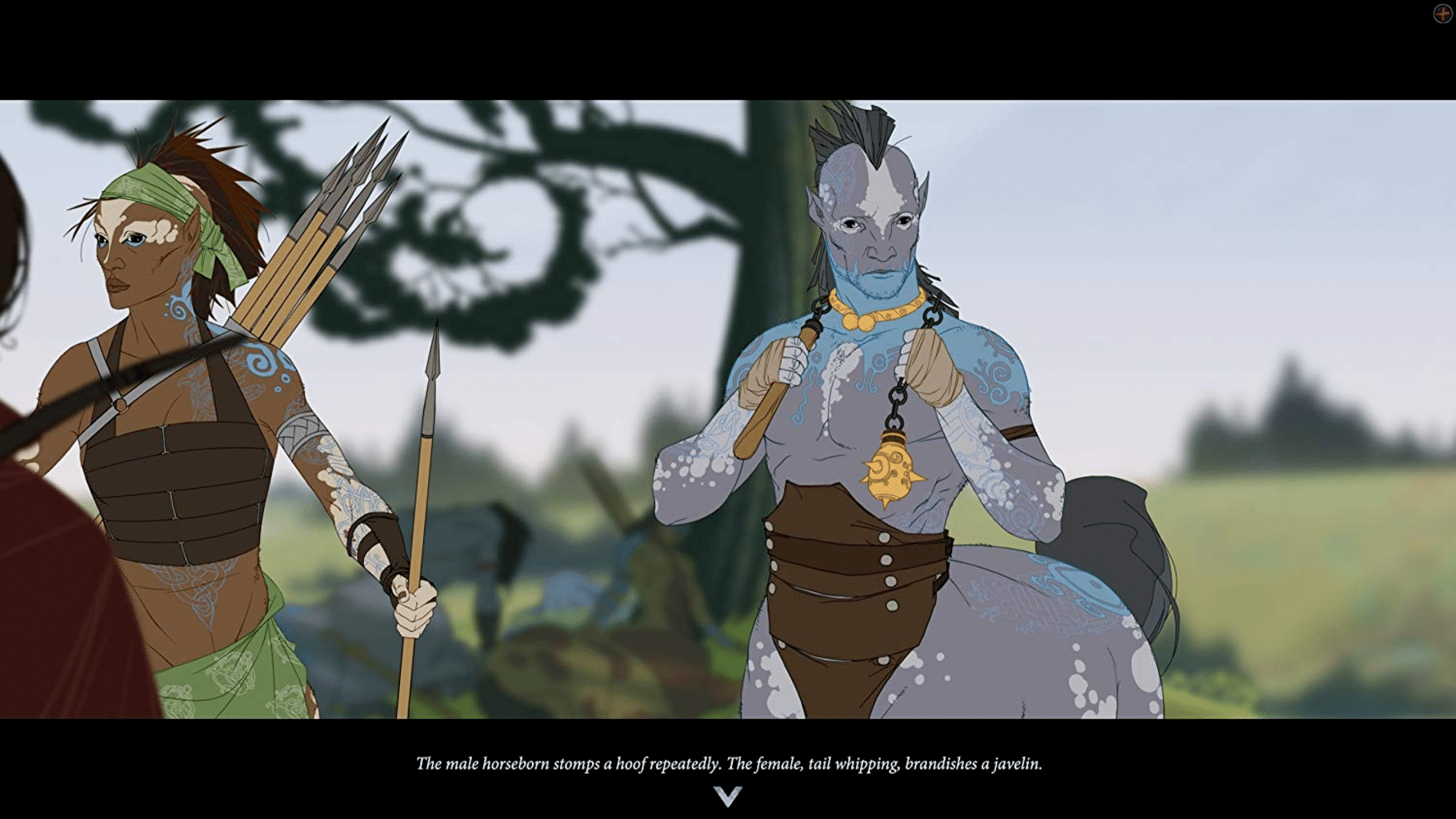 Weave your own thread through this epic strategy RPG adventure. Guide your caravan across the landsacpe of a breaking world, where tough choices, bold leadership decisions, wise use of resources and skillful battle tactics all matter in this desperate struggle for survival.
An incredible story with some really good gameplay. Hard to rate each game individually but definitely an incredible trilogy.
---
Una saga que a lo largo de 3 títulos consigue crear un universo interesante, pero con problemas en su historia y la forma de contarla. La narrativa es caótica, no logra que conectes con casi ningún personaje y el combate acaba resultando monótono.
---