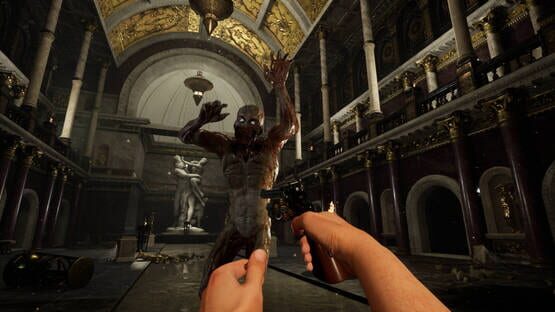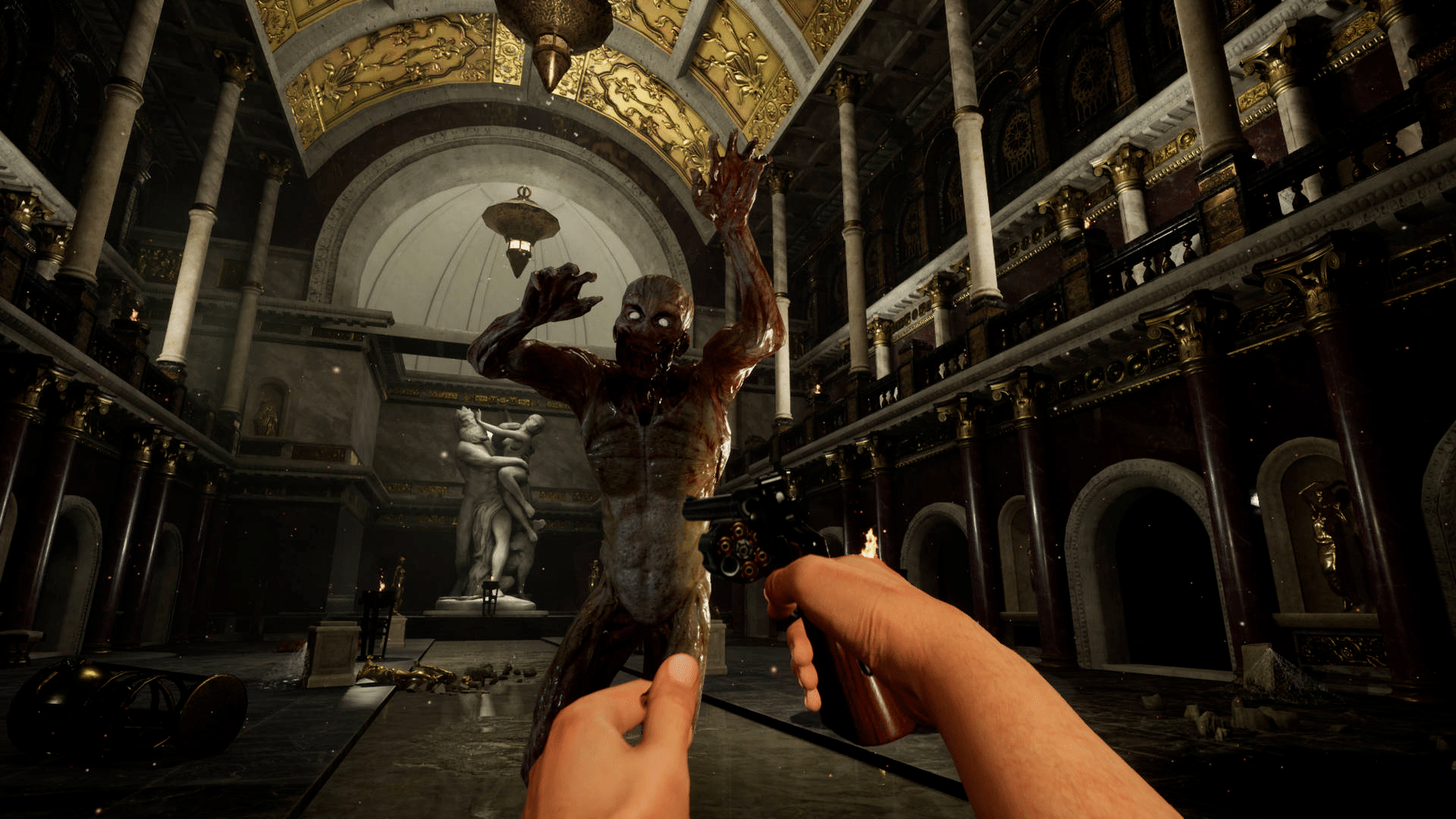 The Forgotten City is a time travel murder mystery set in a mythological city.
Deep underground in an ancient Roman city, twenty-six trapped explorers lay dead because one of them broke a mysterious law. Within, a portal leads back into the past, allowing you to change their fate – or witness their deaths in a time loop for eternity.
Fortunately, hope remains. The Forgotten City offers incredible freedom, inviting you to manipulate the timeline, Groundhog Day-style, so events play out differently. By talking with diverse characters, making tough choices in moral dilemmas, and thinking laterally, you can unlock vastly different endings.
The Forgotten City is a game about the human condition, for adults who enjoy figuring things out for themselves.
A great premise, and very enjoyable, but sadly has issues with frame rate, performance, and environment traversal. The more action oriented sections (from its roots as a Skyrim mod) are particularly badly designed.

Has elements of the genius of a game like The Outer Wilds, but with none of the soul. Definitely worth playing!
---