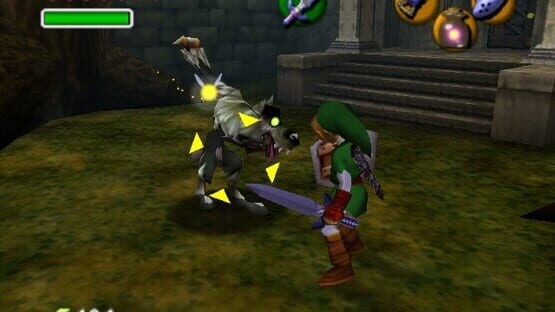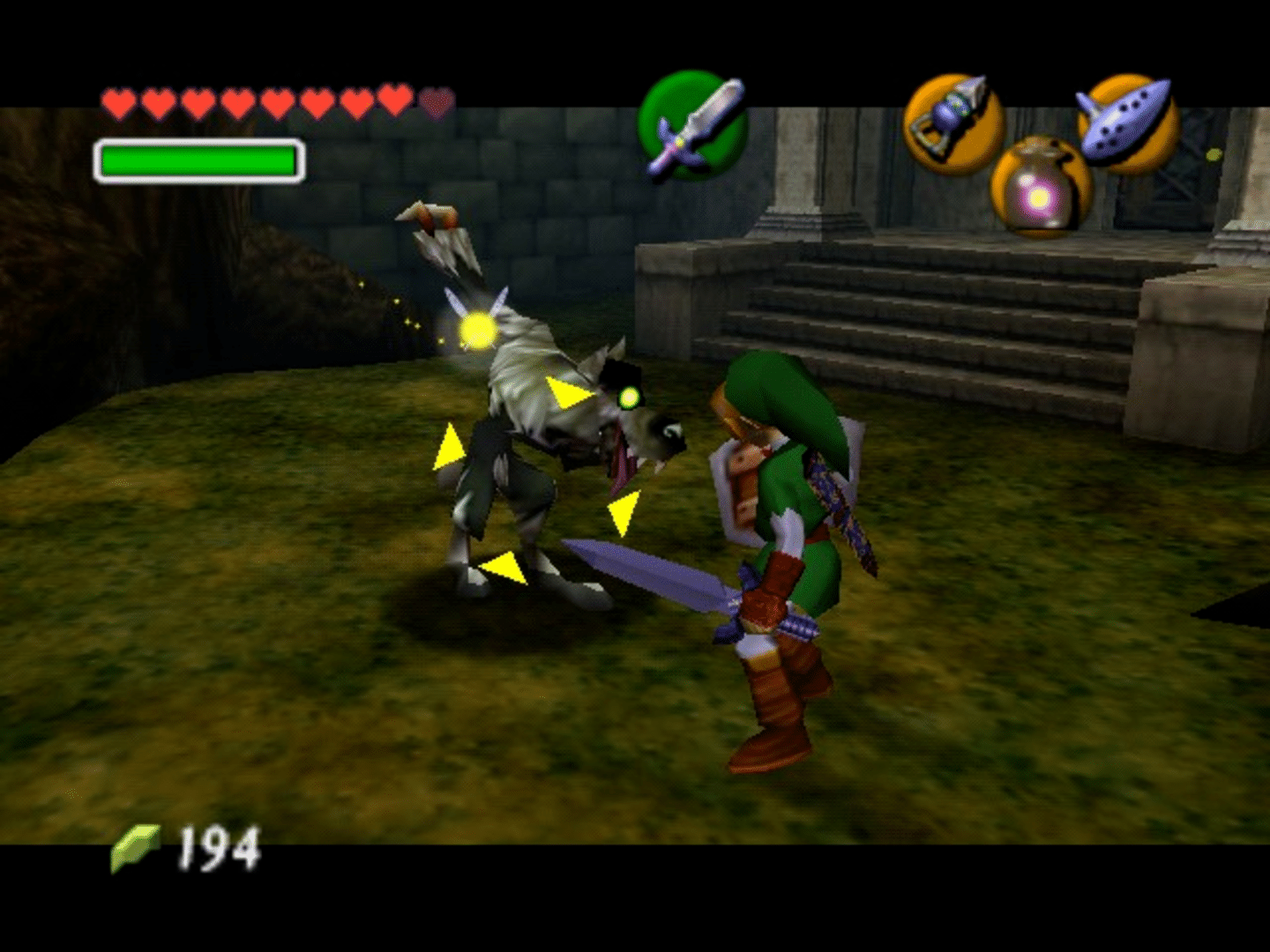 The Legend of Zelda: Ocarina of Time
Nov 21, 1998
The Legend of Zelda: Ocarina of Time reveals the genesis of the fantasy land of Hyrule, the origin of the Triforce, and the tale of the first exploits of Princess Zelda and the heroic adventurer Link. Vibrant, real-time 3-D graphics transport you into the fantasy world of Hyrule. Your quest takes you through dense forests and across wind-whipped deserts. Swim raging rivers, climb treacherous mountains, dash on horseback across rolling hills, and delve into dungeons full of creatures that fight to the finish to put an end to your adventures. With immersive graphics, a sweeping story line, swashbuckling adventure, mind-bending puzzles, and a touch of humor, The Legend of Zelda: Ocarina of Time is one of Nintendo's most epic challenges ever.
I only remembered to rate this game because my friends hate it
Ocarina of Time felt like pure magic, once upon a time. If you squint your eyes real hard and play just the first three or four dungeons, it still kinda does.
(Definitely don't play on an actual N64 though. The game runs like ass. Treat yourself with some good emulation hardware instead.)