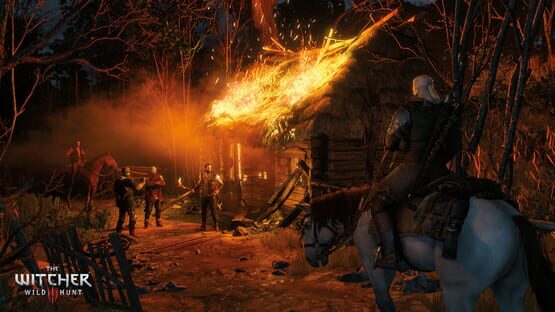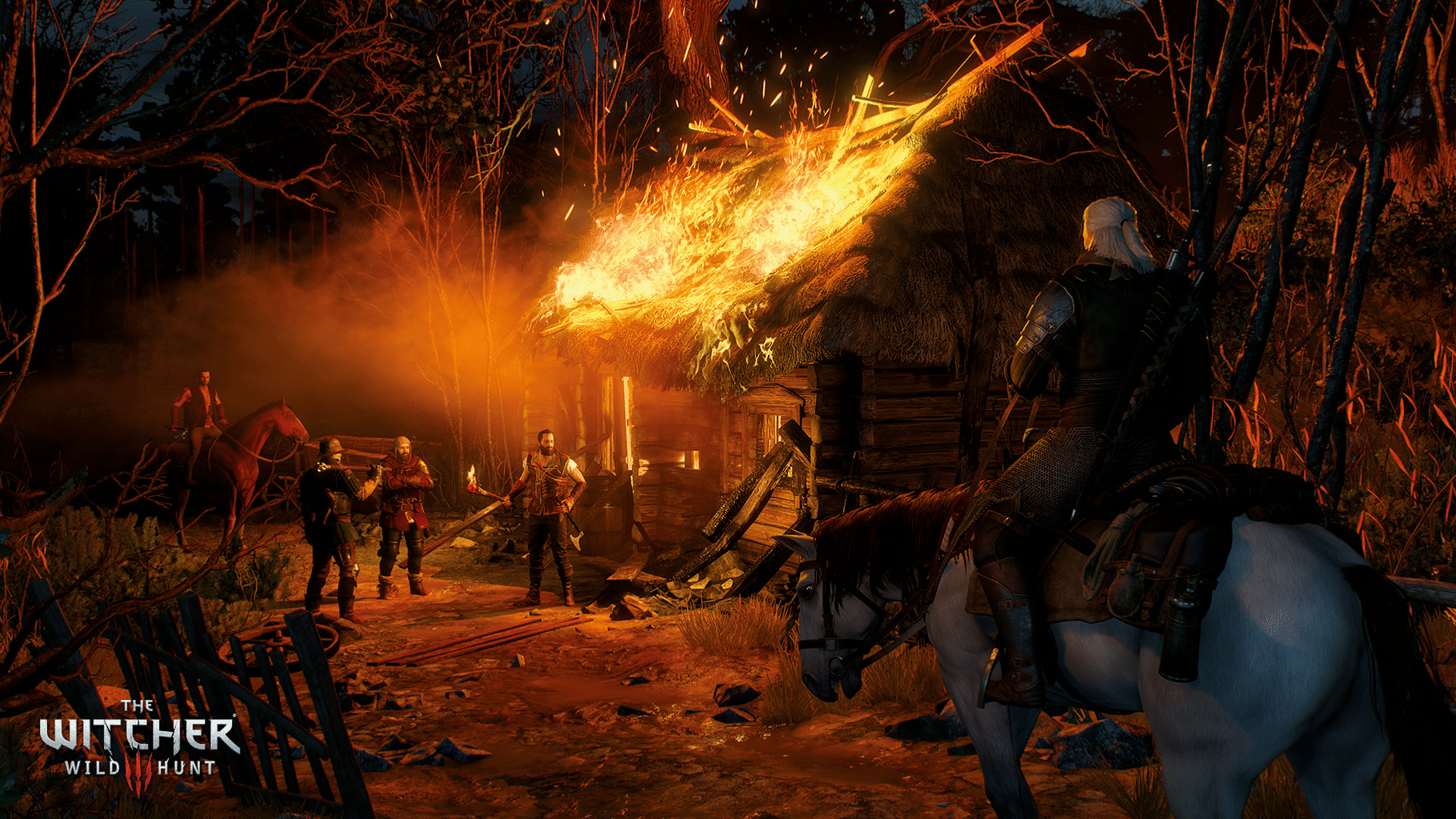 The Witcher 3: Wild Hunt
May 19, 2015
The Witcher: Wild Hunt is a story-driven, next-generation open world role-playing game set in a visually stunning fantasy universe full of meaningful choices and impactful consequences. In The Witcher you play as the professional monster hunter, Geralt of Rivia, tasked with finding a child of prophecy in a vast open world rich with merchant cities, viking pirate islands, dangerous mountain passes, and forgotten caverns to explore.
Just fine. Fulfilled my desire to have a big world with a big task list, but the story was so-so. And boy am I tired of hearing people spit.
Close to a 5-star, but the combat holds it back. Not just how basic it is (spam Dodge & abuse Quen), but the lack of variety as well, especially in human opponents. For how long the game is, they really should've saved more monsters for later areas. By Lv 20, the game has nothing further to offer in challenge, save DLC. TW3 truly excels in the exploration and freedom offered, as those first hours in Velen & Novigrad were godly. But overall, TW 1-3 are all dope.
Such an overrated game.
The graphics are pretty great.
Controls are pretty clunky sometimes.
Dialogue and story is just really uninteresting to me. Lore feels like generic fantasy mixed with European folklore. Nothing really original or inventive.
Combat is literally just dodging and using Quen.
Character customization is extremely limited.
Development of different professions is cut off super early and then doesn't even get expanded in later expansions.
No reason to collect anything. Just a bunch of random items that have nothing to them.
On the surface, it's a great game, but once you think about it there's nothing really to it. It's a big game that kind of falls over itself.
One of the most interesting RPGs ever made.