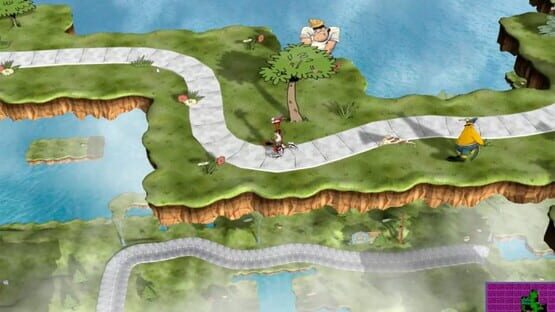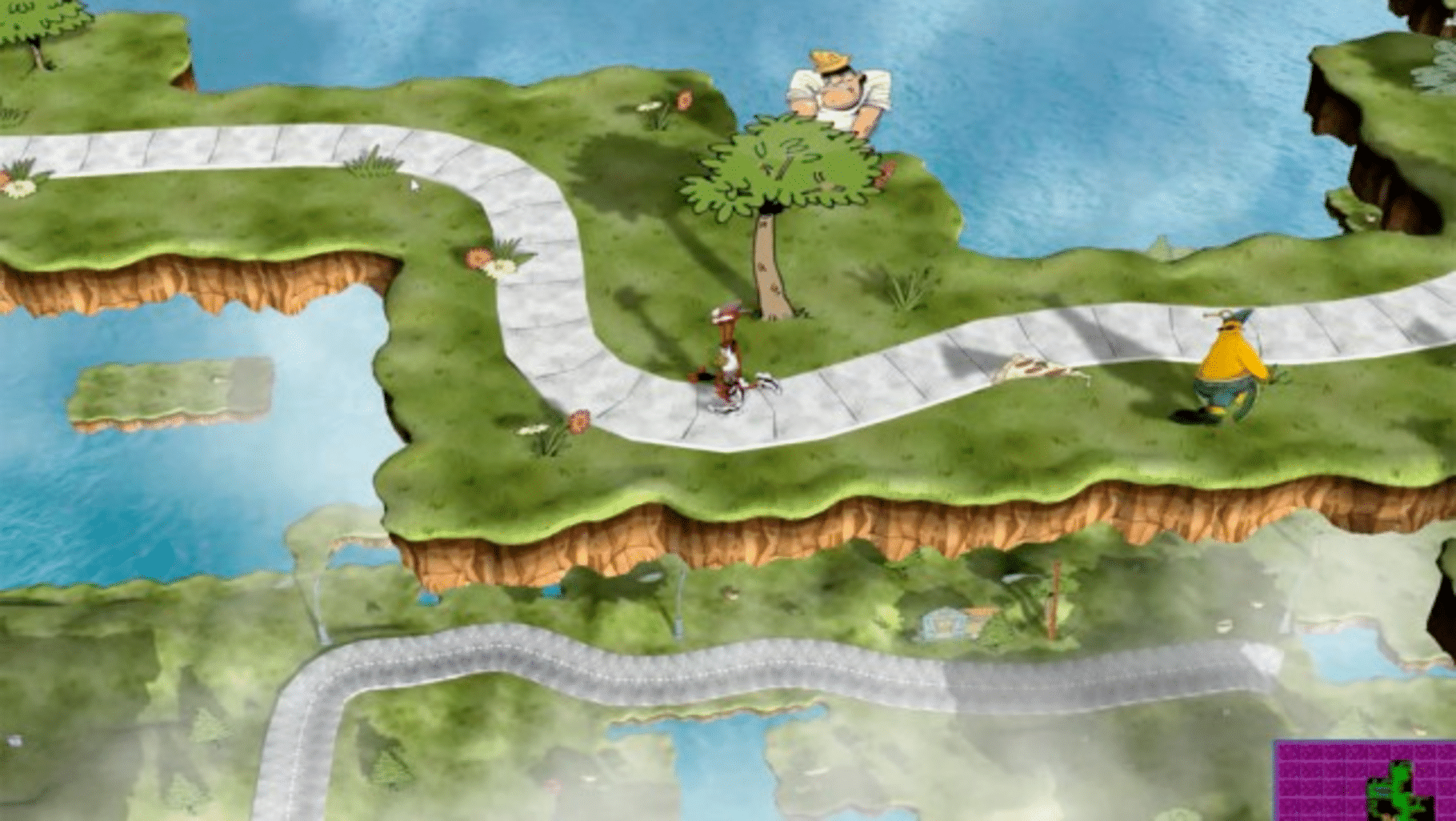 ToeJam & Earl: Back in the Groove
ToeJam and Earl have crash-landed back on Earth in ToeJam and Earl: Back in the Groove!, a funky fresh rogue-like adventure infused with old skool hip-hop and jam packed with awesome throwbacks to the 1991 classic.
The iconic '90s duo is back in the groove with all-new presents to help them navigate this wack planet "Earth" and retrieve all the lost pieces to the Rapmaster Rocket. Team up for co-op play to discover secret locations, hidden presents and new friends as you make your way through a constantly changing and unpredictable world!
​