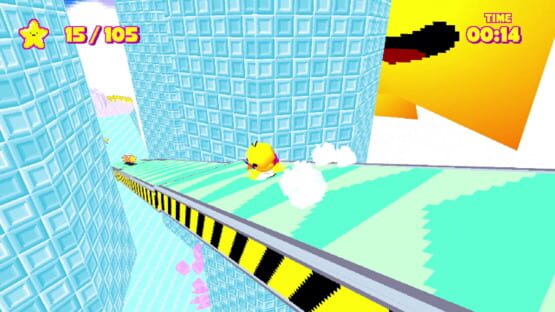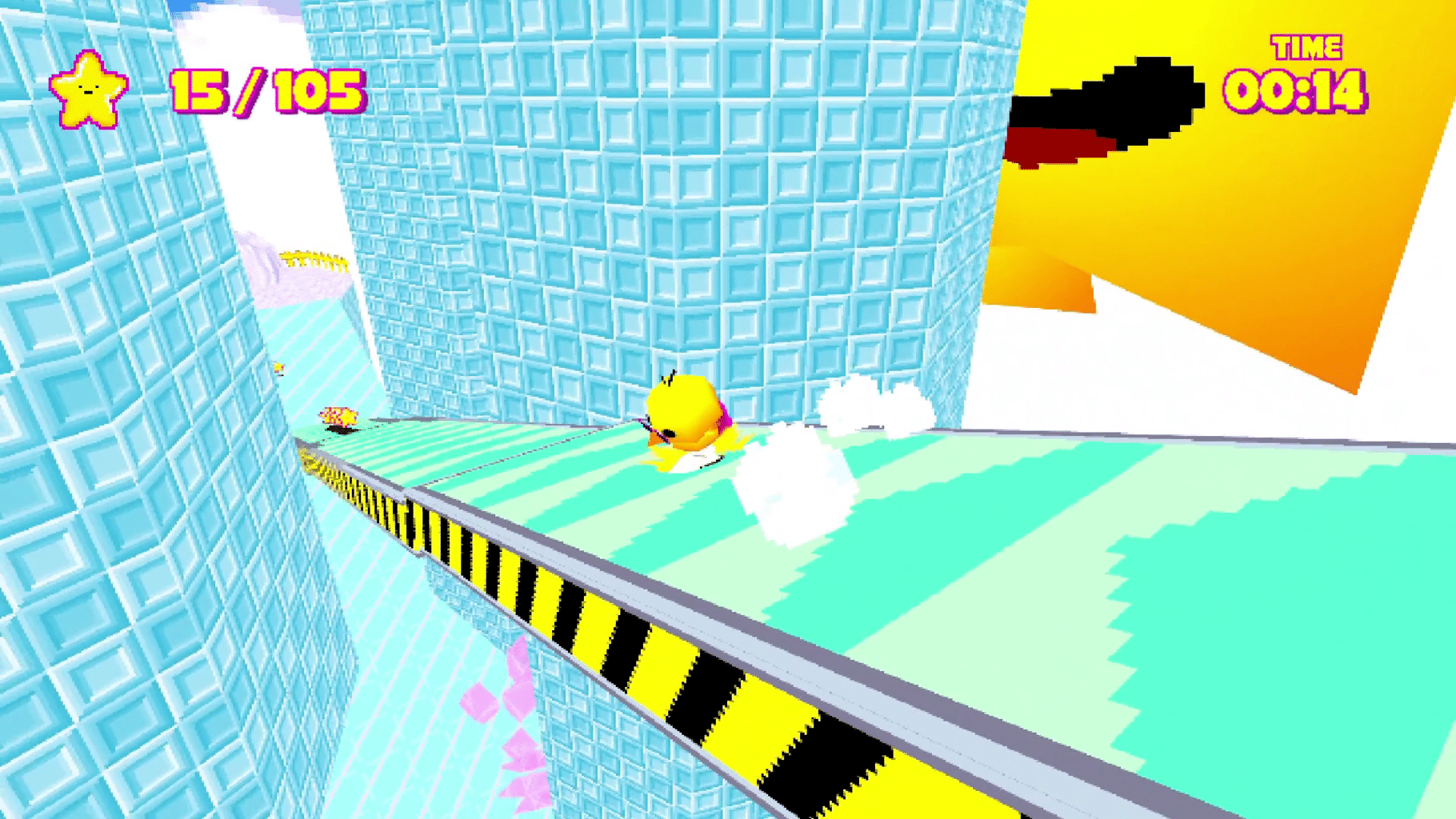 A small, new game, that takes elements from the original Toree 3D and remixes them into four new levels.
Sinceramente, não chega nem perto de ser divertido como
Toree 3D
e
Toree 2
. Os levels são mais longos, truncados e parecem ser feitos sem muito capricho. Mas ainda são meia horinha que valem a pena serem jogadas.
Sendo justo, são 4 fases feitas pelo level designer enquanto ele tava entediado durante o desenvolvimento dos dois jogos, então ele pegou os elementos do primeiro jogo e tentou criar umas fases meio malucas. Naturalmente, o resultado saiu um pouco estranho.
Como está escrito na página do jogo:
"Just consider these new levels as the obscure and forgotten Toree 3D romhack."
---
Nothing of particular note here. I didn't feel like the longer levels lended well to the style of gameplay here, and my same complaints about the controls and the camera apply.
---